SPRING SUMMER 2022: "THE SHAPE OF THINGS"
Lee Mathews Spring Summer 22 embraces neutrality with a clean palette and a strong focus on shape and layering. Pieces have a sculptural quality, emphasised using stark black and white contrasted with hits of colour.

With a strong attention to detail through construction, the collection explores and redefines silhouettes using exaggerated sleeves, voluminous skirts and playful layering to create new depths and forms.

Inspired by sculptors Henry Moore and Constantin Brancusi, and painter Ben Nicholson, where compositions focus on shape with minimal colour intervention, Spring Summer 22 similarly focuses on expressive forms in neutral tones with red or gold accents.

The collection caters to both hemispheres, designed to offer beautiful, timeless pieces which can be worn year-round and lifelong.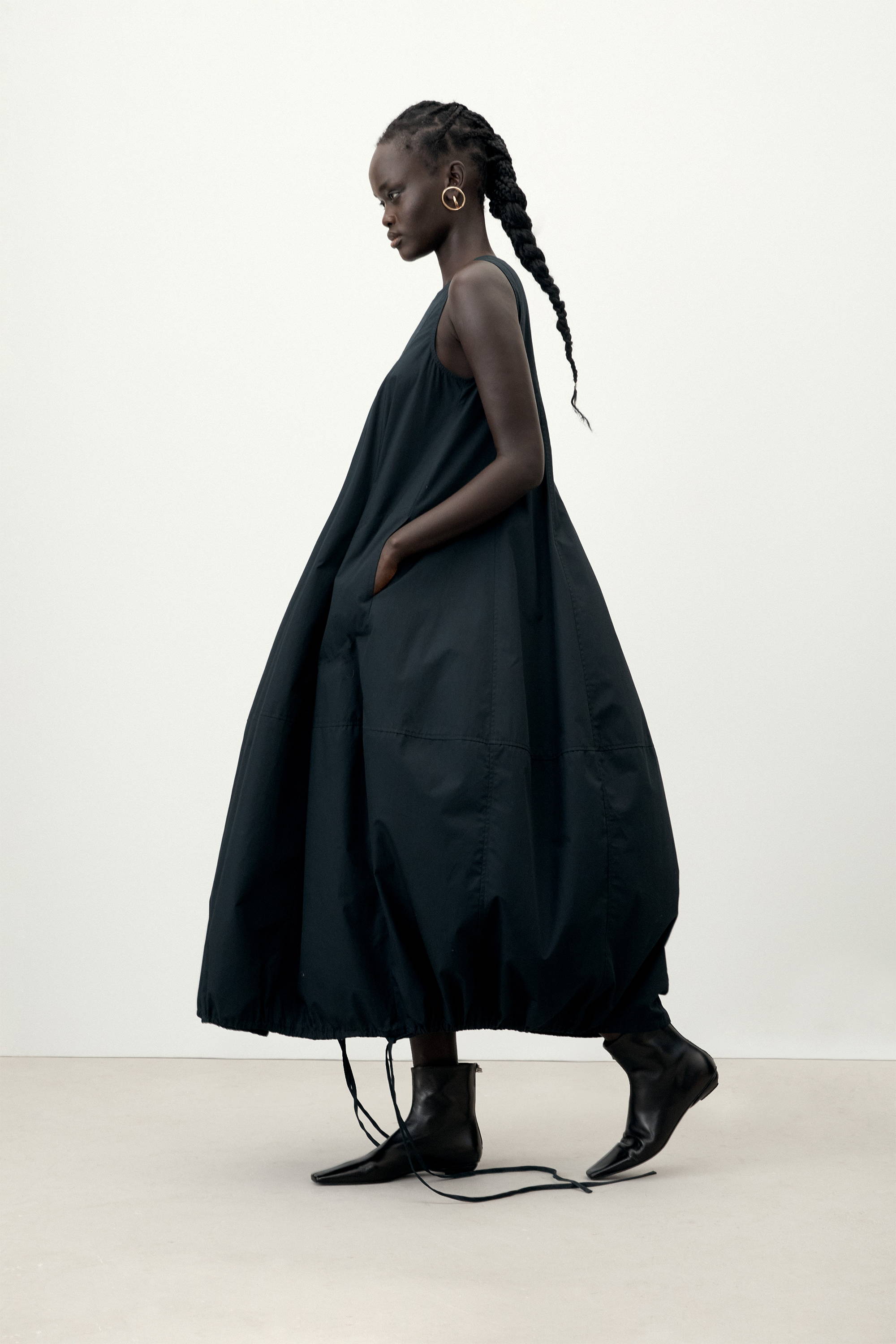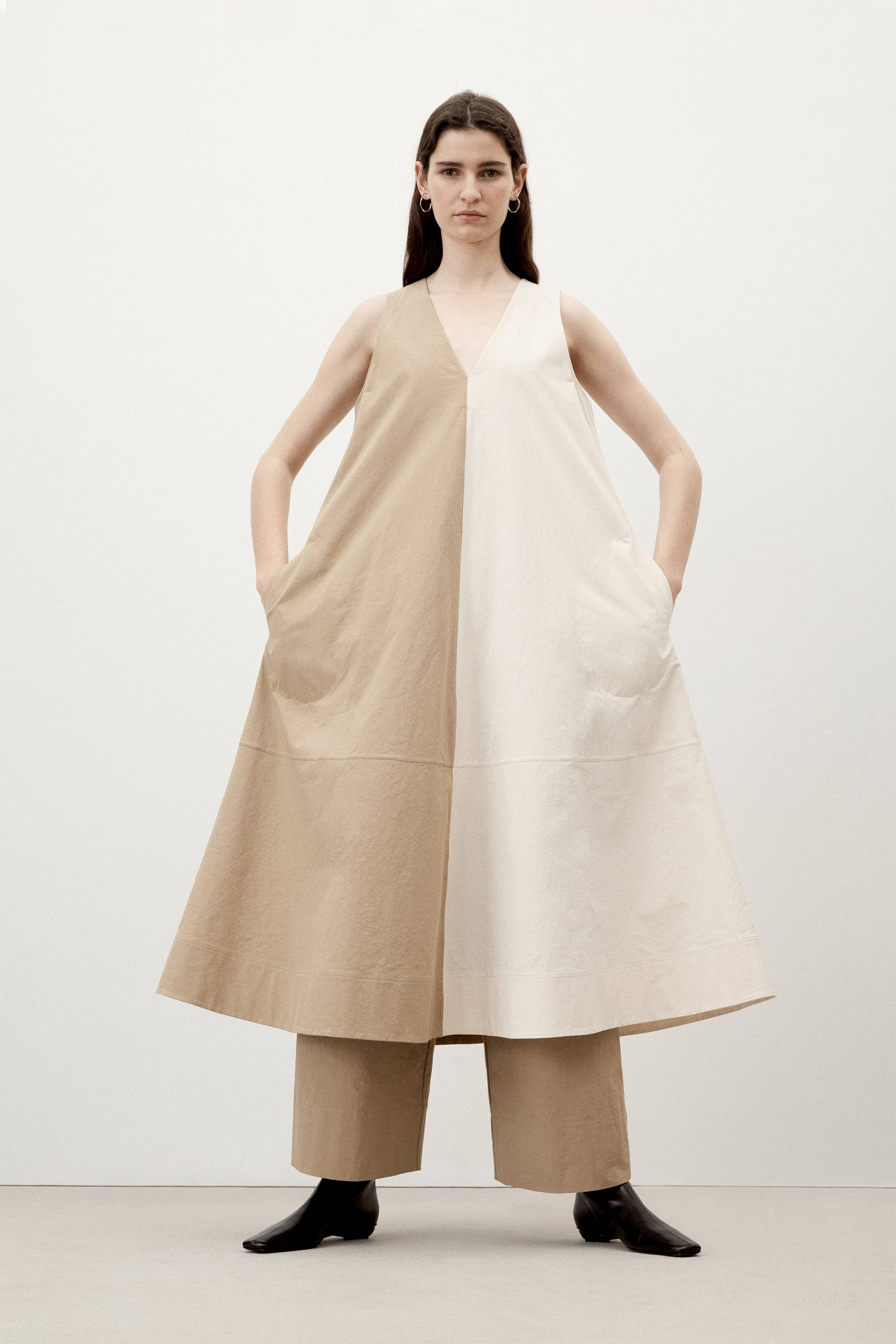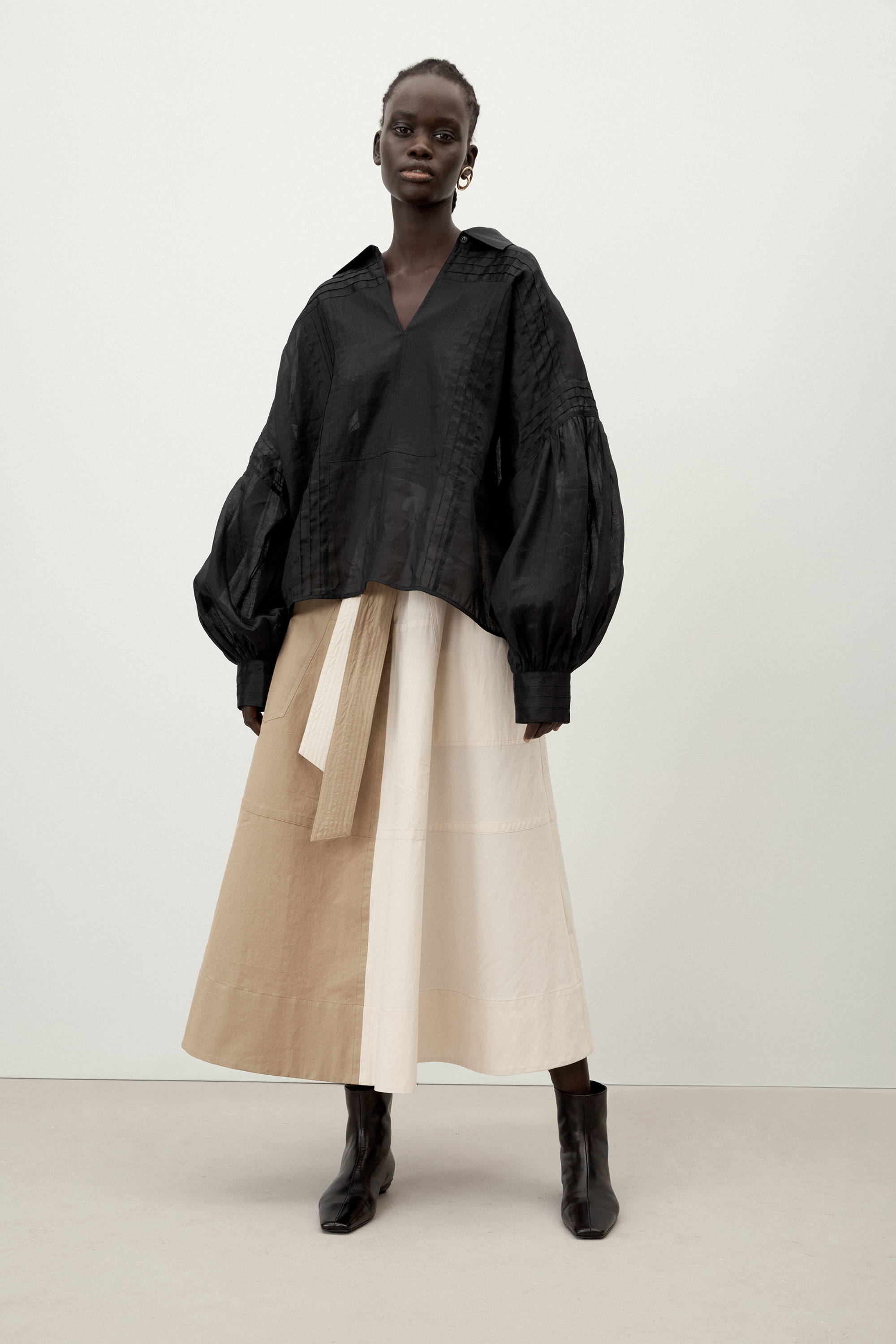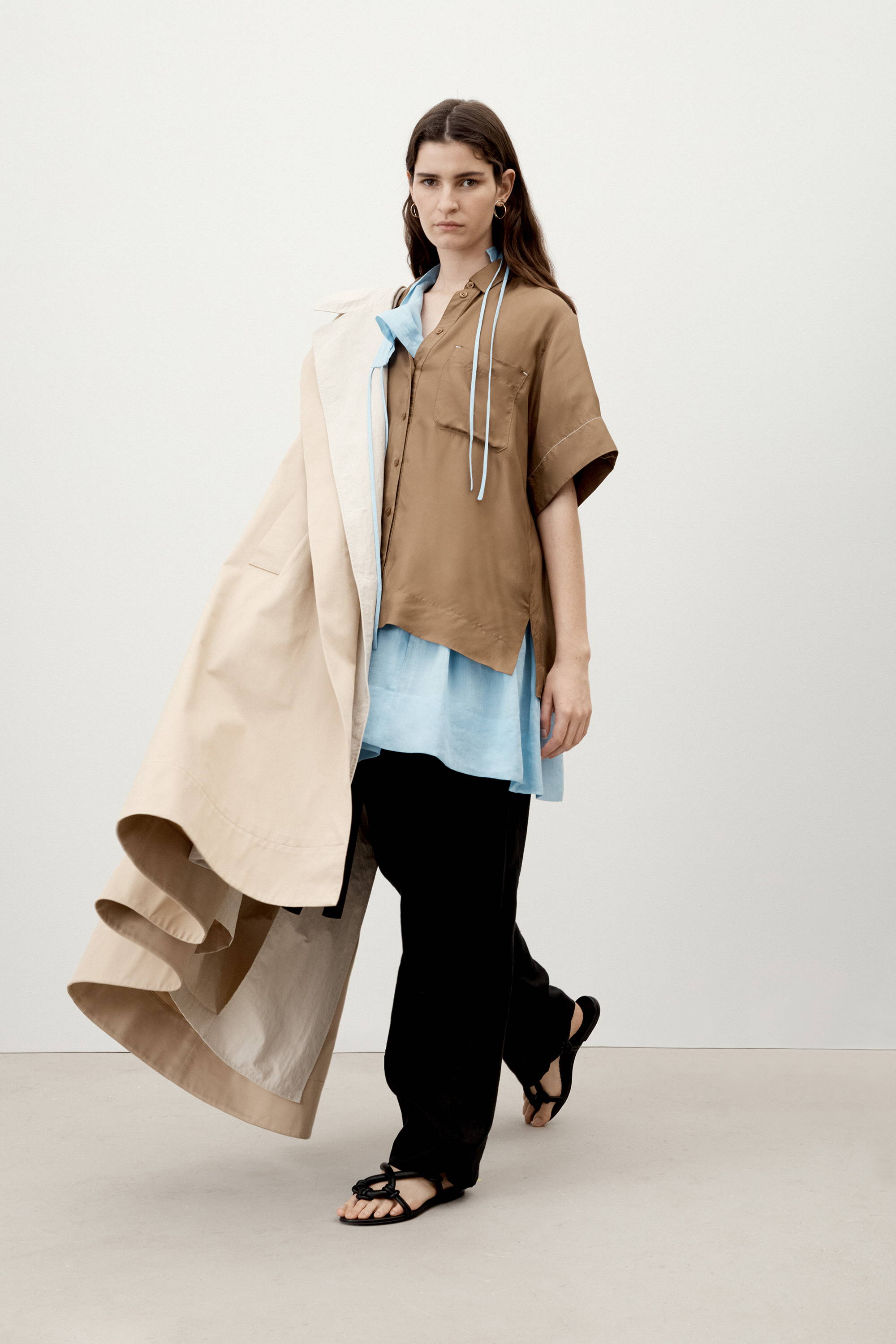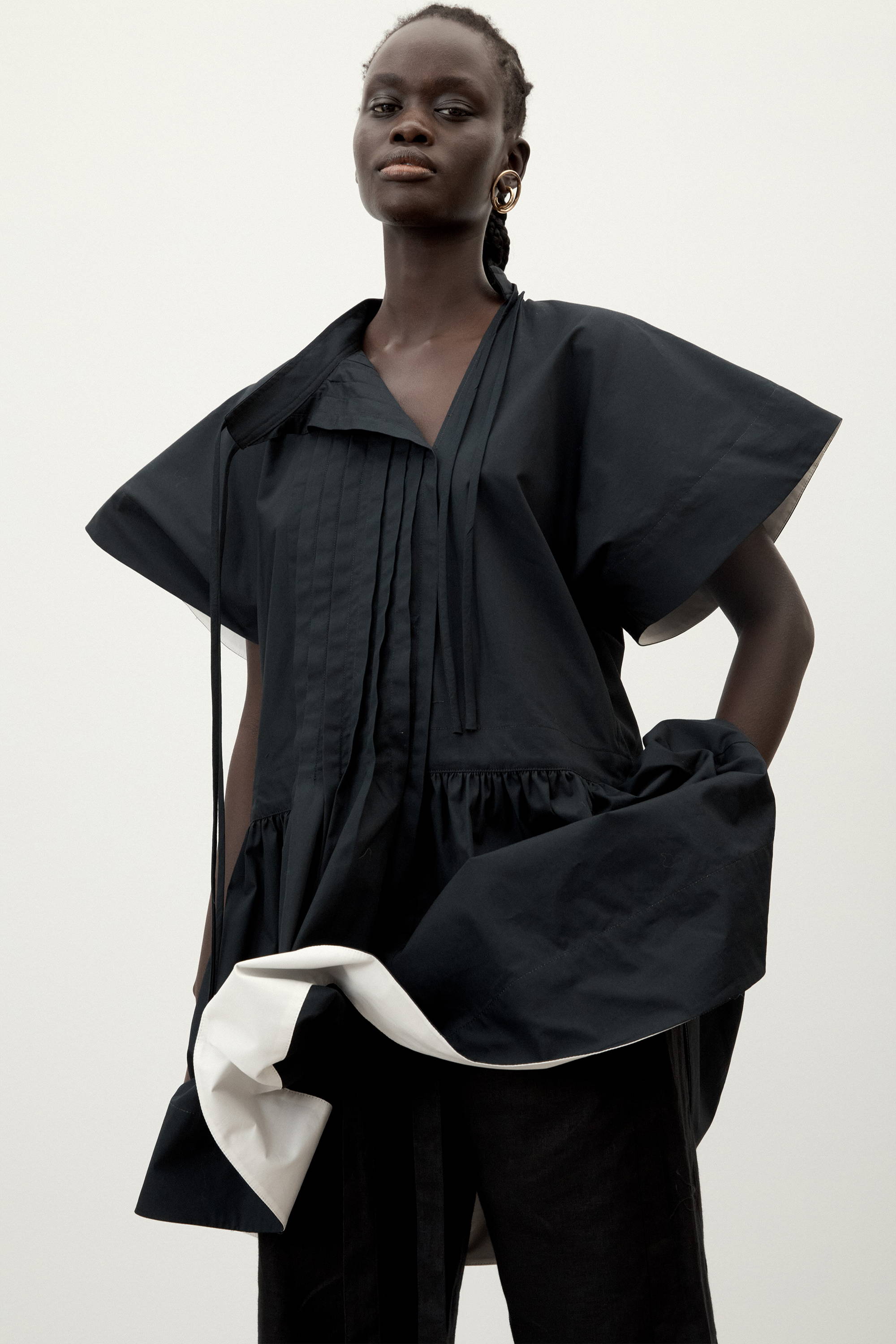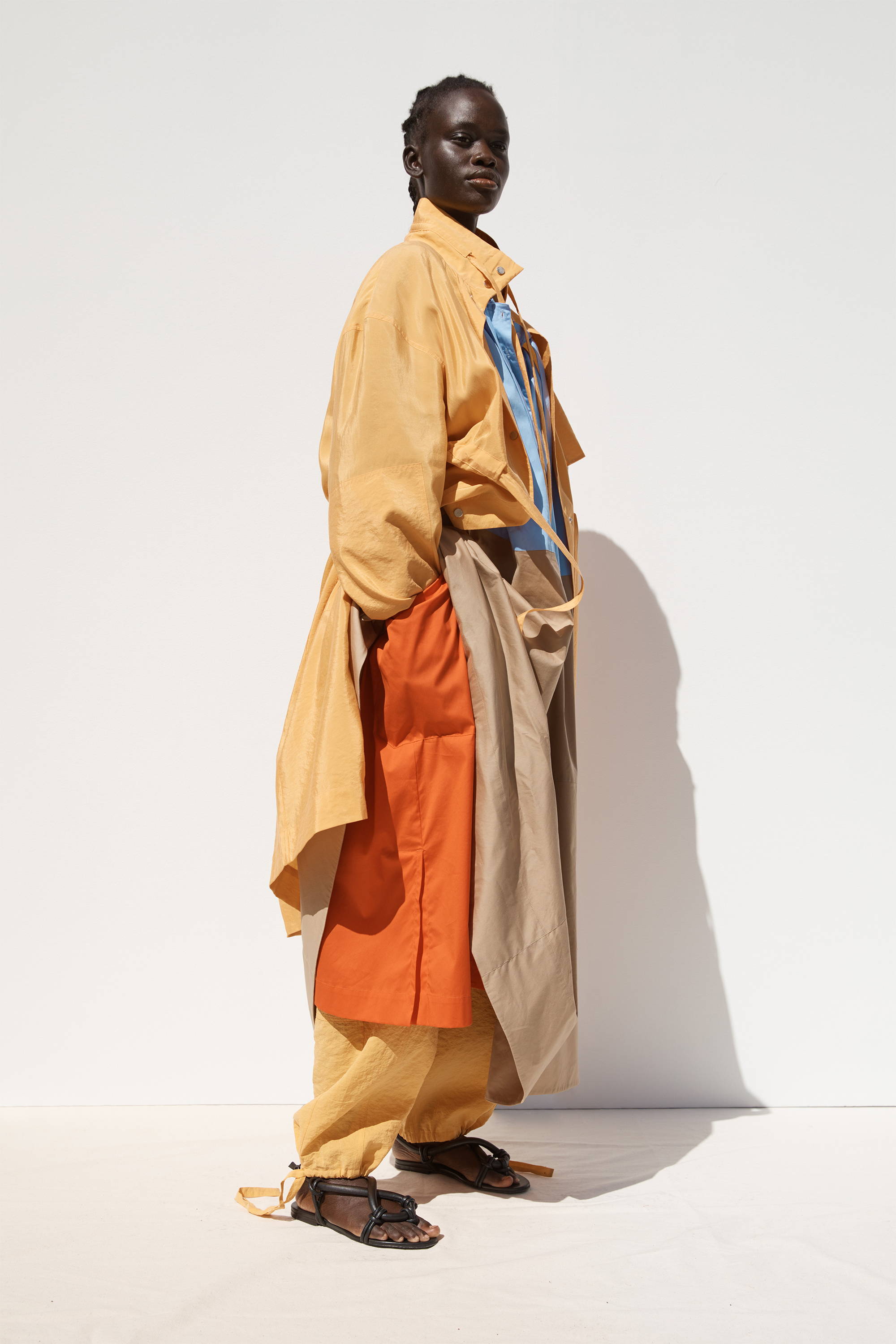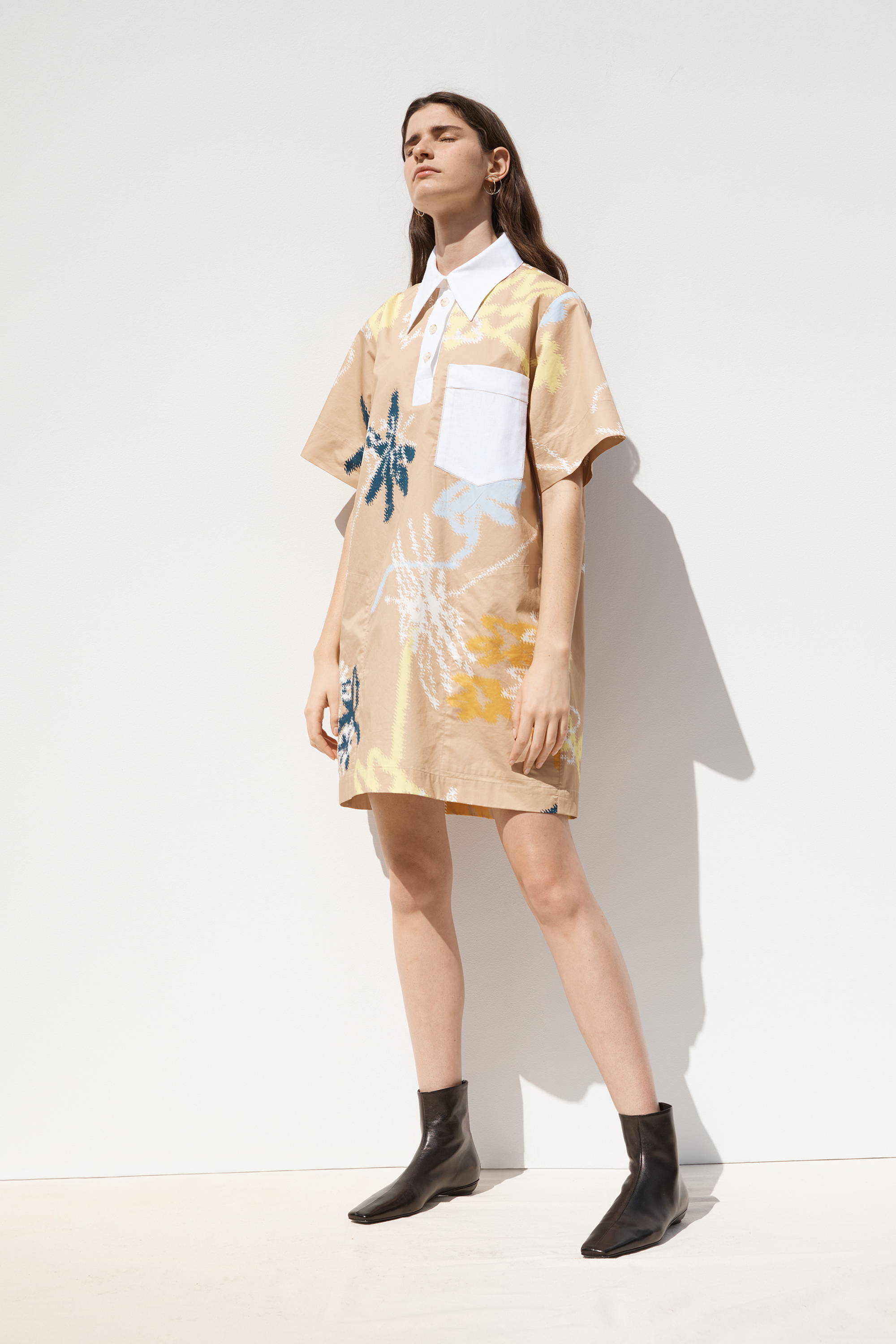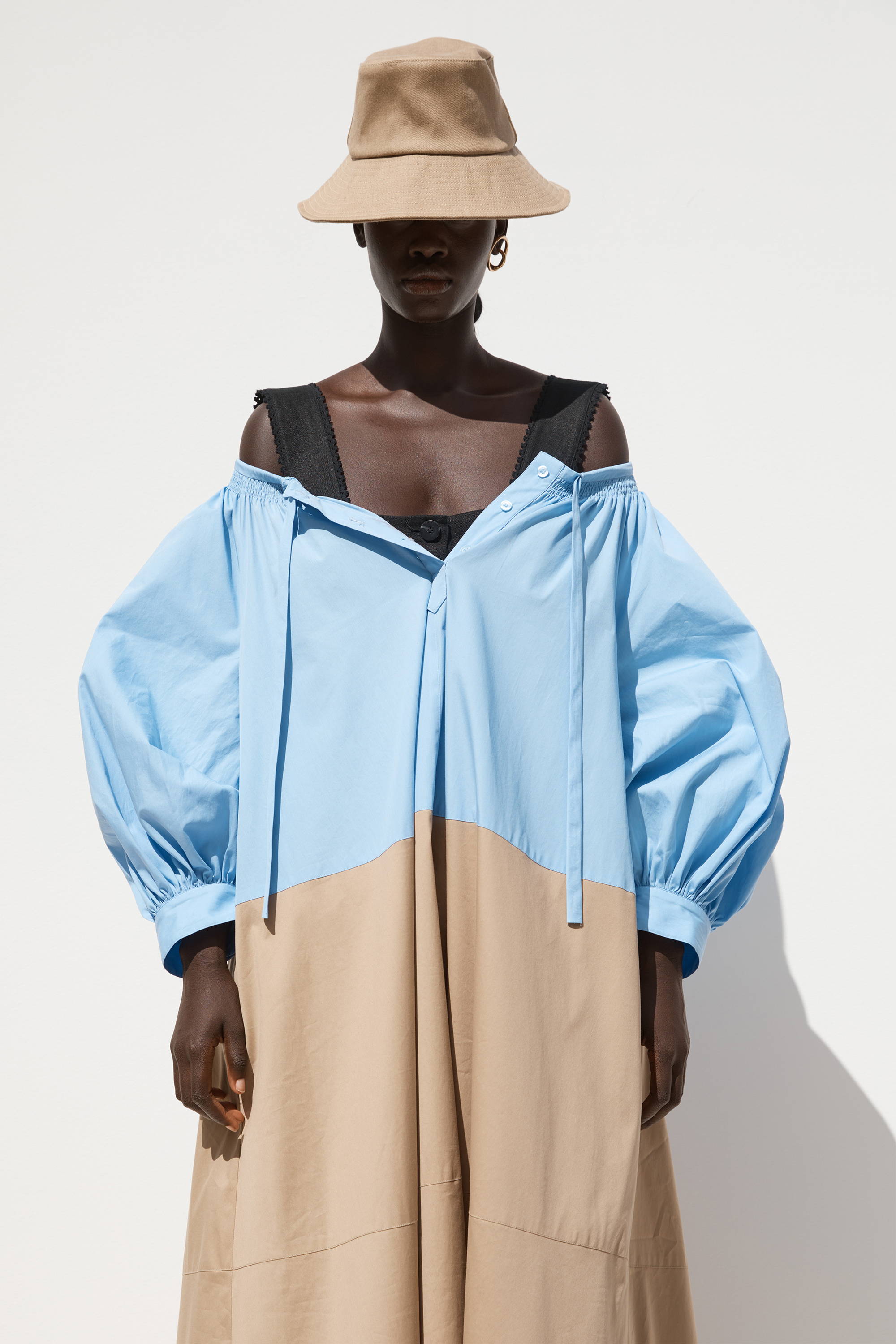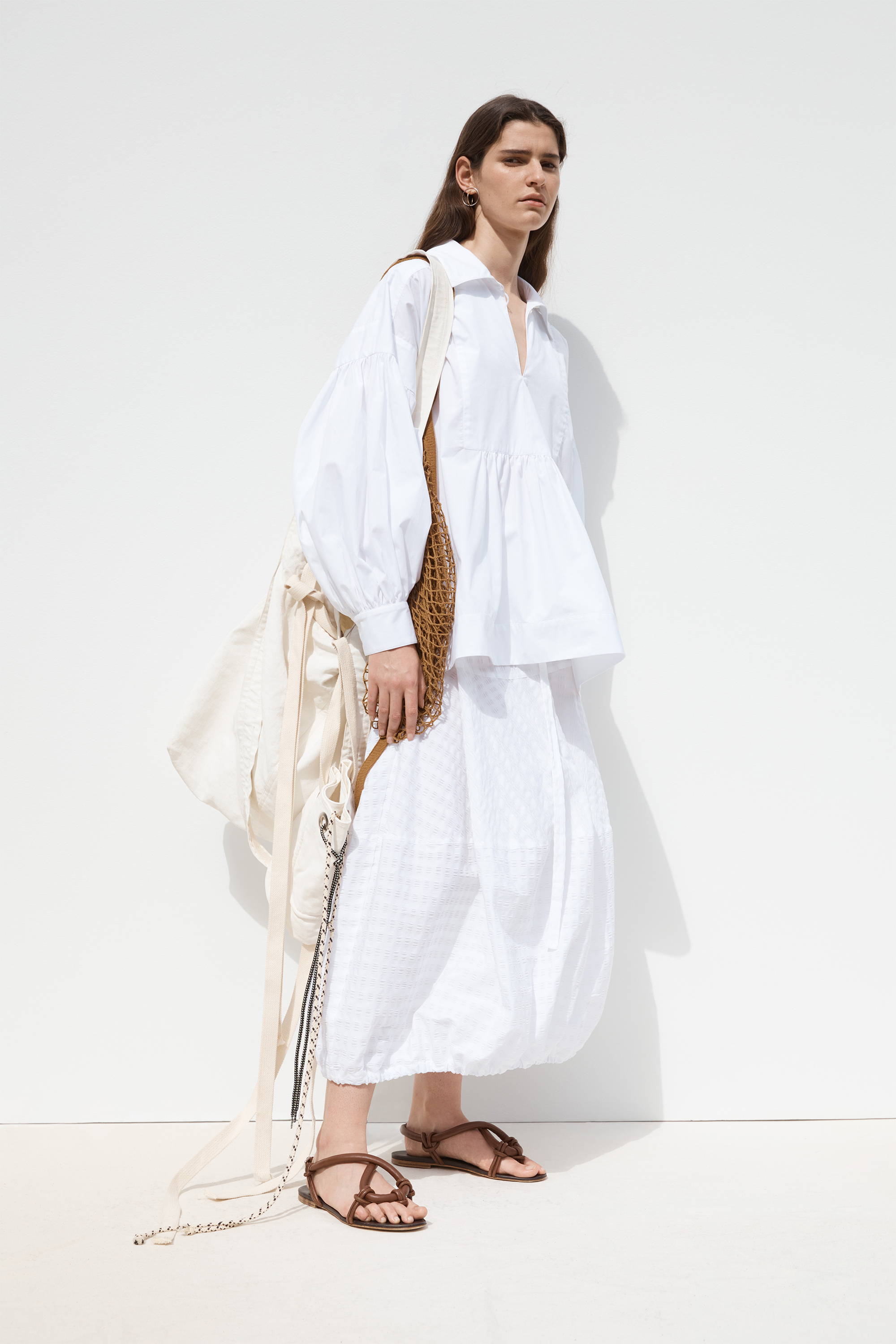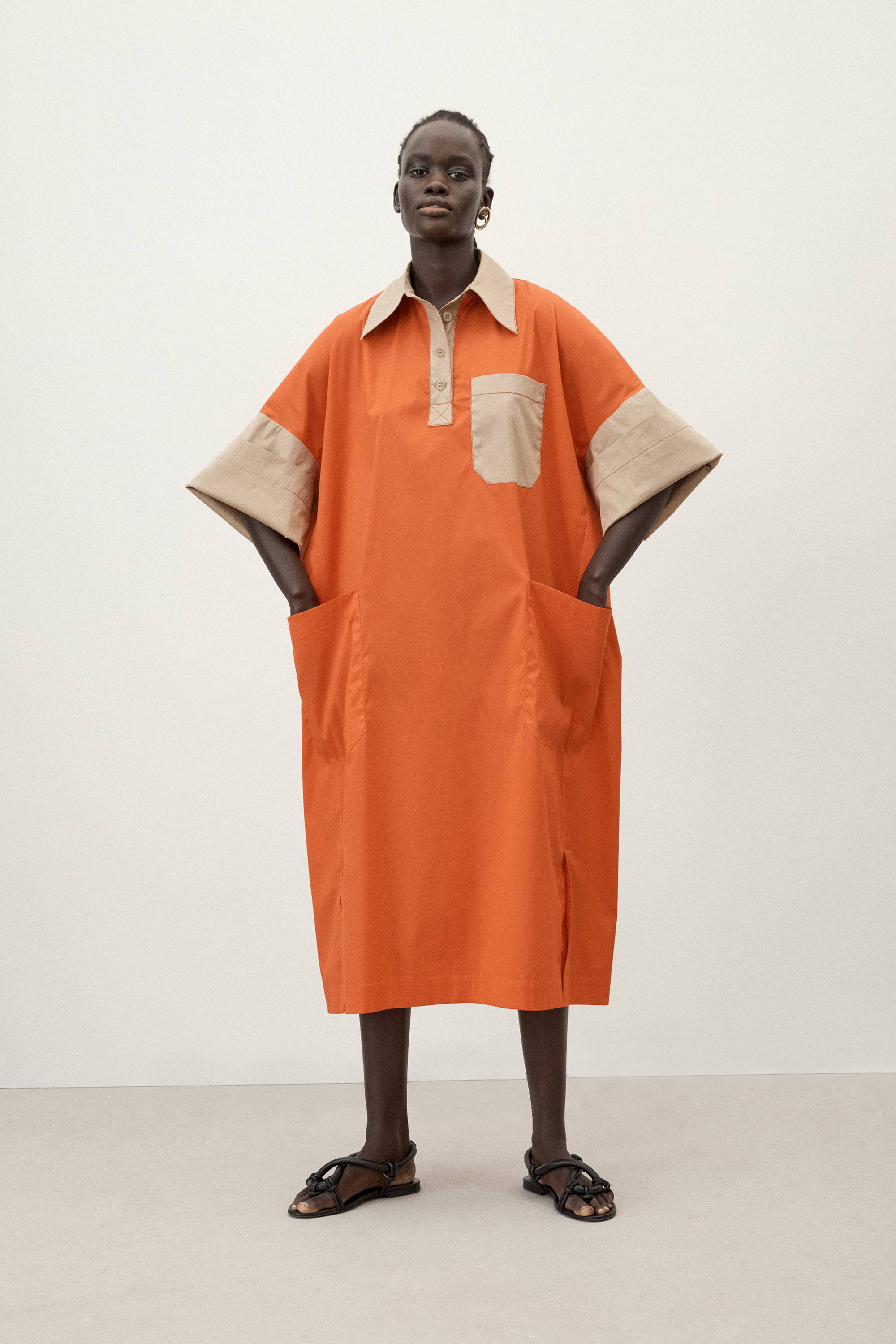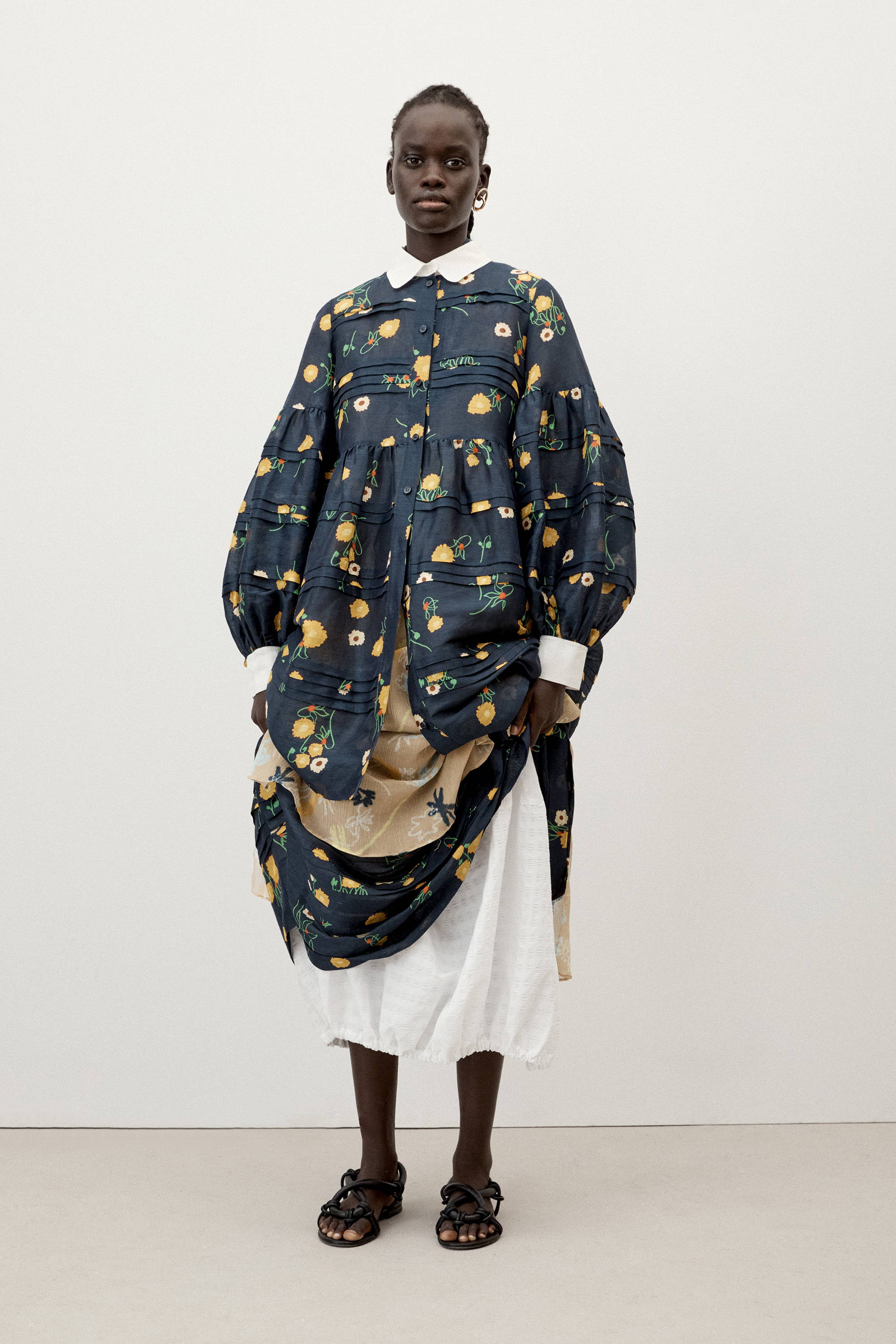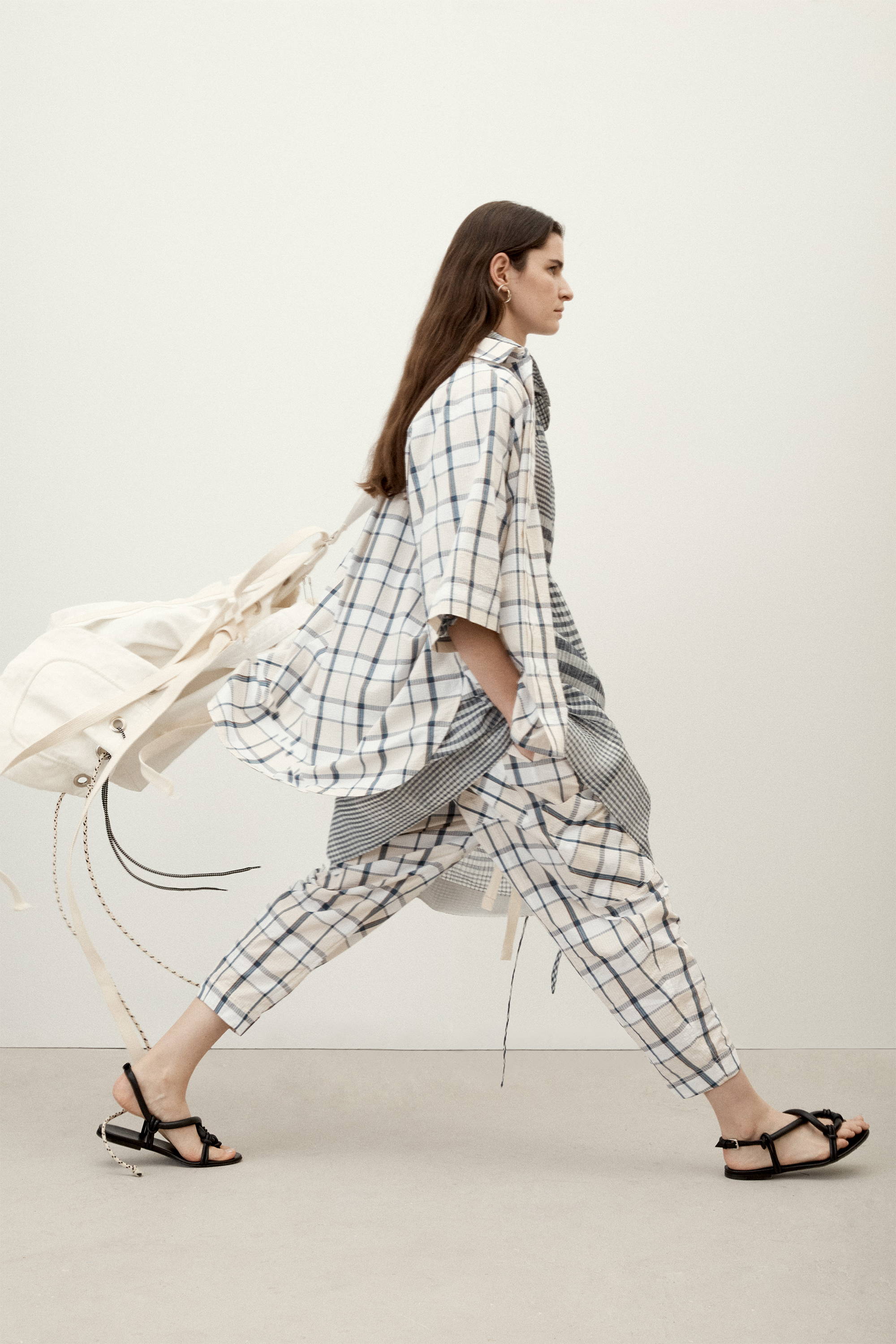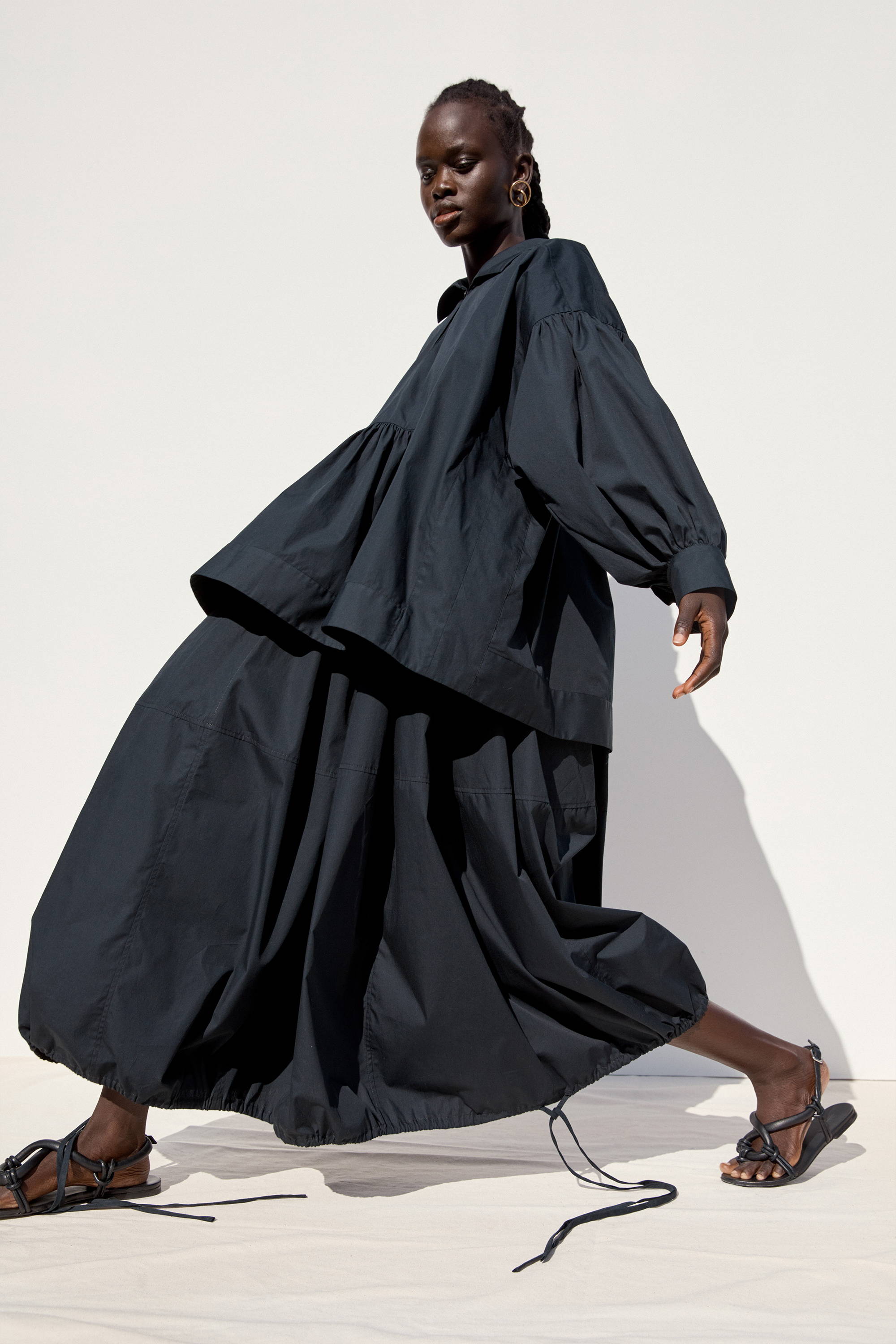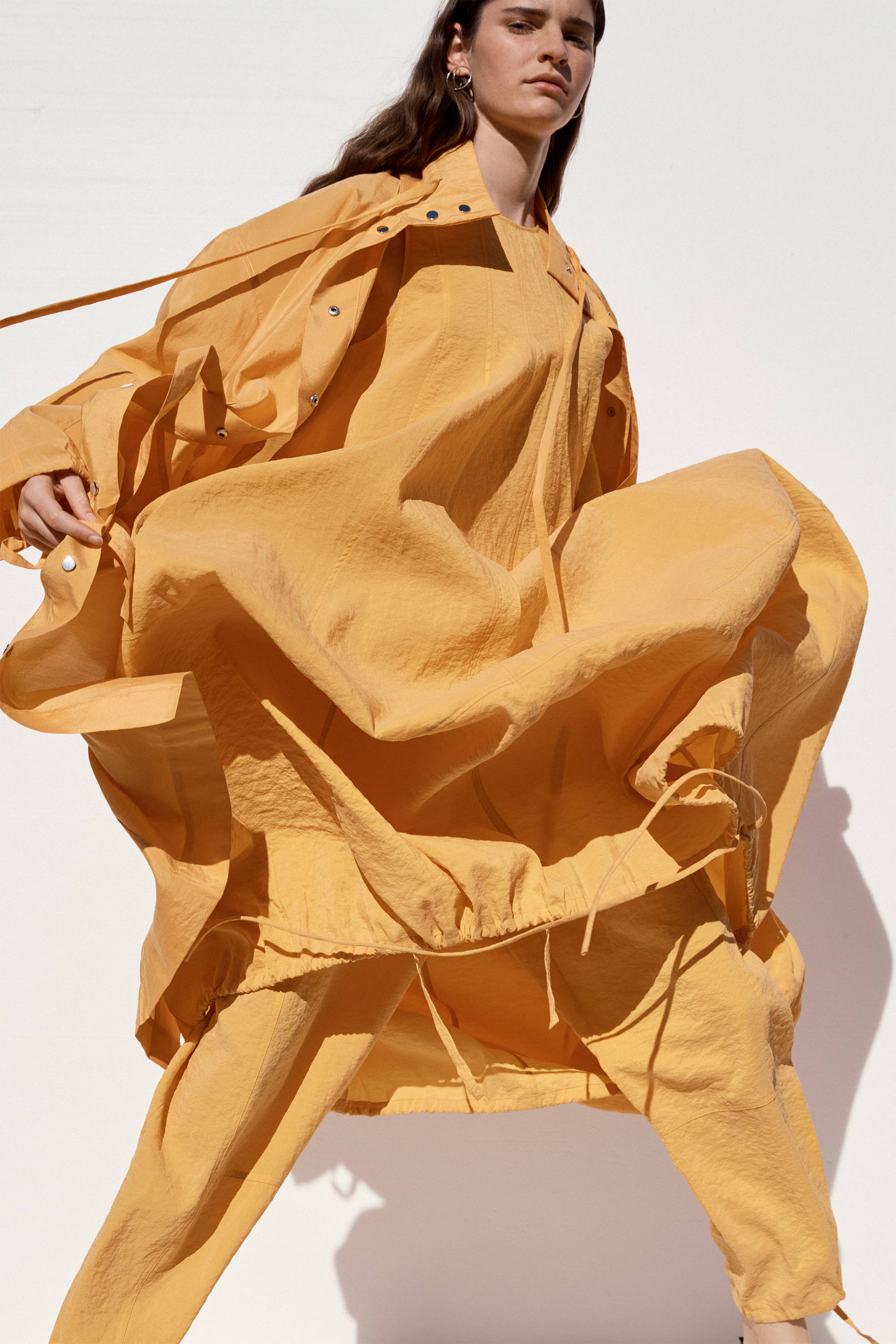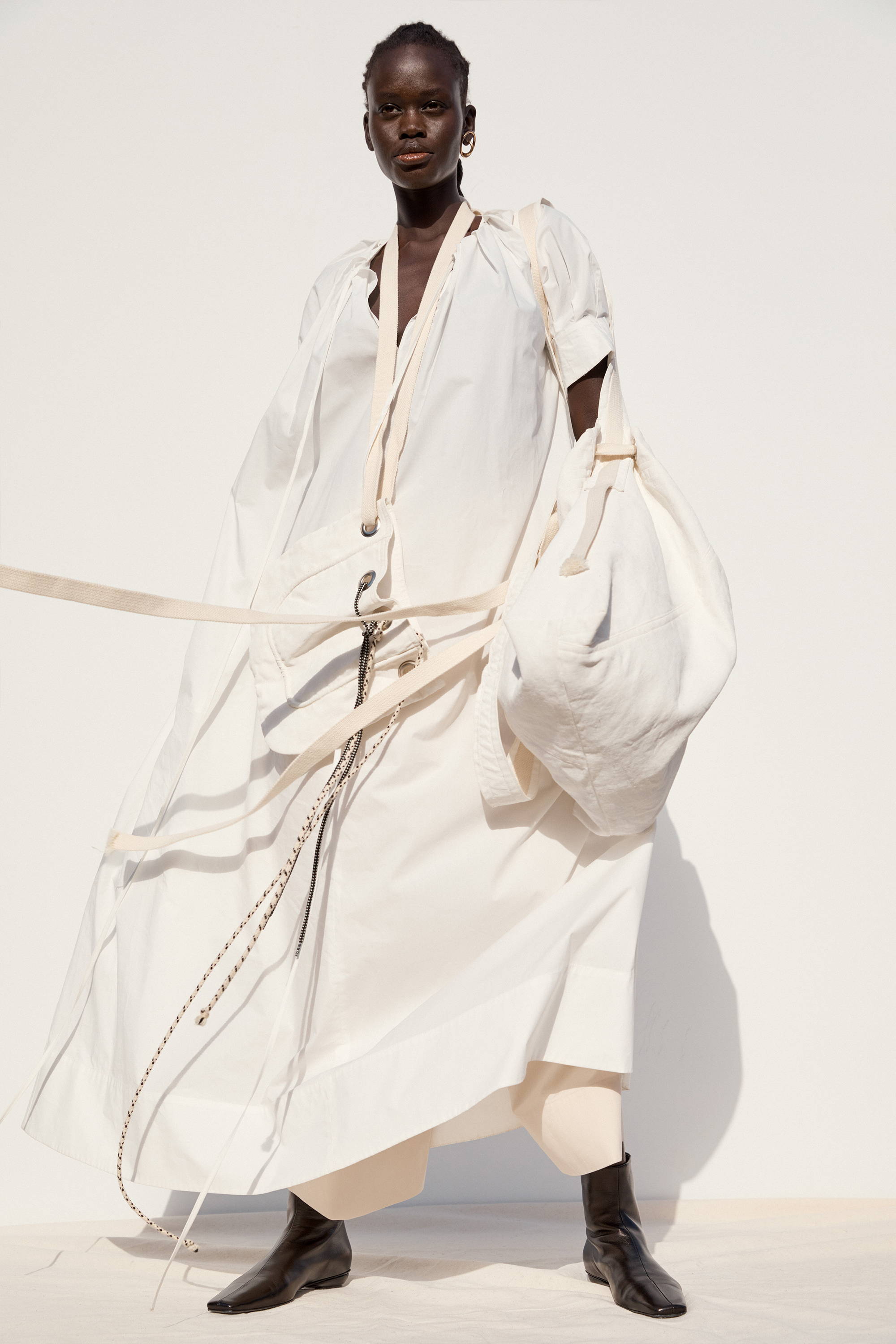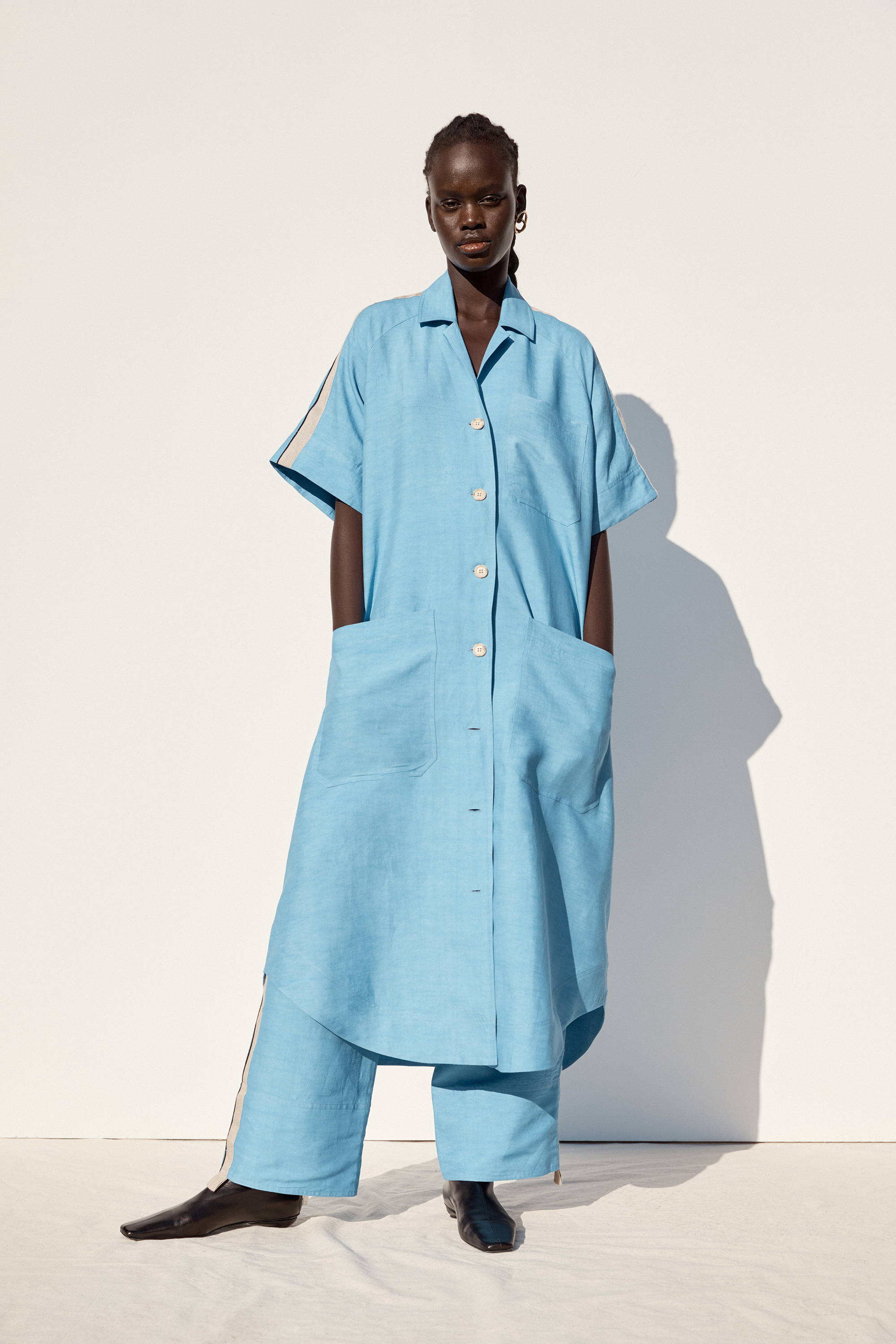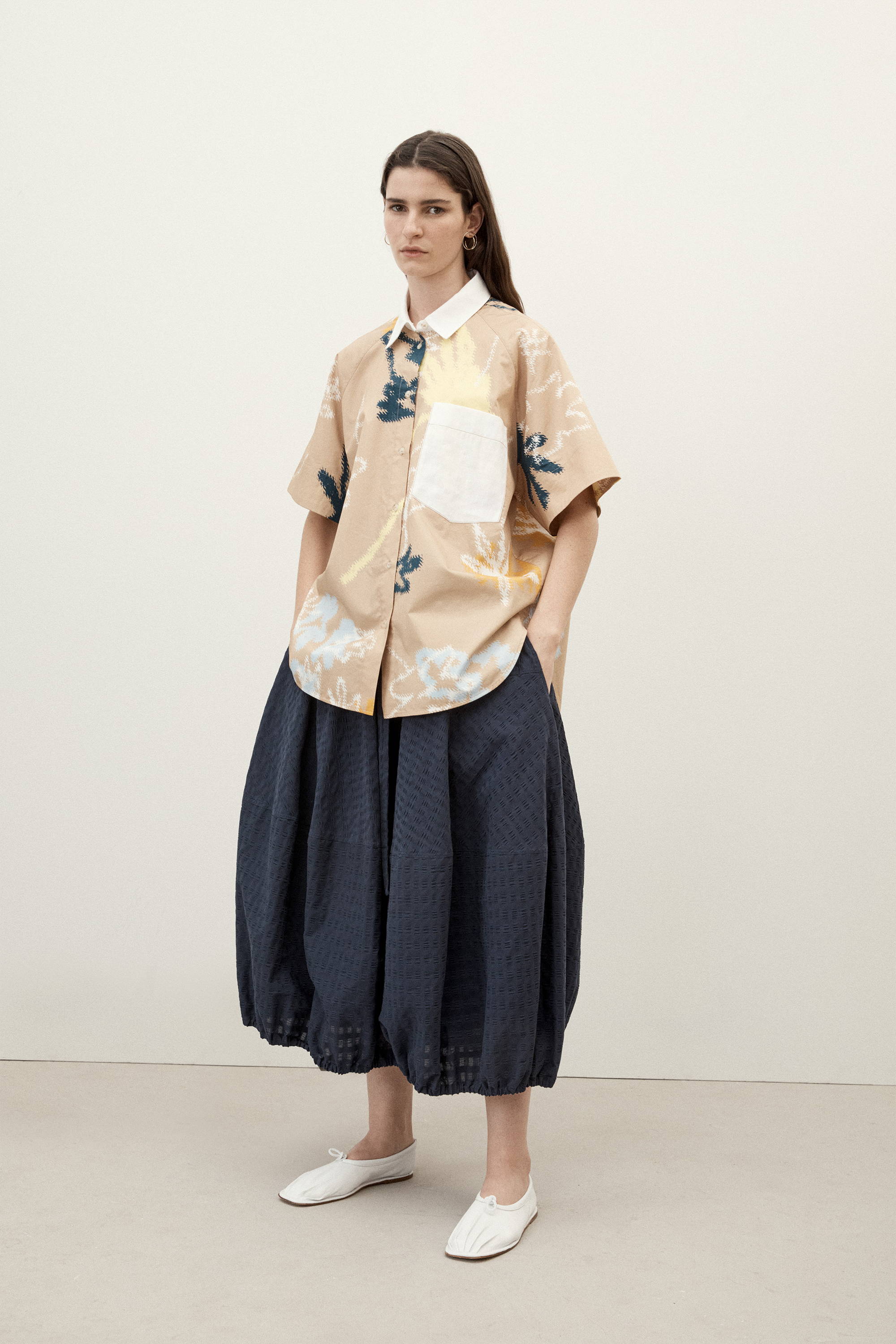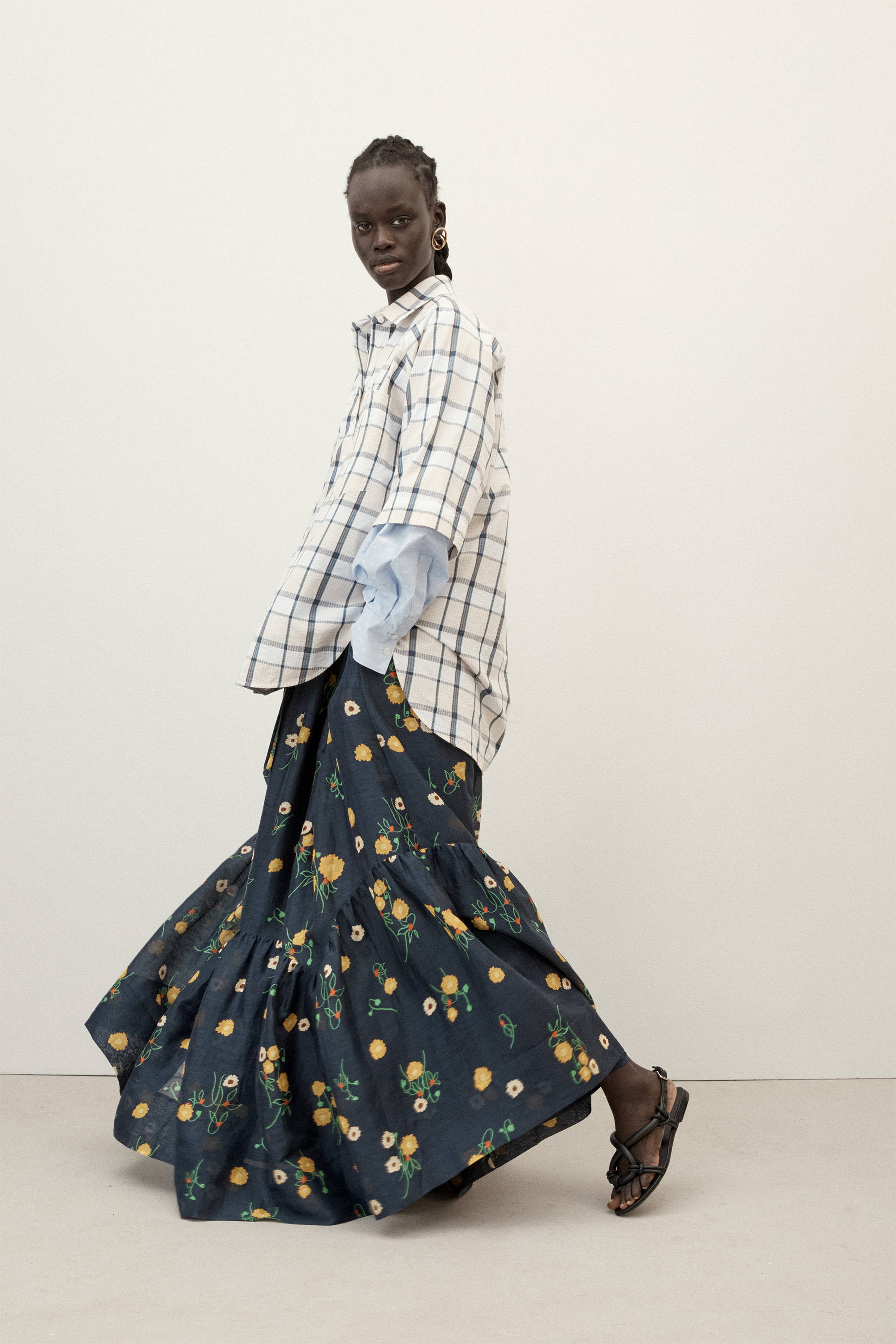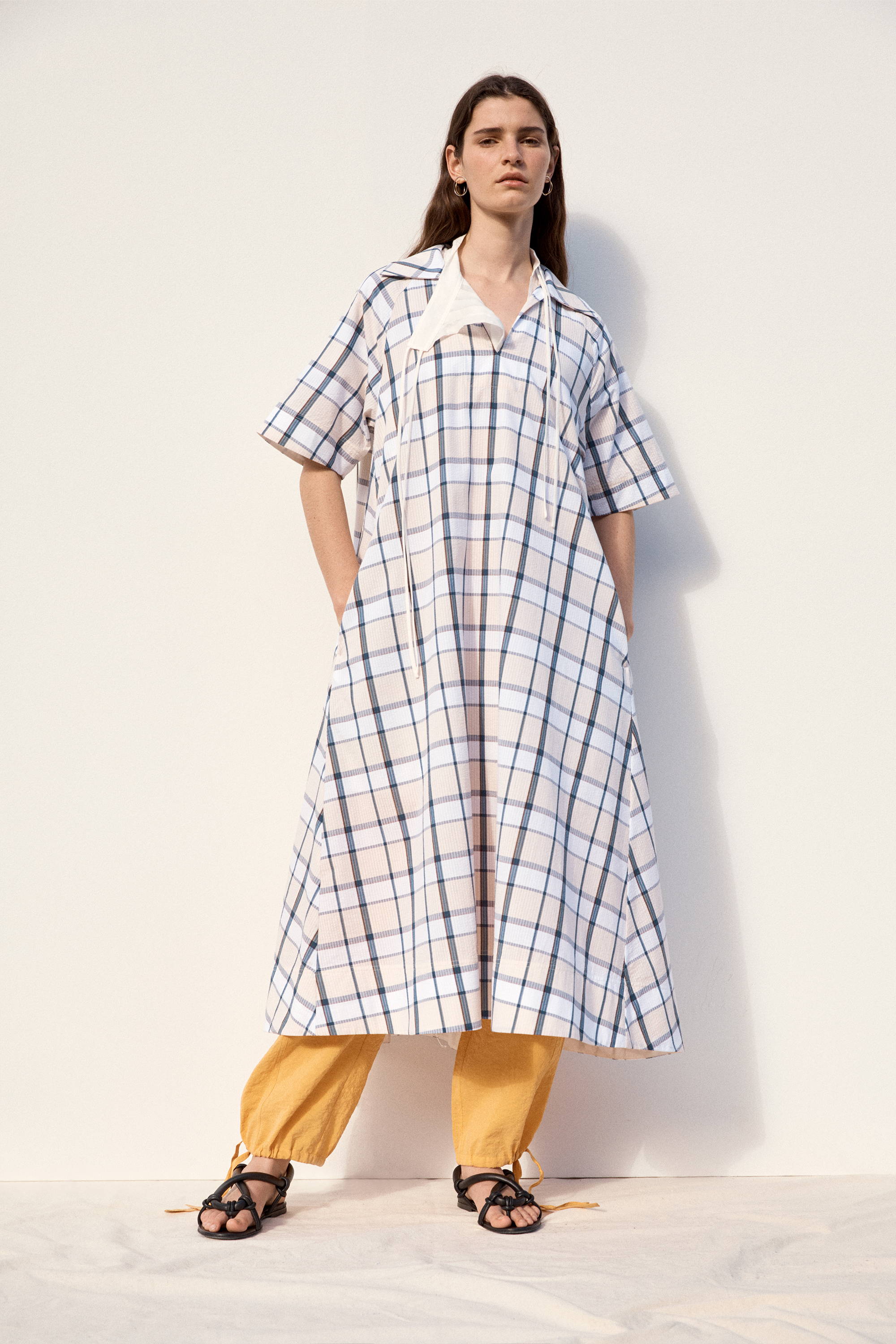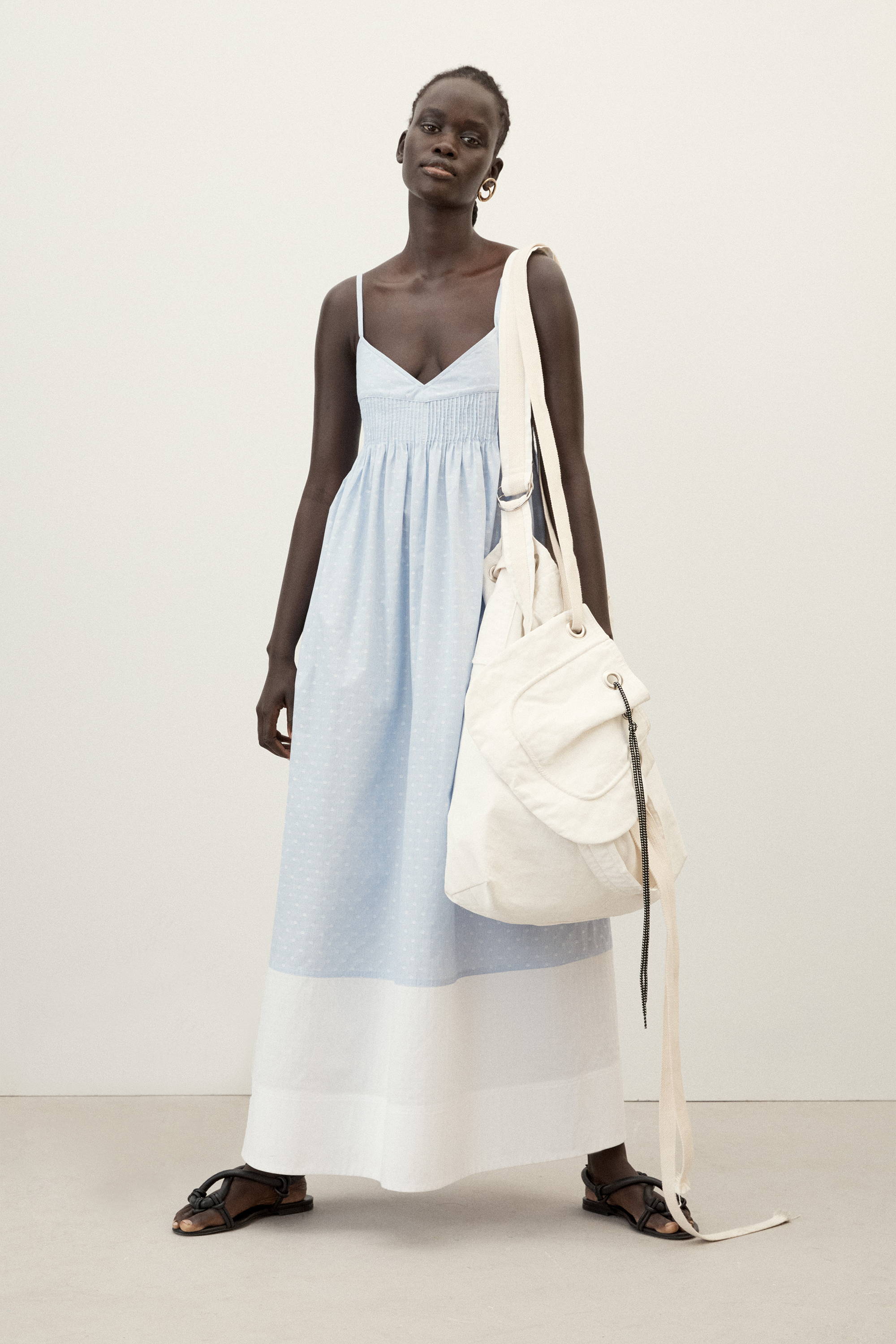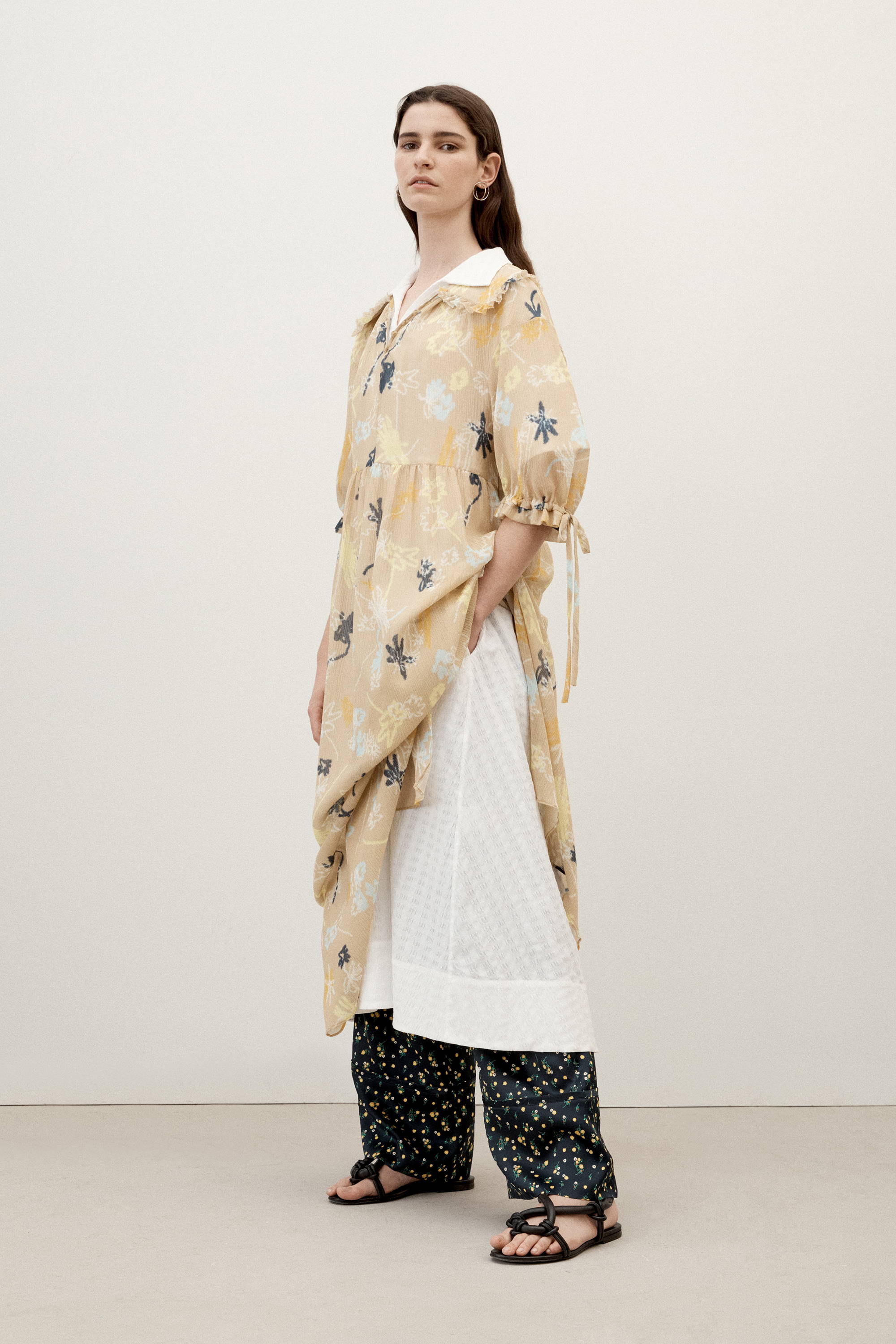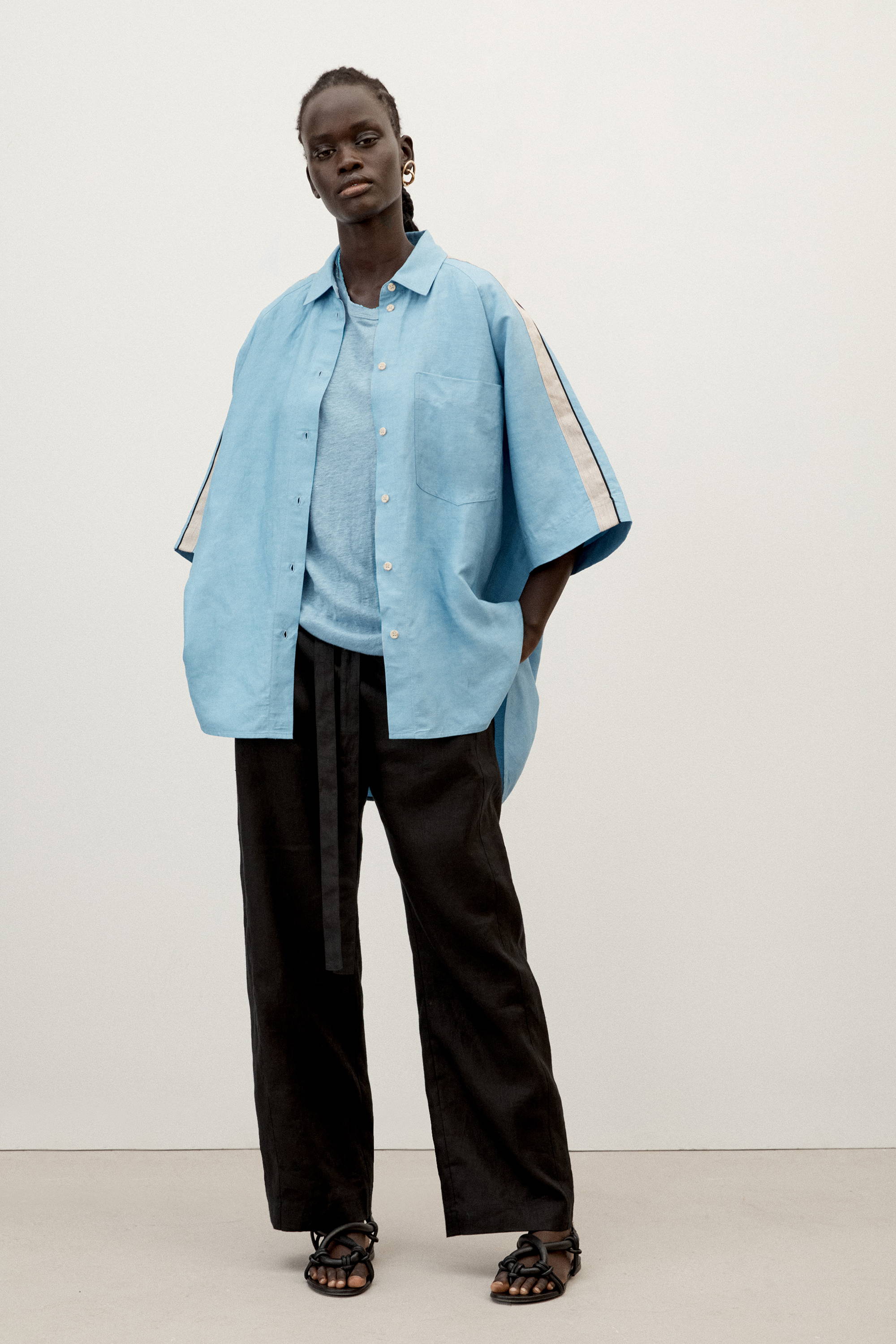 ---