Weekend Reads
---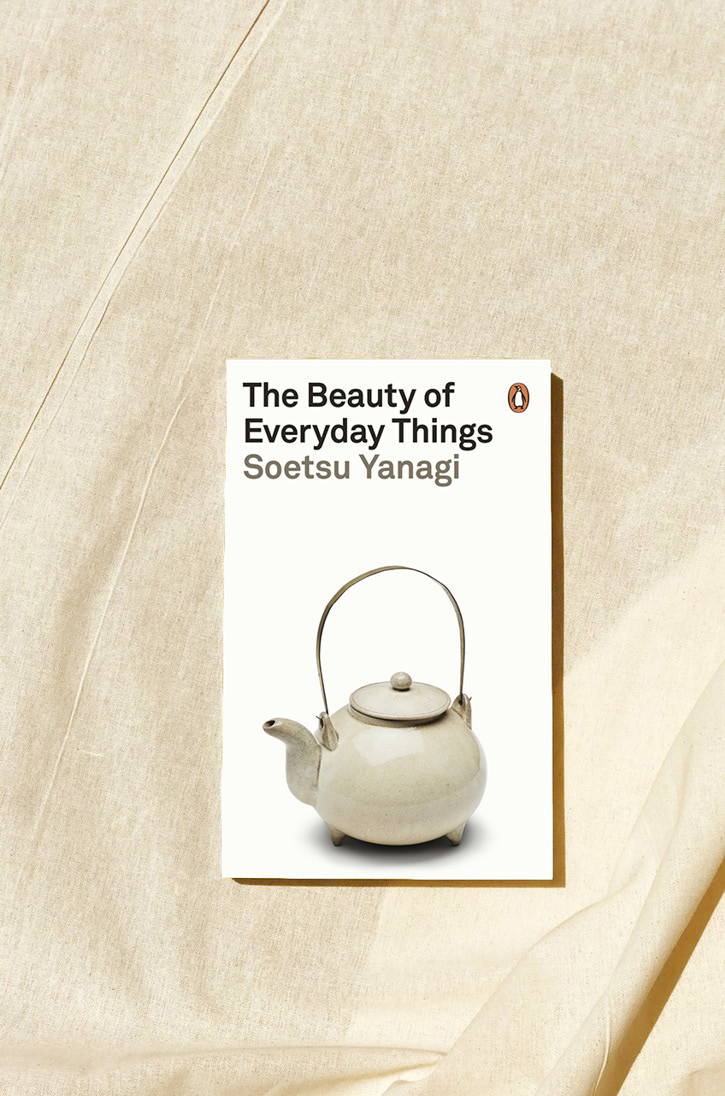 THE BEAUTY OF EVERYDAY THINGS 
By Soetsu Yanagi
It's a non fiction book featuring a series of short essays by the Japanese philosopher and Japanese folk-craft pioneer Soetsu Yangai.
The book is written very simply and beautifully about how everyday objects and how they should be made with care and built to last, yet are often regarded as disposable. I love that it celebrates the beauty of the everyday, and calls for us to deepen our relationships with the objects, which I think many people take for granted in the modern world.
- Tor, PR Assistant
---
LITTLE 
By Edward Carey
The wry, macabre, unforgettable tale of an ambitious orphan in Revolutionary Paris, befriended by royalty and radicals, who transforms herself into the legendary Madame Tussaud.
"I love the Dickenson style, it's totally eccentric and takes you through a momentous stretch of Parisian history."
- Helen, General Manager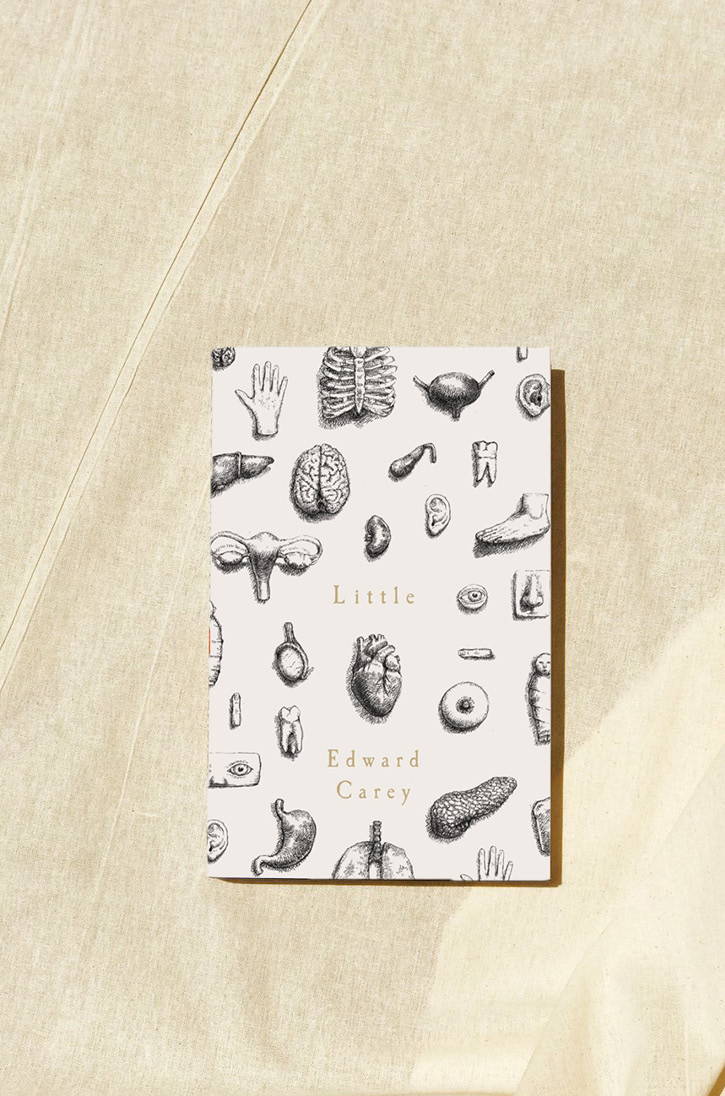 ---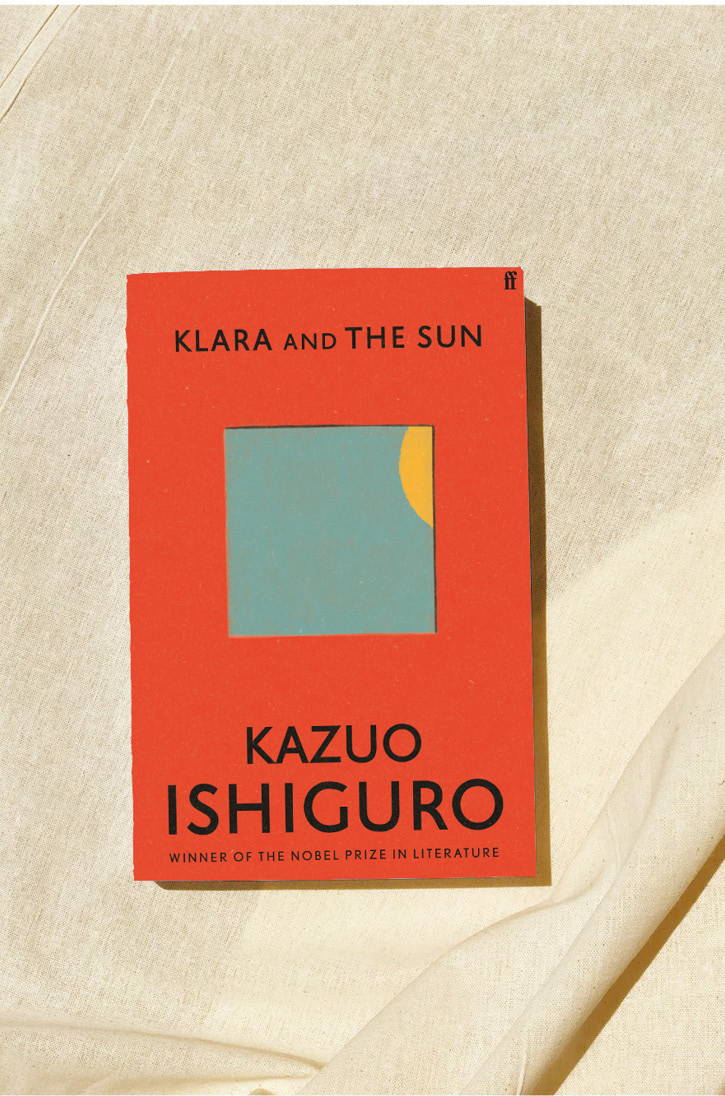 KLARA AND THE SUN
By Kazuo Ishiguro
This thrilling book tells the story of Klara, an Artificial Friend with outstanding observational qualities, who is waiting to be chosen by a customer. It offers a look at our changing world through the eyes of an unforgettable narrator, and one that explores the fundamental question: What does it mean to love?
I am not usually one for a dystopian story but the way the story and setting unfolds feels very much like a comment on our present and our current interaction with technology, AI and each other.
- Eleanor, Wholesale Divisions Manager
---
CALL ME BY YOUR NAME
By André Aciman
One of my favourite books. Beautiful love story between an adolescent boy and his father's house guest during a Summer on the Italian Riviera. I love reading books that take me to a new place in the world, especially Italy.
- Adelaide, Graphic Designer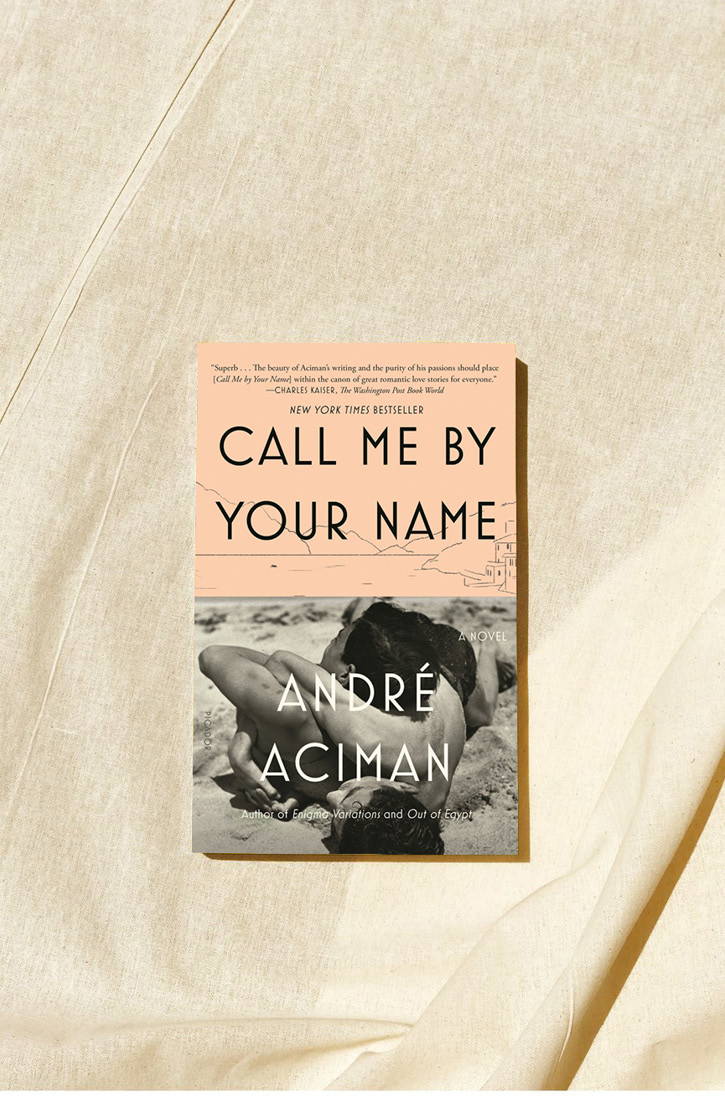 ---