Mother's Day With Helen Robbins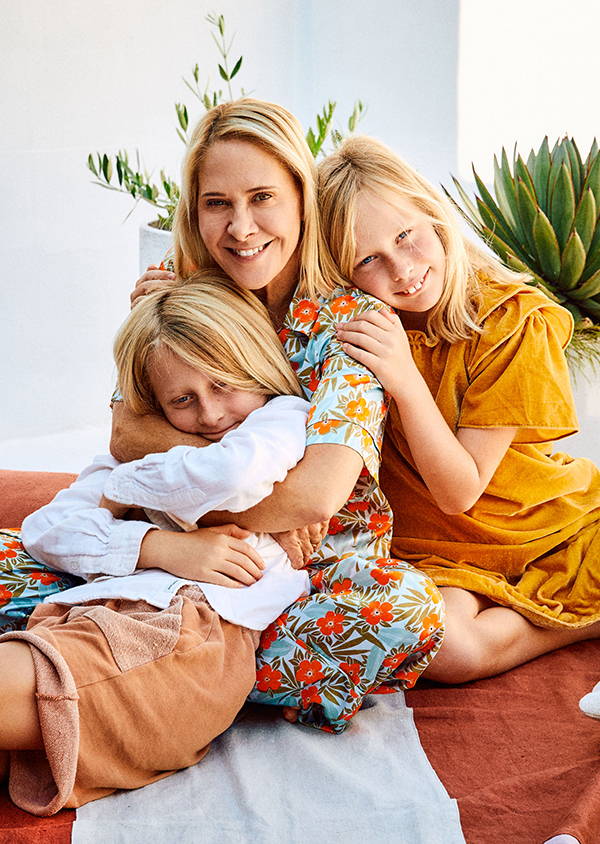 MOTHER'S DAY WITH HELEN ROBBINS
When Helen Robbins isn't leading the team as General Manager here at Lee Mathews, she is the busy and vivacious mum to ten year old twins, Willa and Ford. We join Helen and her husband Stevie for Mother's Day lunch in their Surry Hills home, where we discover mother's day traditions, how to find balance and the secret to being a good host.
---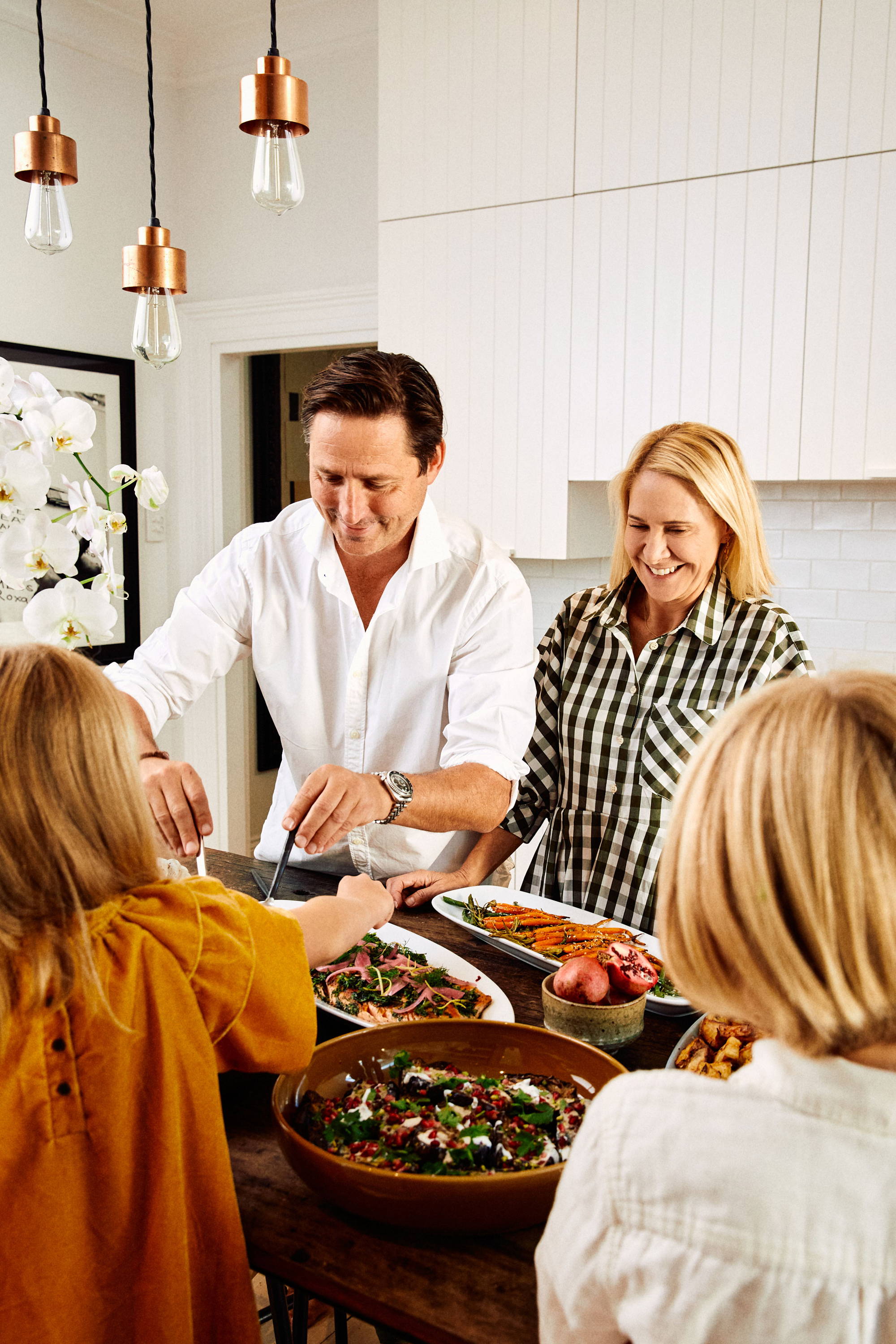 How are you spending this mother's day? Does your family have any traditions?
Probably a family bike ride, followed by a long lunch and end the day with sundowners around the fire pit. Breakfast in bed has so far been a tradition with some very interesting concoctions being served!  
---
---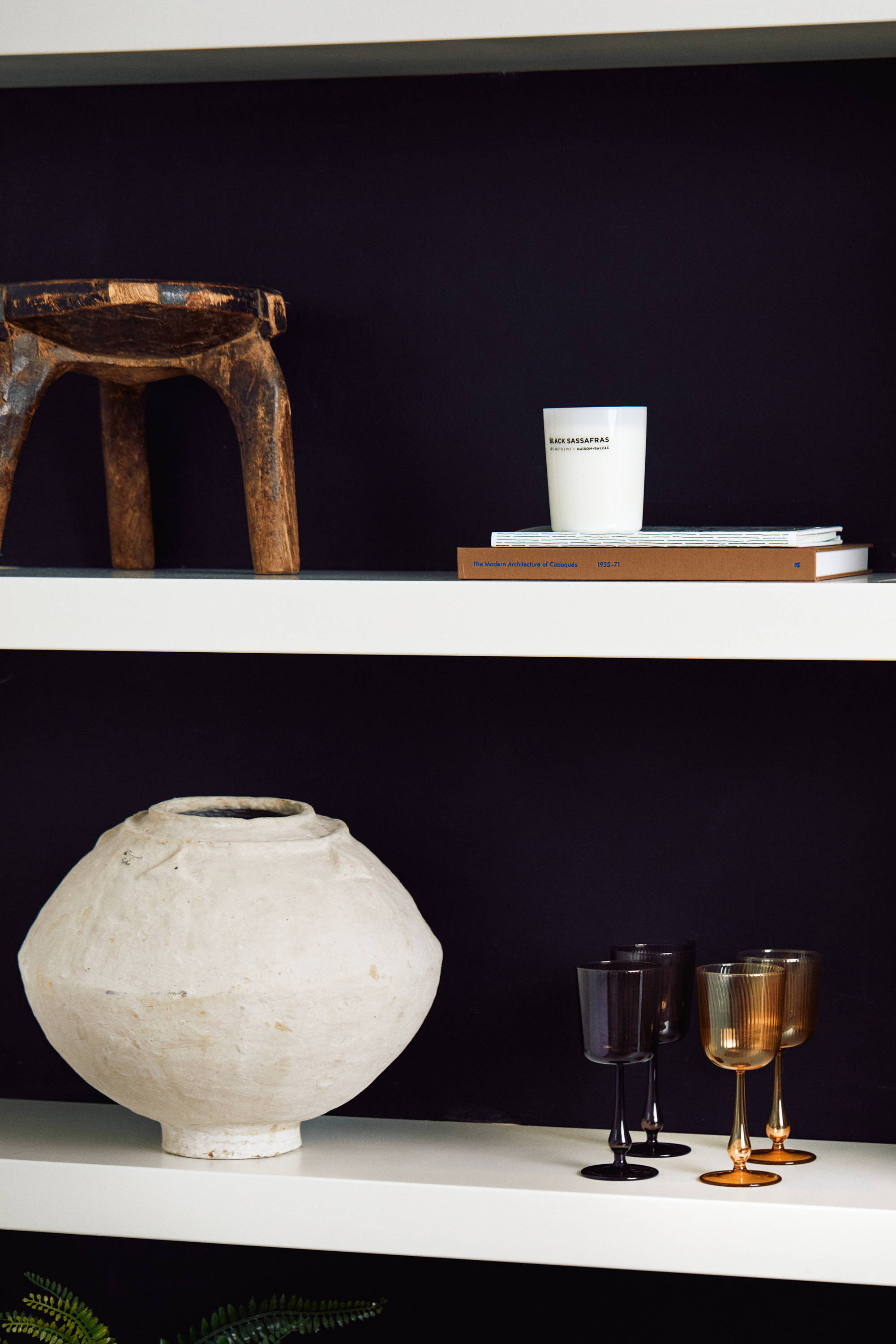 What is one piece of wisdom your own mother imparted onto you that you now pass onto your children?
Always have three questions ready to ask an adult when they speak to you.
---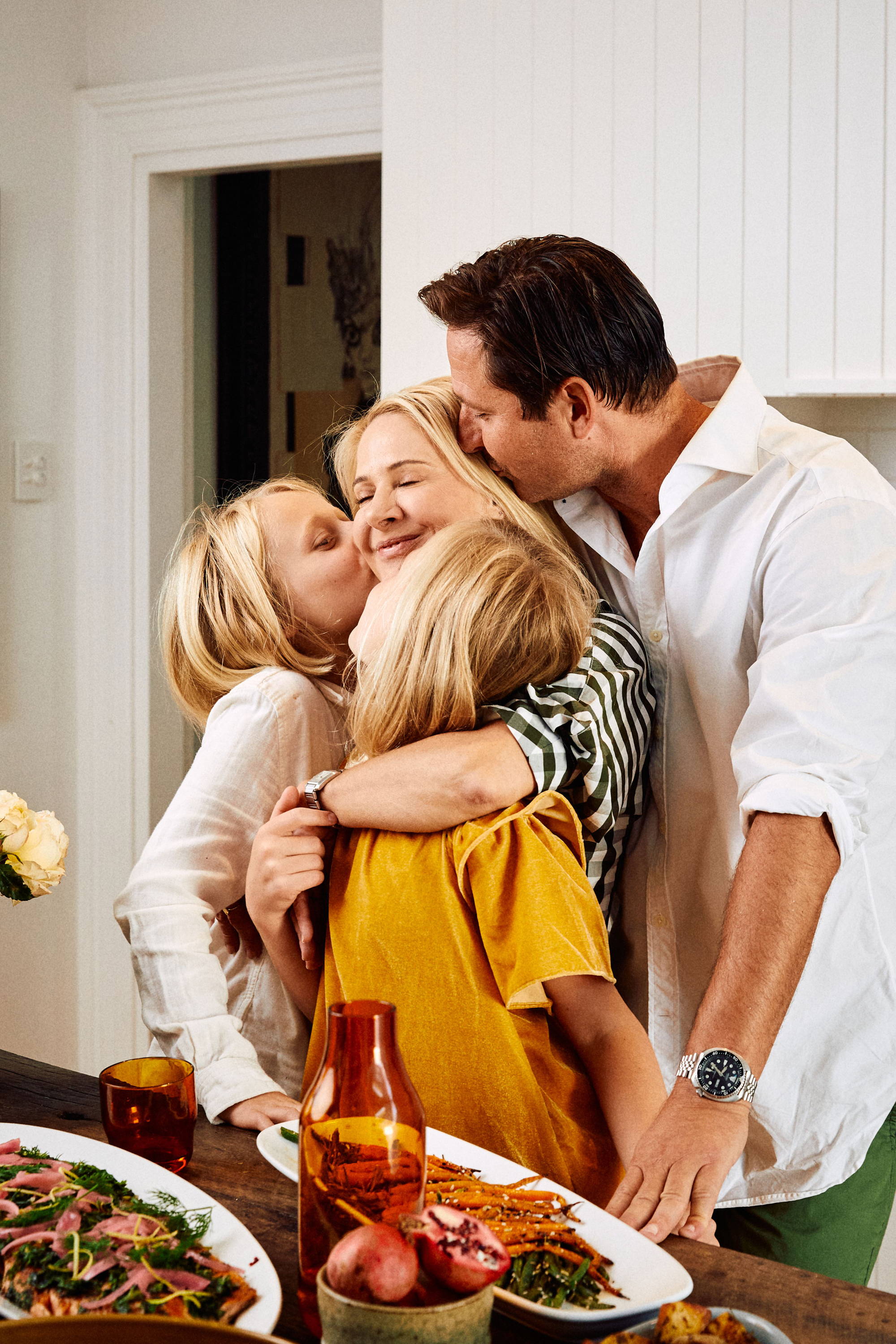 What has surprised you most about motherhood?
I didn't think it was humanly possible to do more in a day, but you do!
---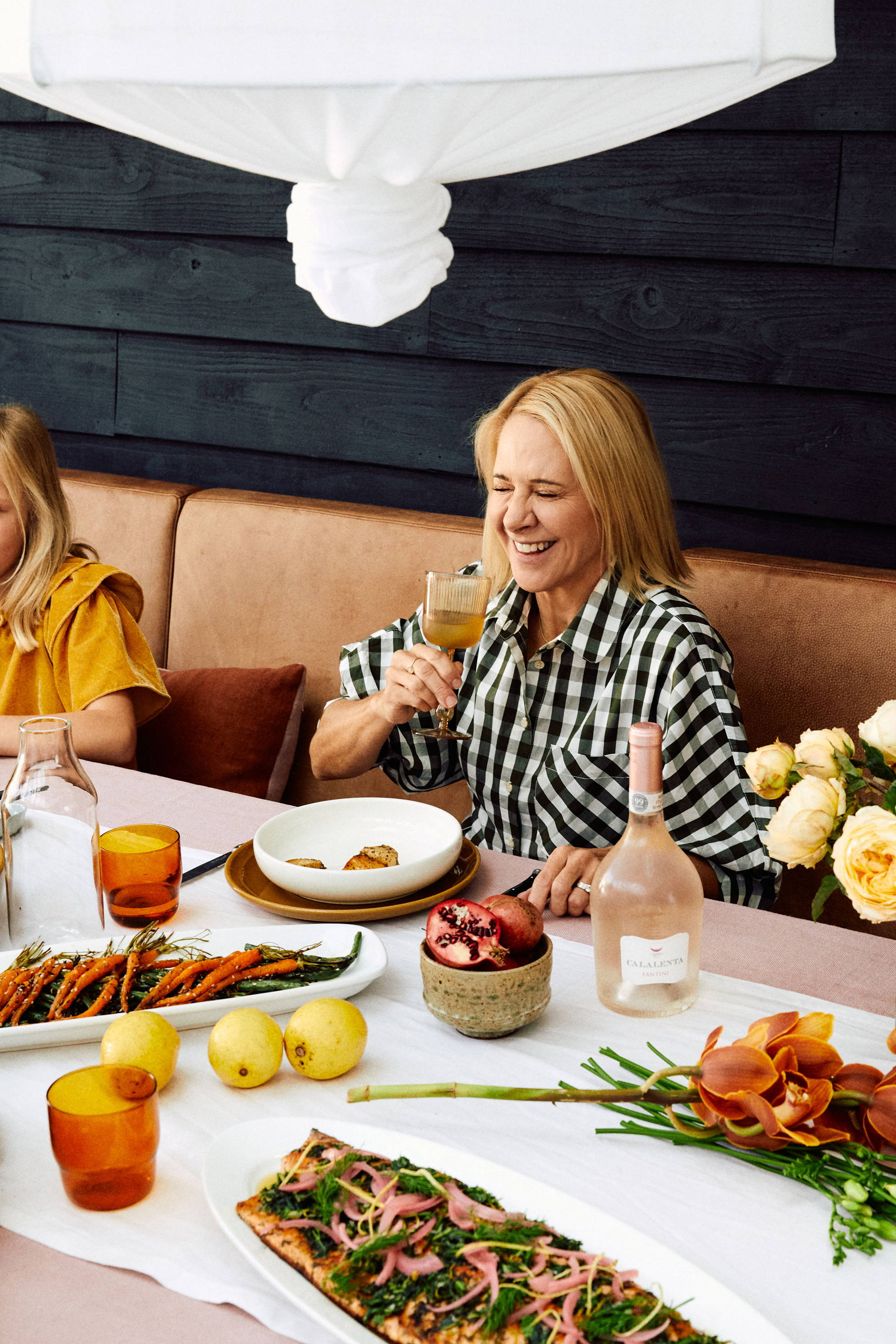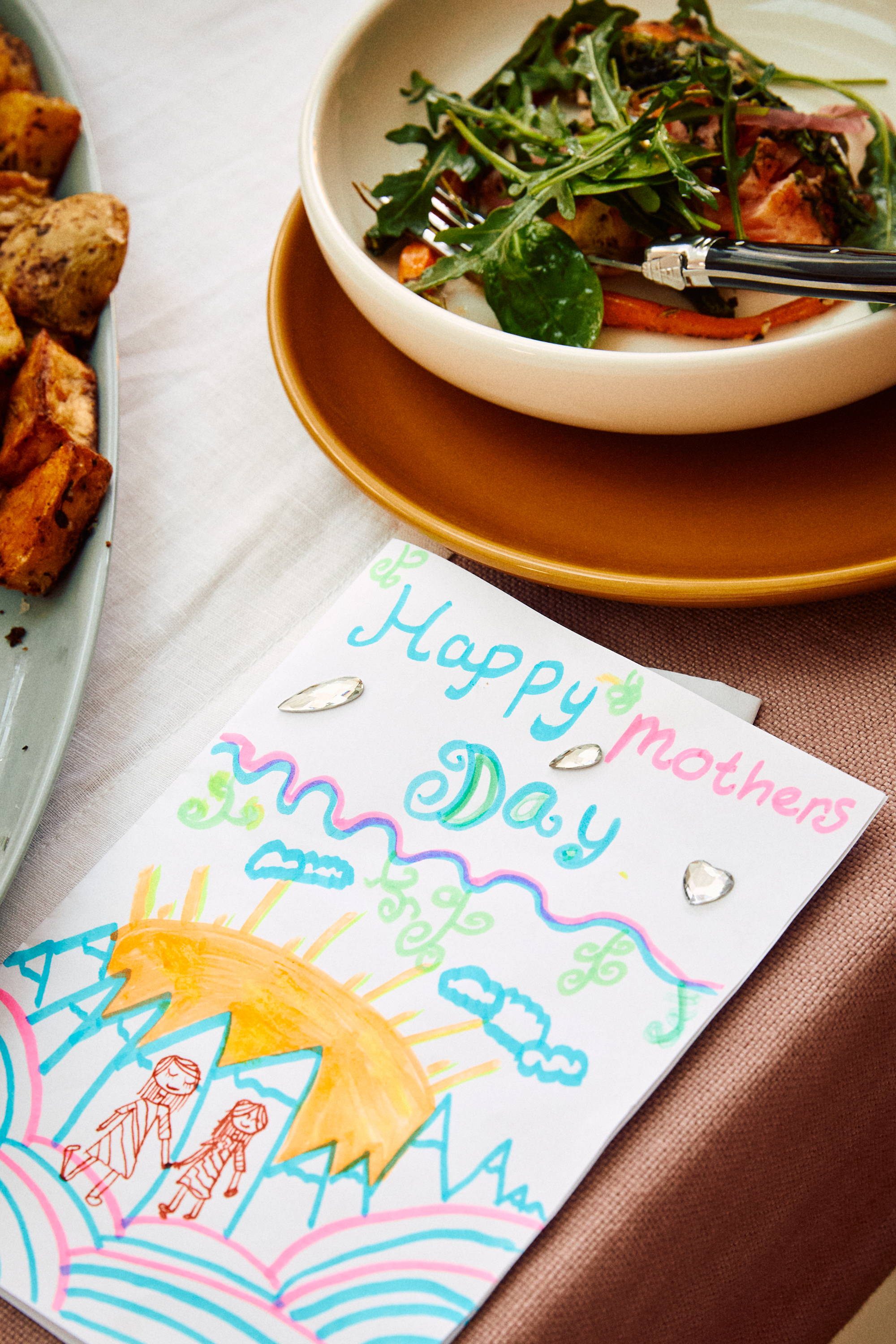 What is the best thing about being a mother to twins in particular?
I was on IVF for ten years and I had one last chance, so when I finally fell pregnant with twins, and to have a boy and girl, it was the greatest gift I could ever wish for.
---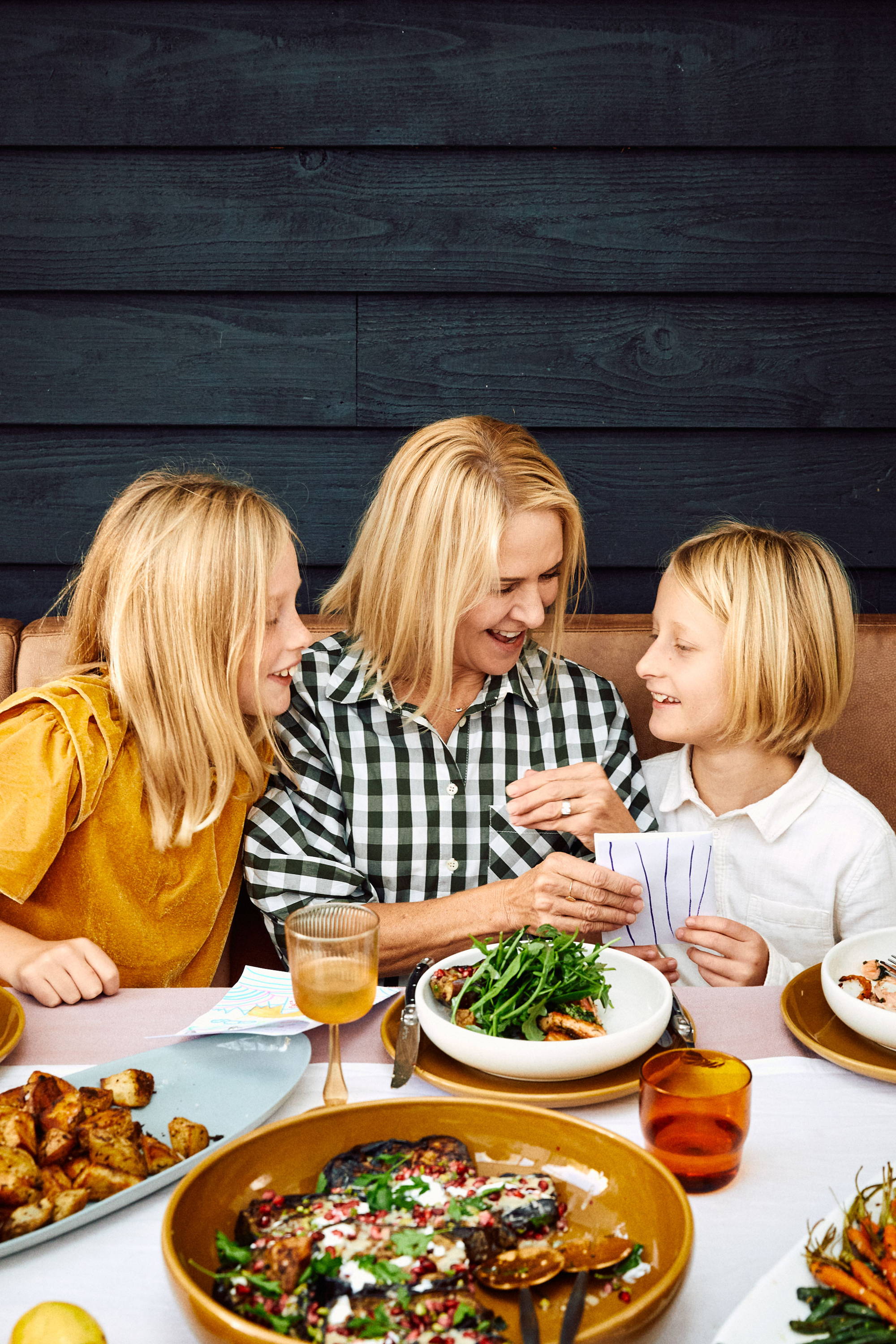 ---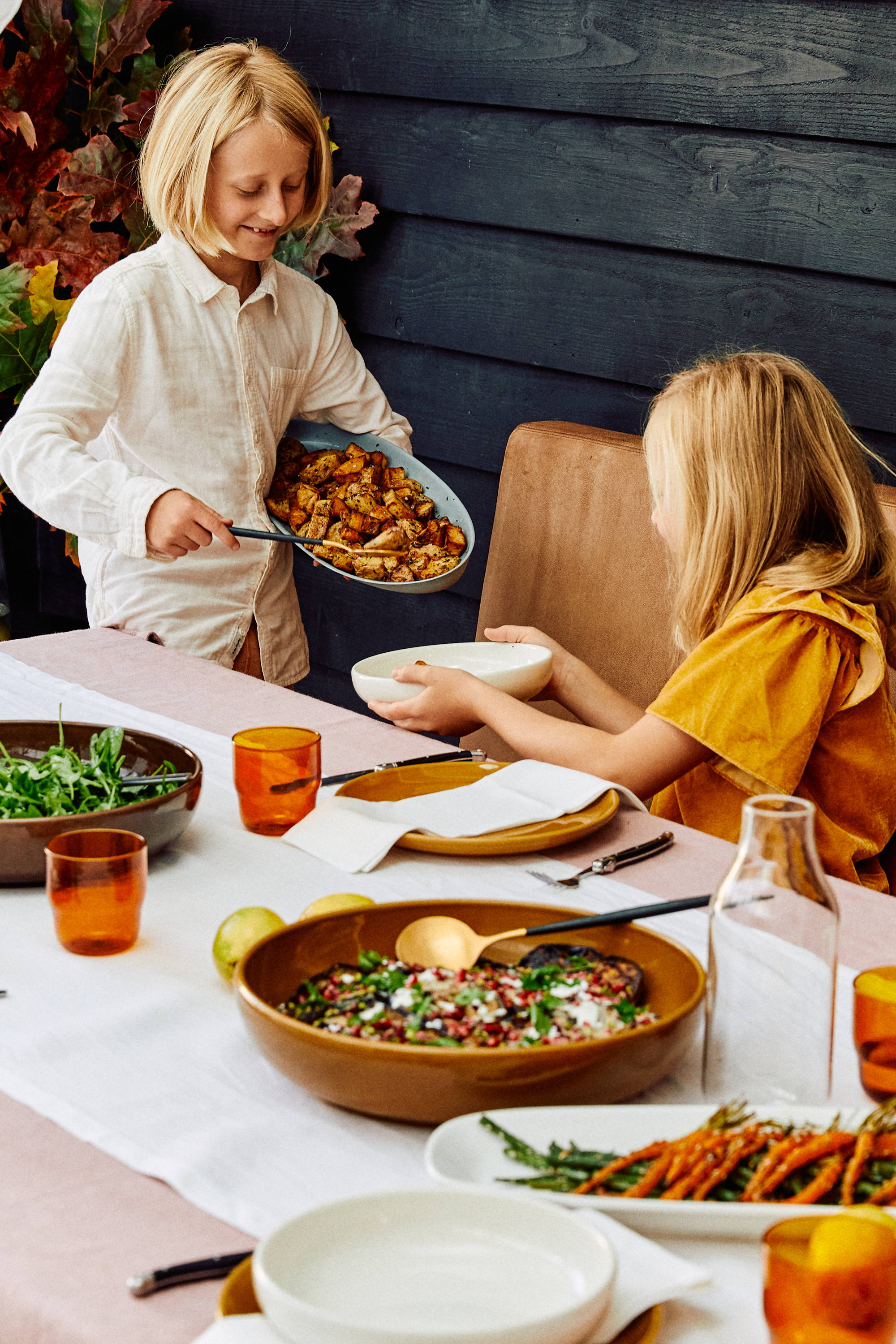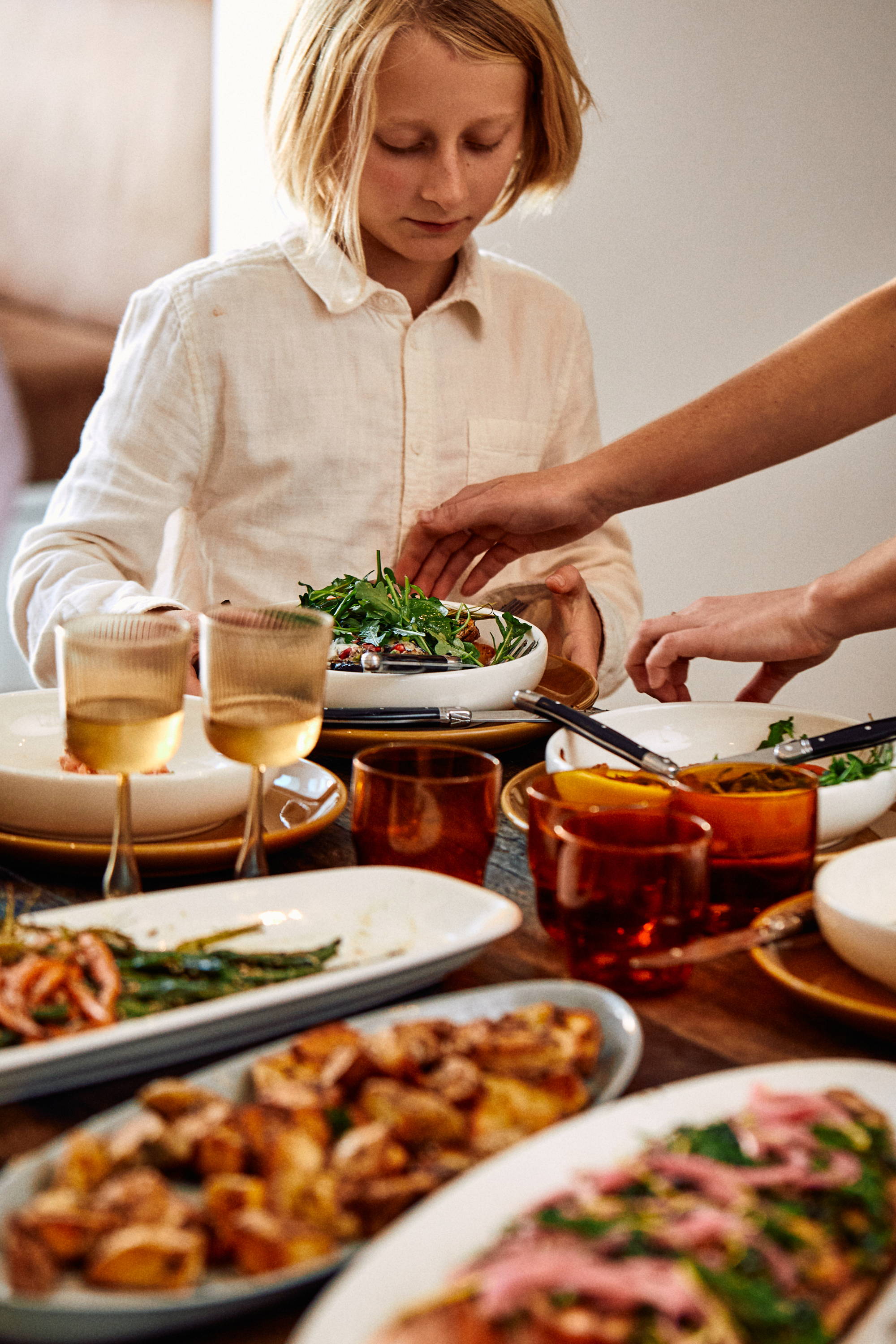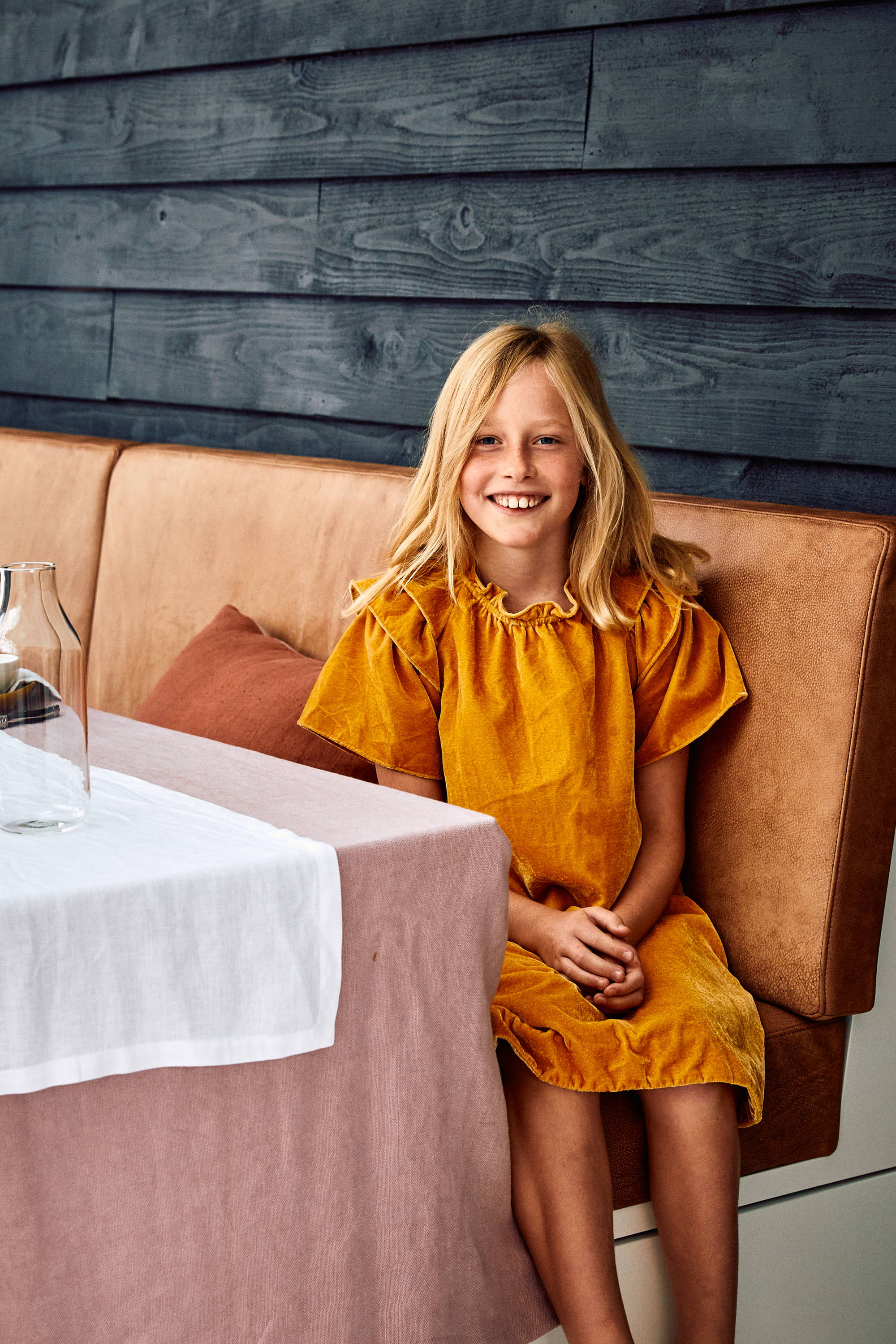 If we asked Willa and Ford to describe you as a mum, what would they say?
Depends on the time of the day (and the day of the week!). Embarrassing dancer most of the time!
---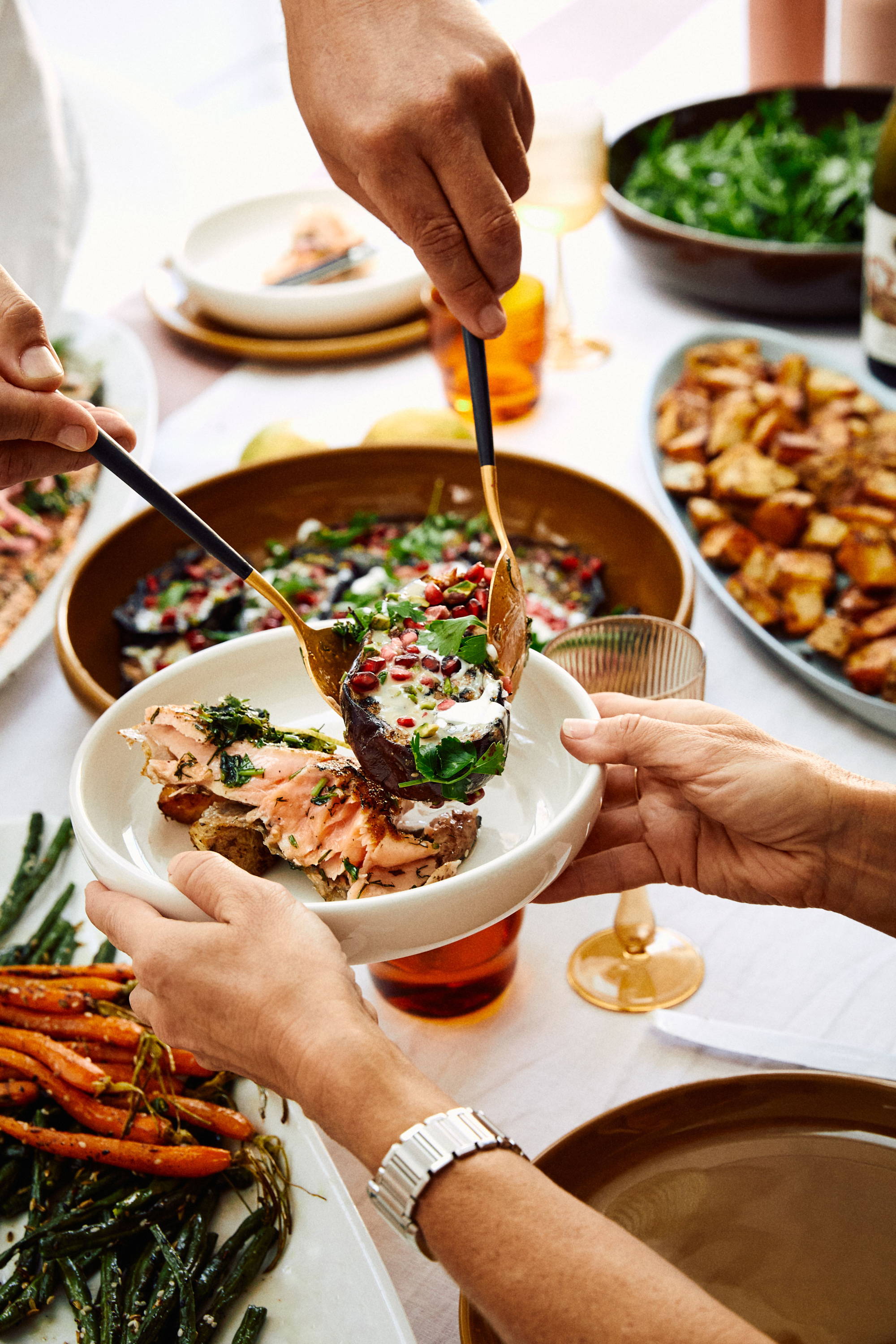 How do you find the balance between working and motherhood?
Having a great husband.
---
What's on the menu this particular mother's day?
My husband Stevie owns a catering business, Relish Food Co, and I have asked for all of my favourites… Baked ocean trout, Honey and fennel roasted baby carrots, baked butternut pumpkin with chilli dukkah and ricotta, always roast potatoes and my favourite grilled eggplant with tahini and pomegranate… lots!!
---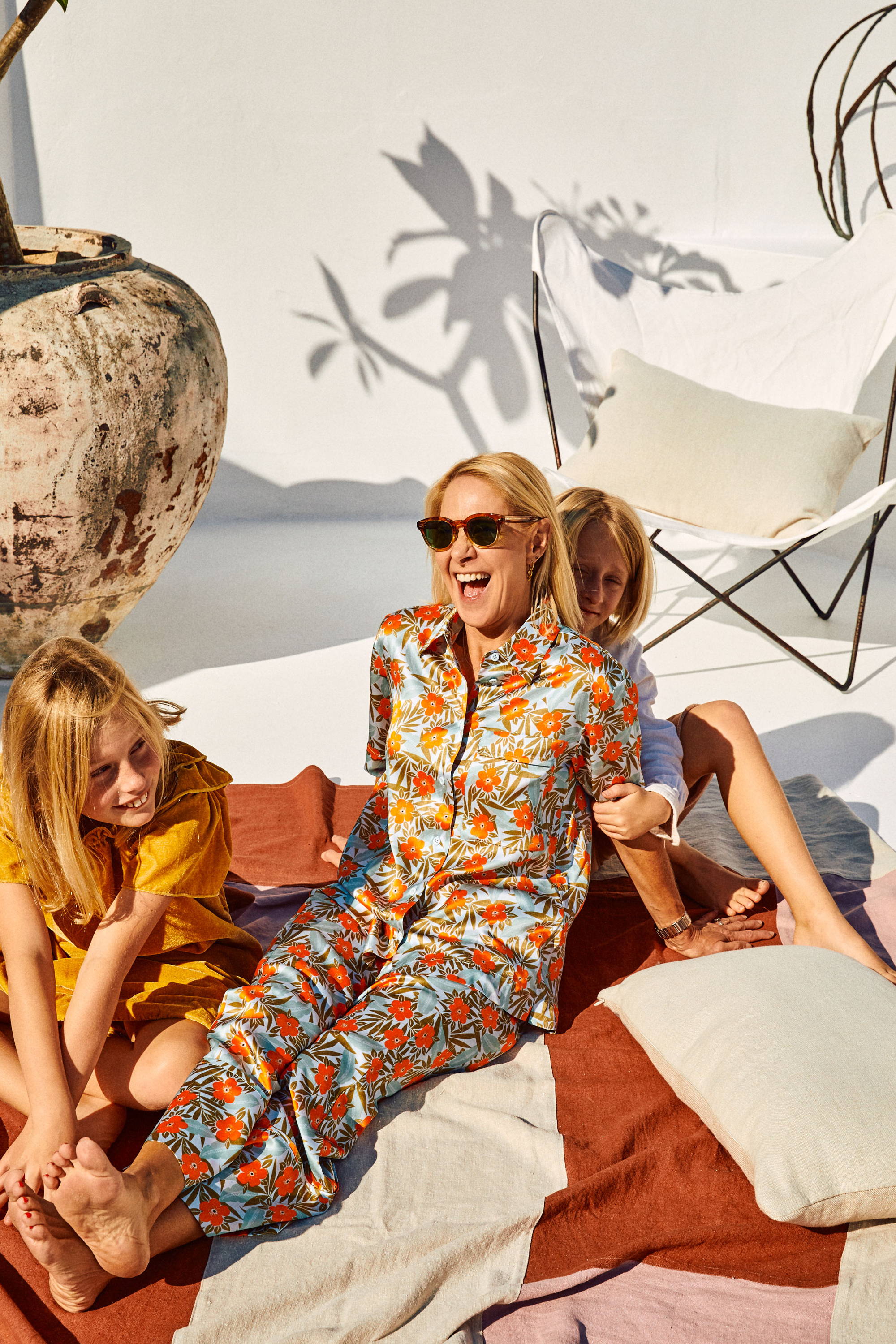 ---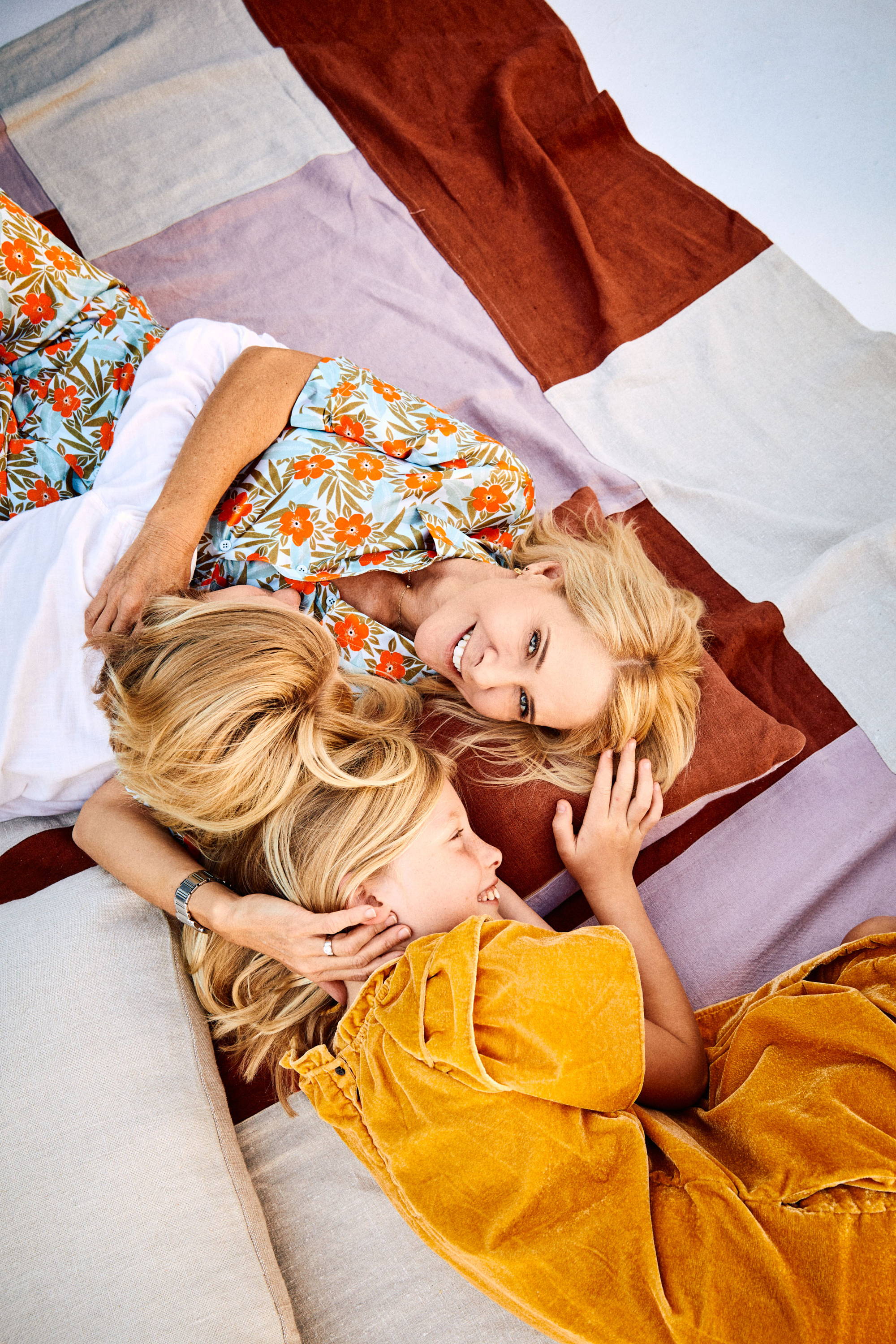 Three non-negotiables when hosting friends and family?
Champagne, Chablis, good cheese… and a hangover!
---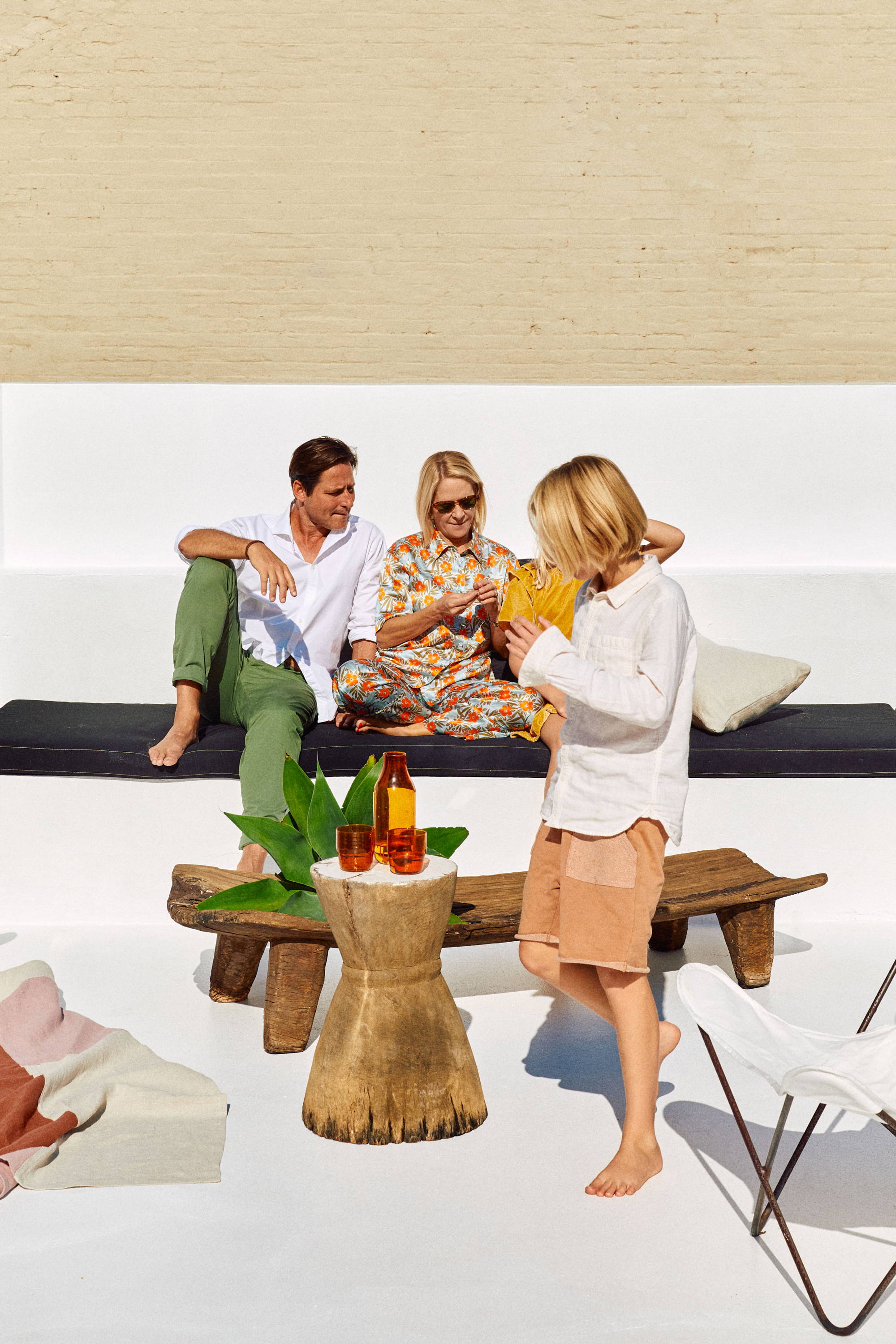 You and Stevie are notorious entertainers - how important is connection through food in your family?
Well I'd say because Stevie has Relish Food co, it naturally lends itself to entertaining as we are surrounded by good food. We divide our time between the city and the Northern Beaches so when we get to the weekend it's all about getting friends over for alfresco lunches which generally turn into dinners.
---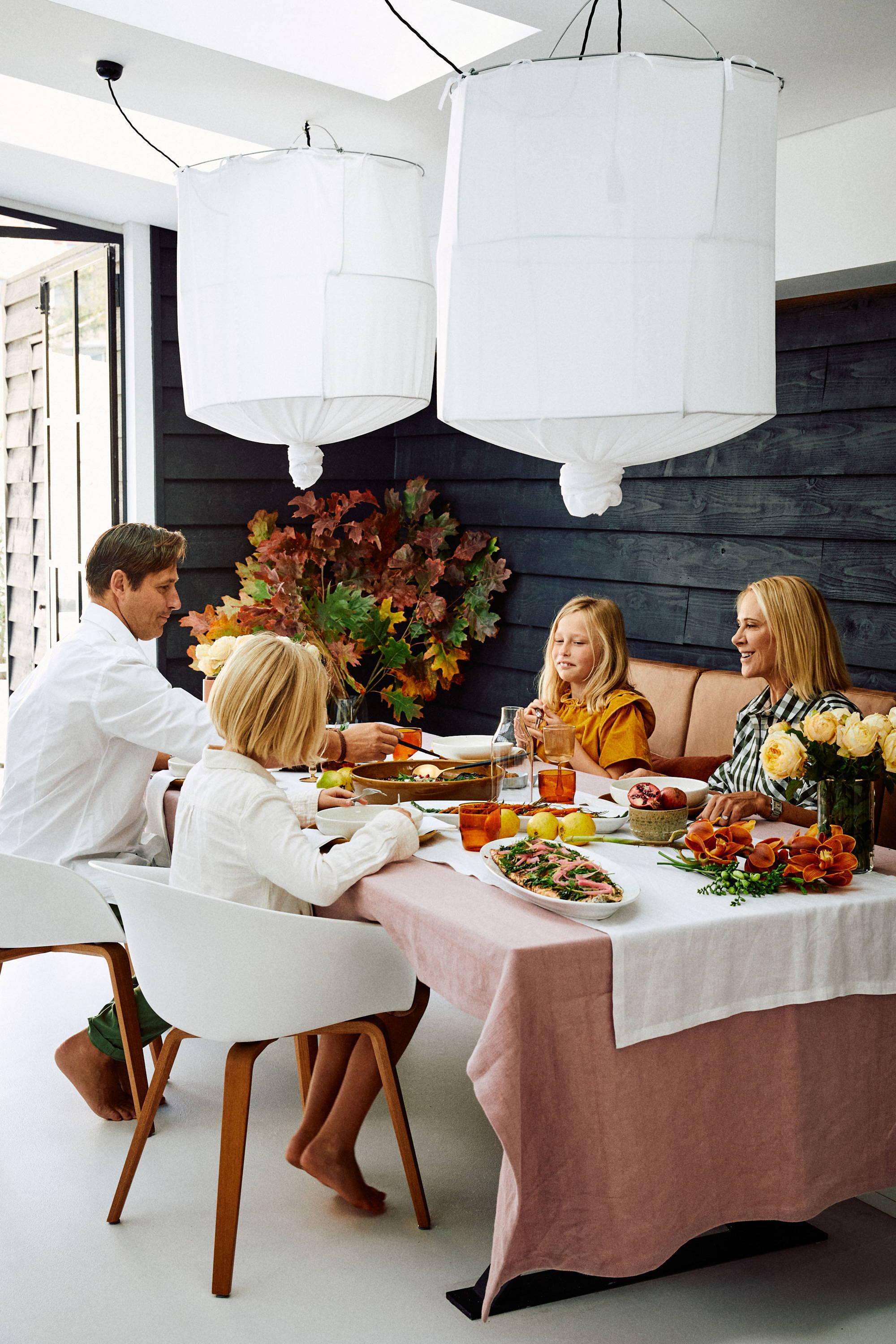 ---
---