Lockdown Reads
Books to cosy up to in lockdown suggested by the LM team.
---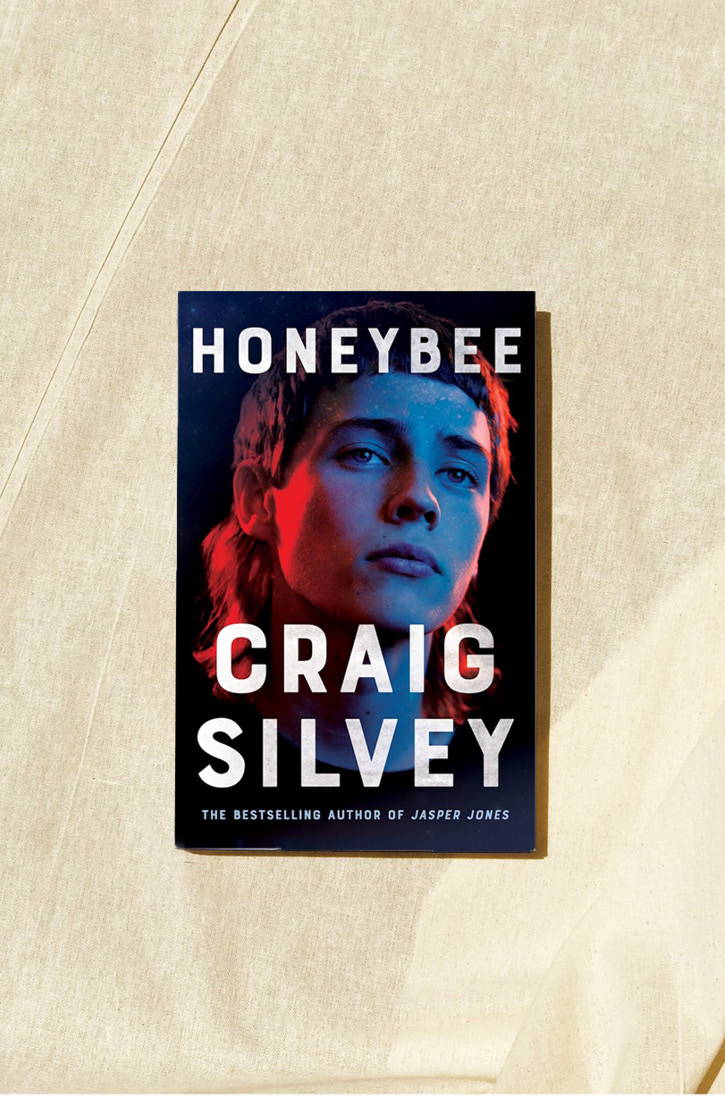 HONEYBEE 
By Craig Silvey
Honeybee is the follow up novel to Craig Silvey's acclaimed 'Jasper Jones.' It follows the story of an old widowed man and a young transgender teenager after a chance encounter brings them together. The story is a beautiful and heartbreaking coming of age story about resilience and growth in the face of extreme challenges.
"I loved that it will make you laugh and cry within the same chapter, as moments of tragedy are intertwined with joy and happiness. An absolutely essential read, well loved by the whole LM team."
- Tor, Press & Ecommerce Assistant
---
NORWEGIAN WOOD 
By Haruki Murakami
Norwegian Wood by Haruki Murakami
Told in first person, Norweigan Wood is a story of a quiet young Japanese man who moves to Tokyo for university. It explores feelings of isolation and flourishingly sexuality through his devoted relationship to hometown friend Naoko, and the new relationships he forms at college.
"I love this book because I feel like I am holidaying in Japan, it is set between the beautiful city of Tokyo and endless landscapes in regional Japan. The story is detailed and well paced, and the characters are unique but relatable. "
- Scarlet, Production Coordinator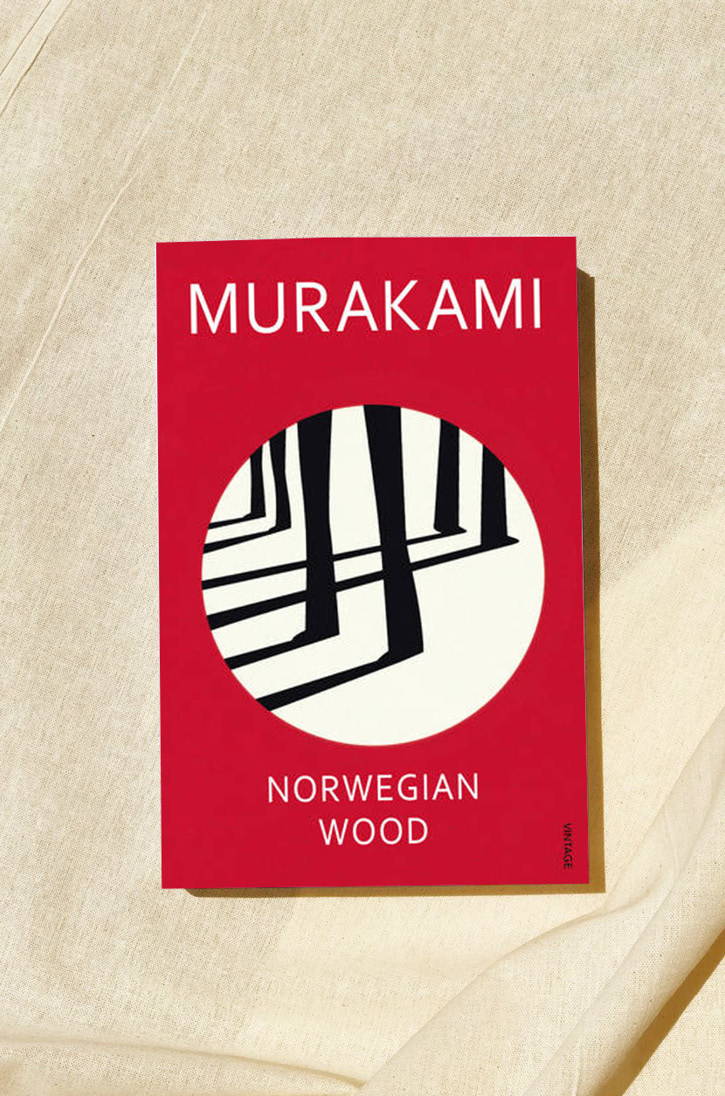 ---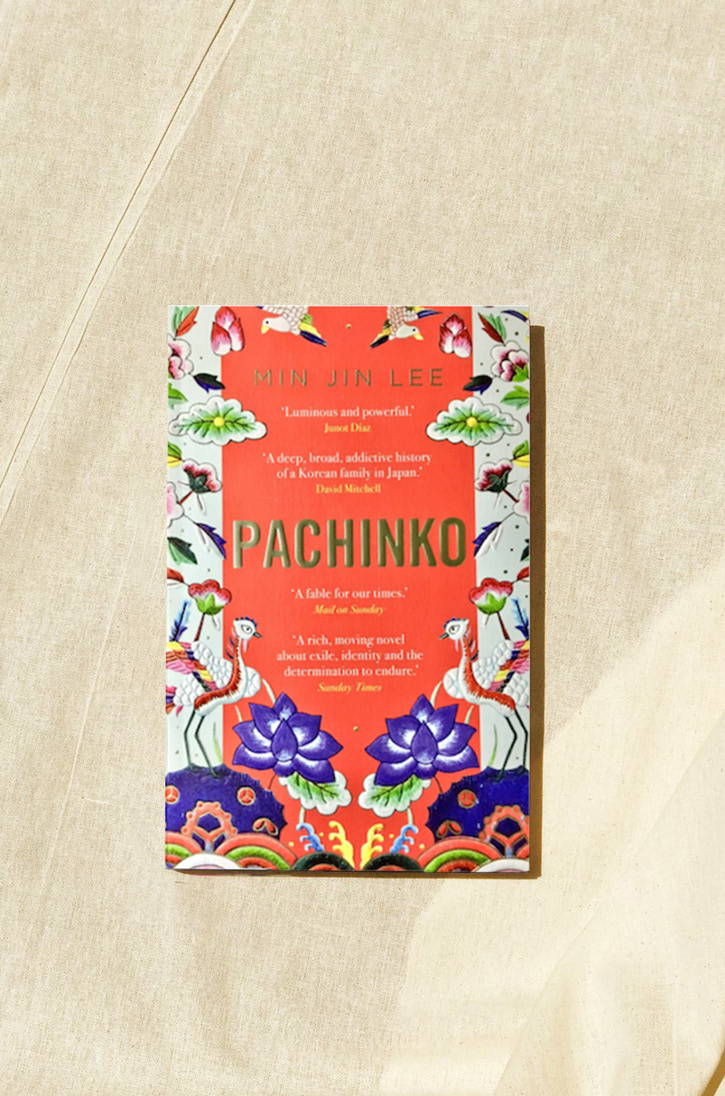 PACHINKO
By Min Jin Lee
The book follows four generations of a Korean Family who immigrate to Japan. A beautiful story of love, loss determination, perseverance and luck.
"I just love how vivid the writing is. It's such a beautiful story that expands over a long period of time."
- Ruby, Marketing & PR Coordinator
---
THE CHIFFON TRENCHES
By André Leon Talley
Although I have only just started this book (audiobook!) I have been recommending to anyone that will listen. André Leon Talley's 'The Chiffon Trenches', read by André himself on Audible, is a window into his world of taste & luxury and will compel anyone that has even a slight interest in the world of fashion. In over-the-top, drawn out musical sentences, he reminisces on the fashion scene in New York & Paris (with many-a studio 54 reference) and his days with Diana Vreeland, Yves Saint Laurent & Karl Lagerfeld. I am yet to get to the juicy Vogue days. It has seriously been the ultimate lockdown escape!
- Eleanor, Wholesale Division Manager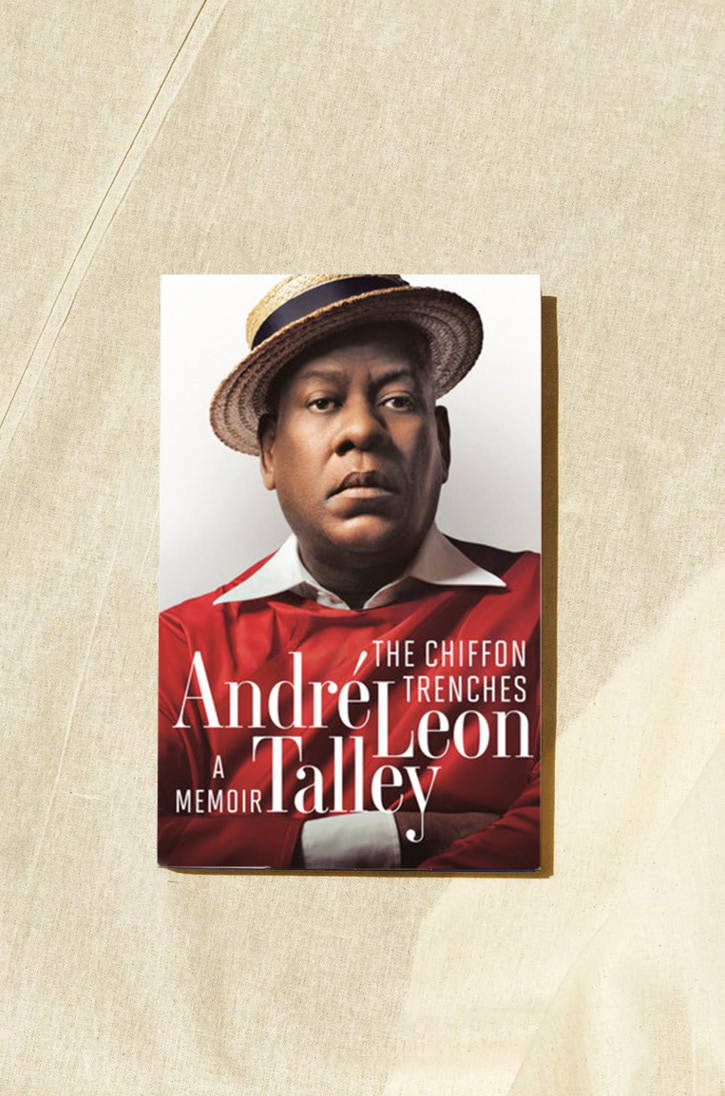 ---