LM Travel #4 / Bendalong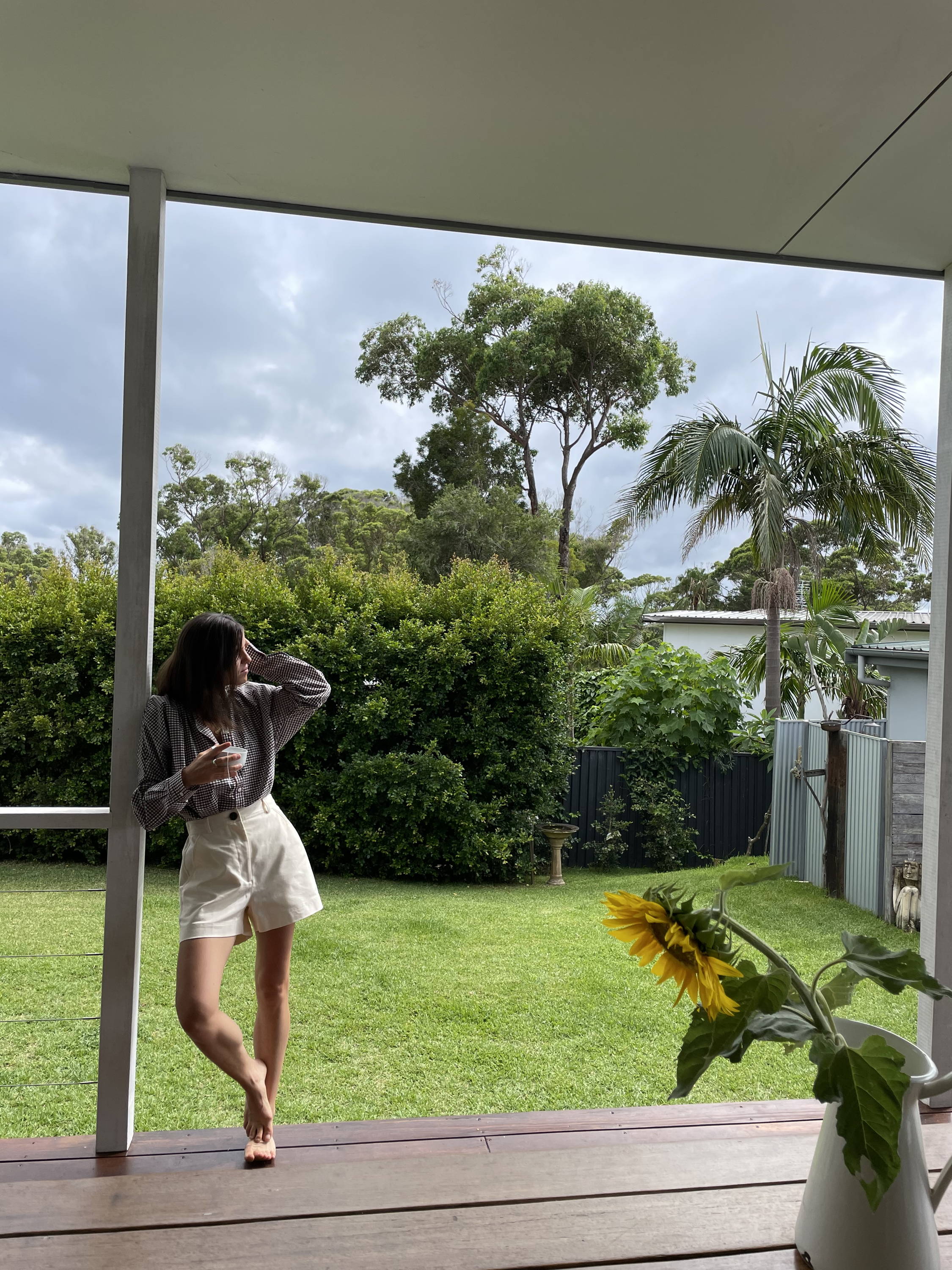 ---
Lee Mathews Design Assistant Maddy takes us to Bendalong on the NSW South Coast, and lets us in on where to find the best surfing spots, vintage shopping and the best handmade cheeses in the area.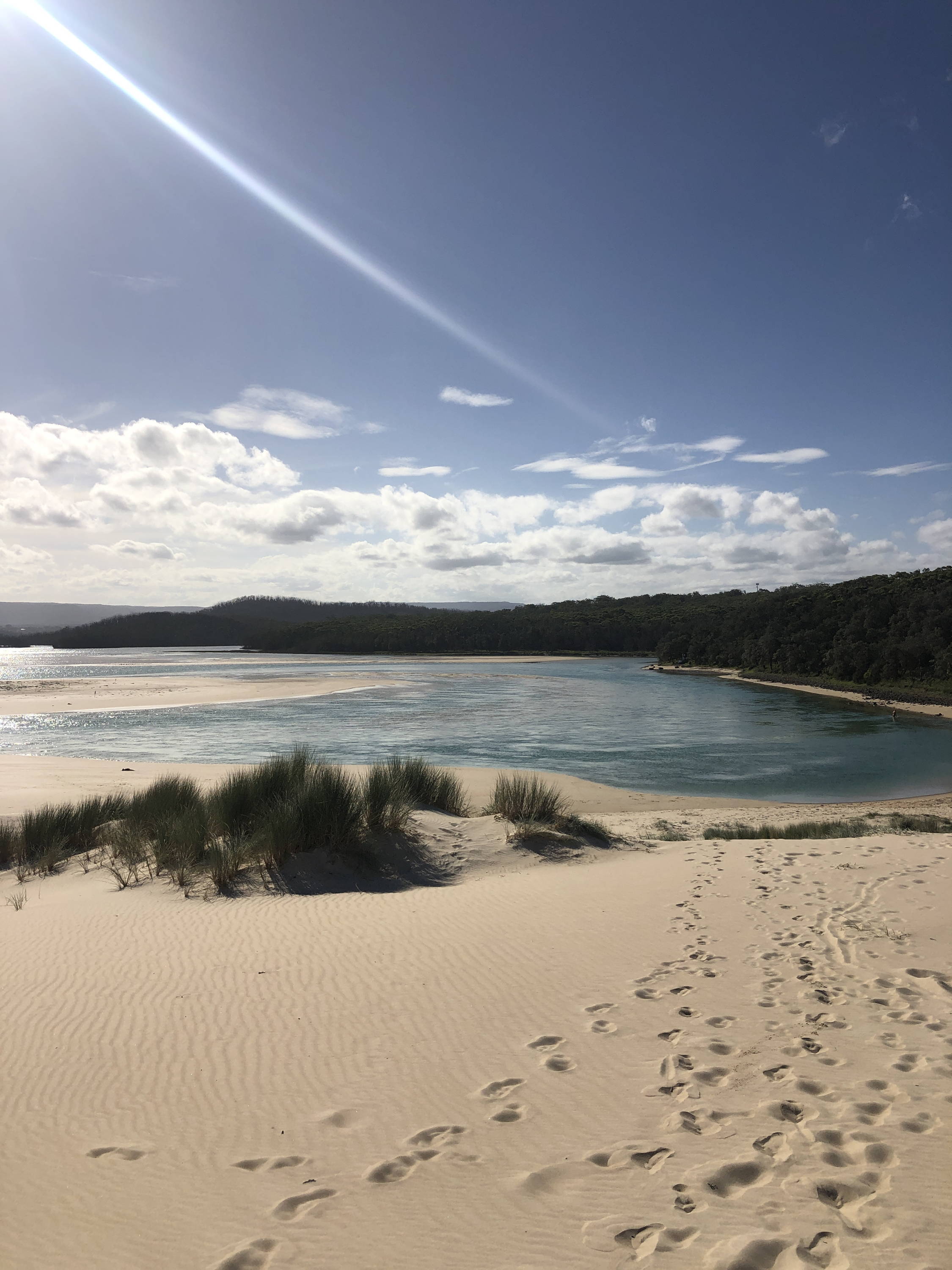 ---
For our little getaway we headed south to Bendalong just three hours out of Sydney. We had a group of twelve so rented an Airbnb big enough to fit us all in! The beach cottage sprawled out onto a big timber deck and grassy backyard, which was the perfect spot for afternoon cocktails and games in the sun. Every evening we were greeted with Rainbow Lorikeets that sang above us as the sun set.
We had twelve to fit in so this cottage was perfect for us. There are however plenty of cute little beach shacks in nearby towns which cater for smaller groups and also some great stays in Milton just 20 minutes down the road.
---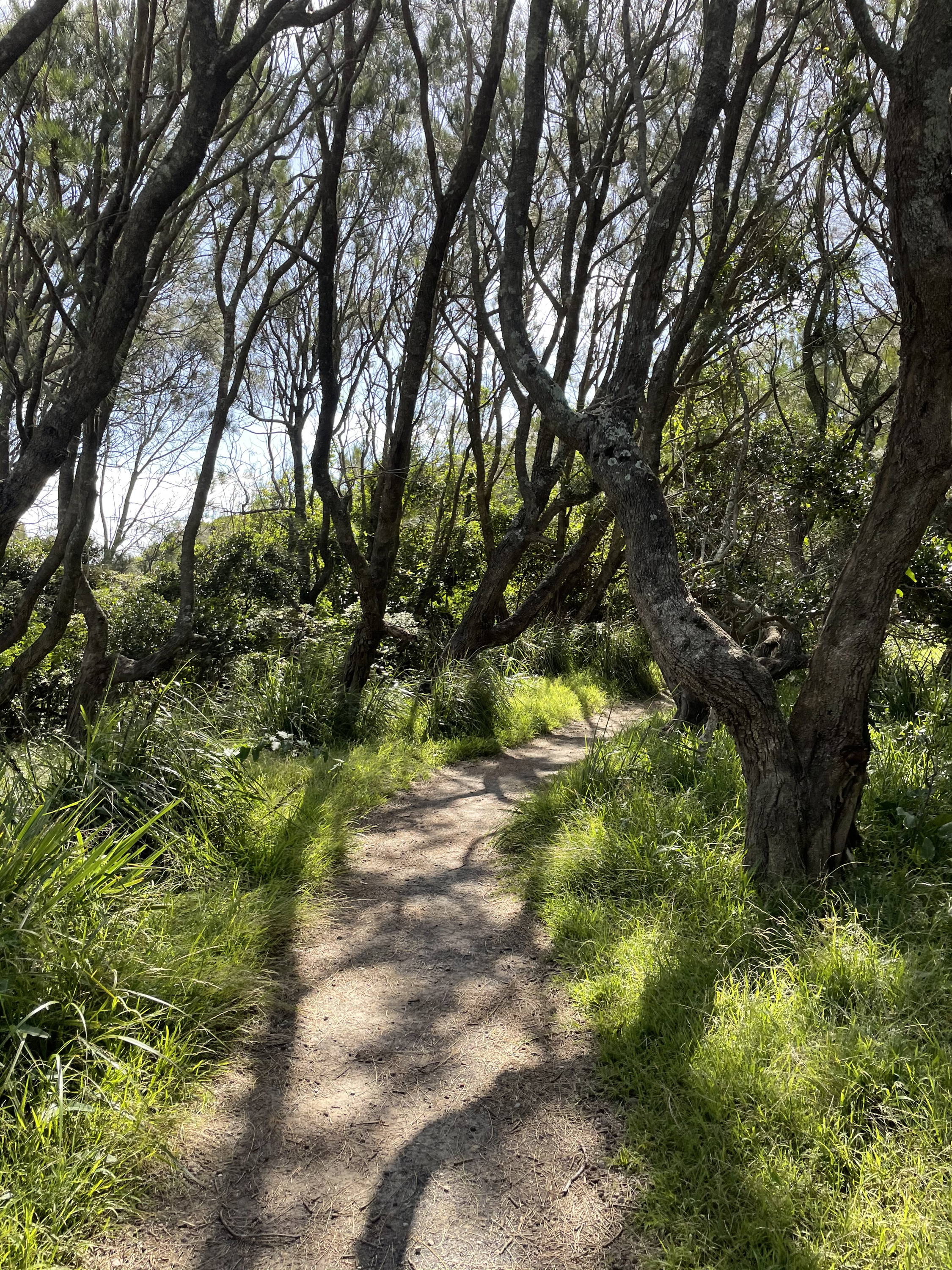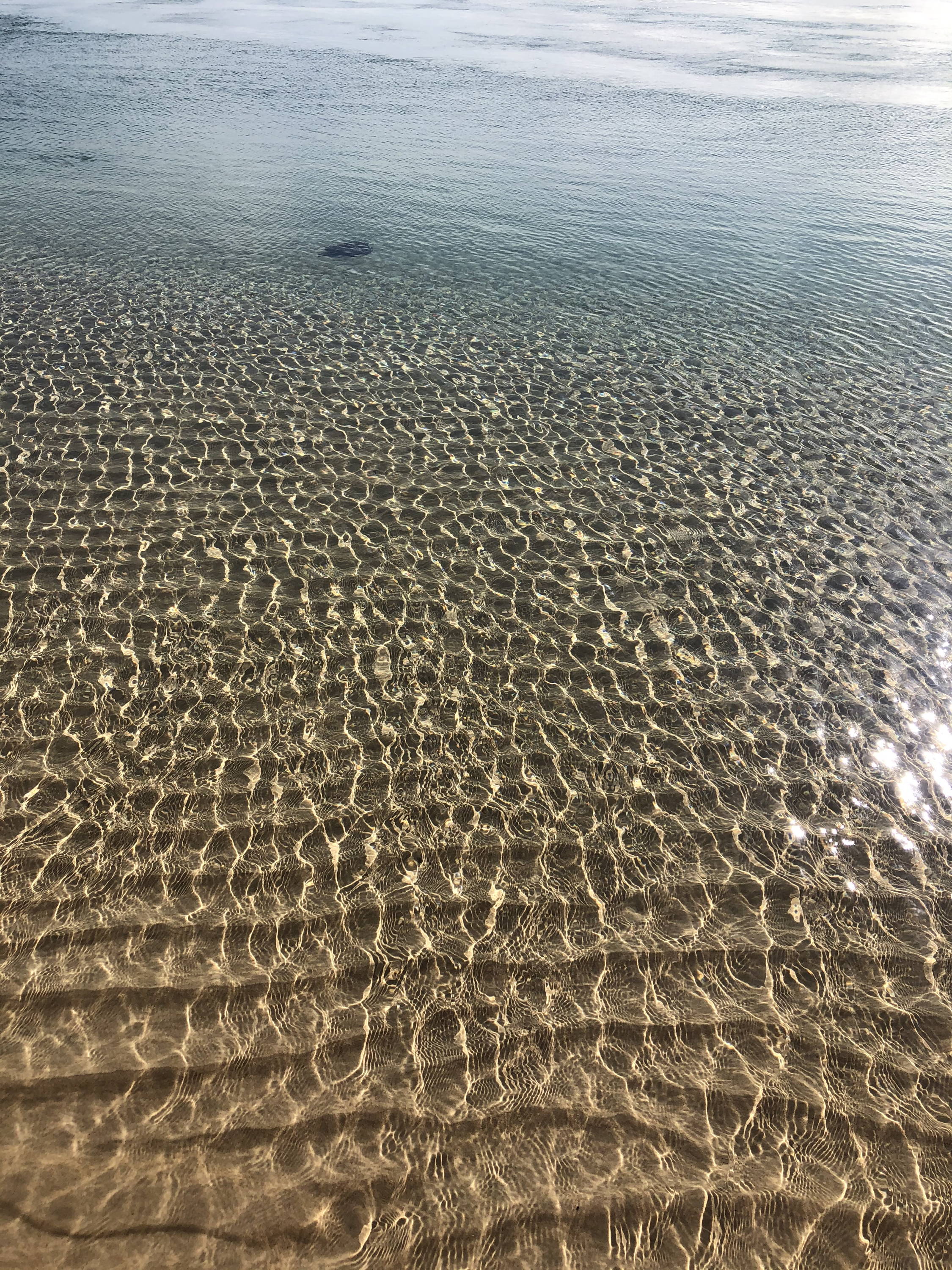 ---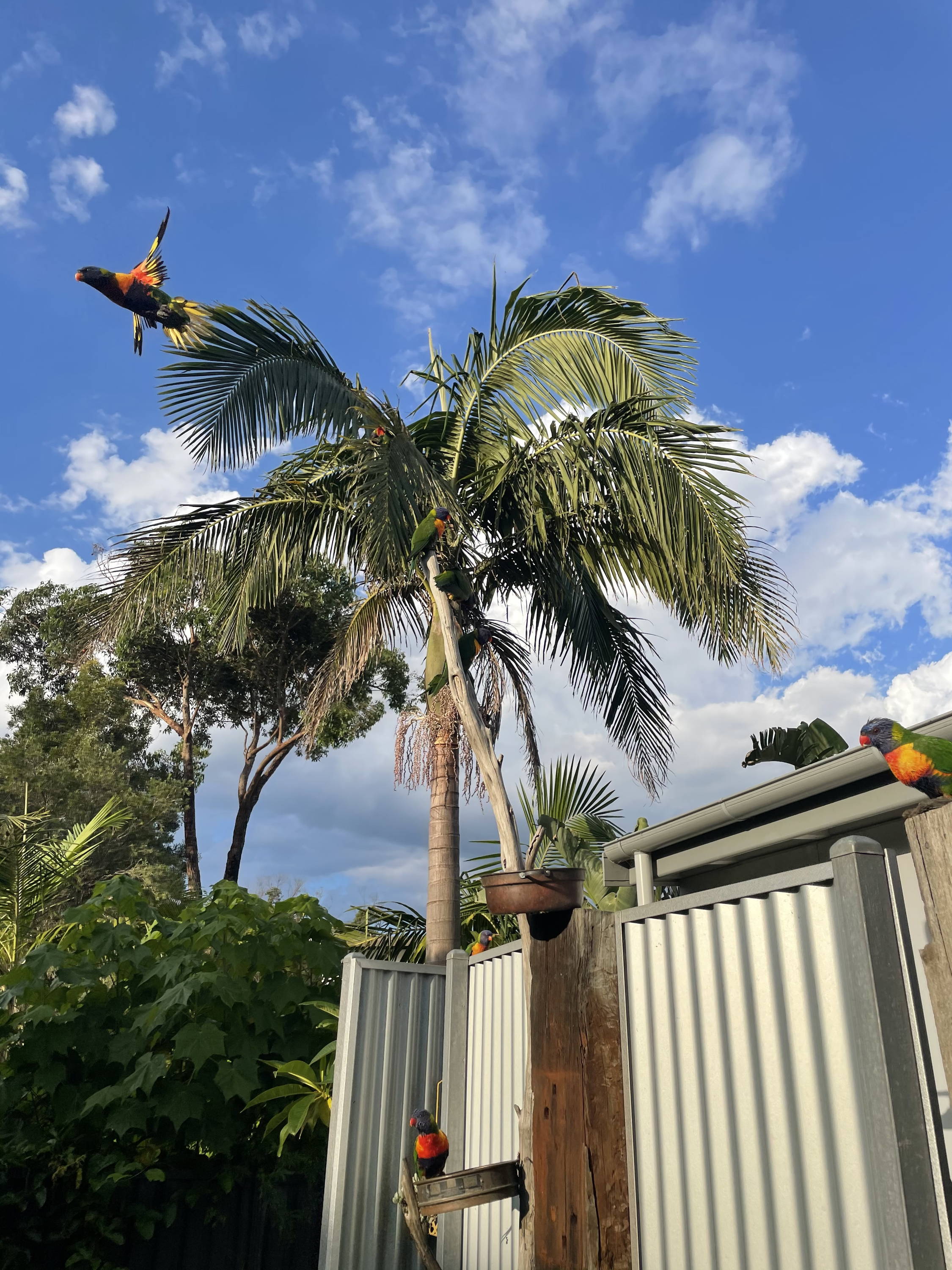 ---
We chose to visit the south coast for our little summer getaway to flee the crowds and explore somewhere new. There are little forest tracks running along the coastline which open up to quaint beach bays and beautifully clear water. Pack a picnic and go explore, there was always somewhere perfect for a morning dip and afternoon cocktails.
If you're into surfing or want to give it a go, there are two local beaches to suit both experienced and beginner surfers. You can also drive further down the coast and explore Mollymook or Bawley Point. If surfing isn't your thing, enjoy the ocean and soak up the sun down at the beach! Take an afternoon walk down to Stingray Bay to see large stingrays swimming in the shallows.
Milton is a little old town 20 minutes down the road and well worth the visit. Start at The Heritage Bakery and pick up a fresh loaf of sourdough then wander through to Pilgrims Cafe for your coffee. There was a great Pop Up store in the middle of town called The Wild Merchant with plenty of vintage clothing. I love shopping vintage, it's a great place to find some inspiration and something unique! Meander through town and don't forget to explore the little alleyways and take in the beautiful homewares, ceramics and antique furniture stores.
---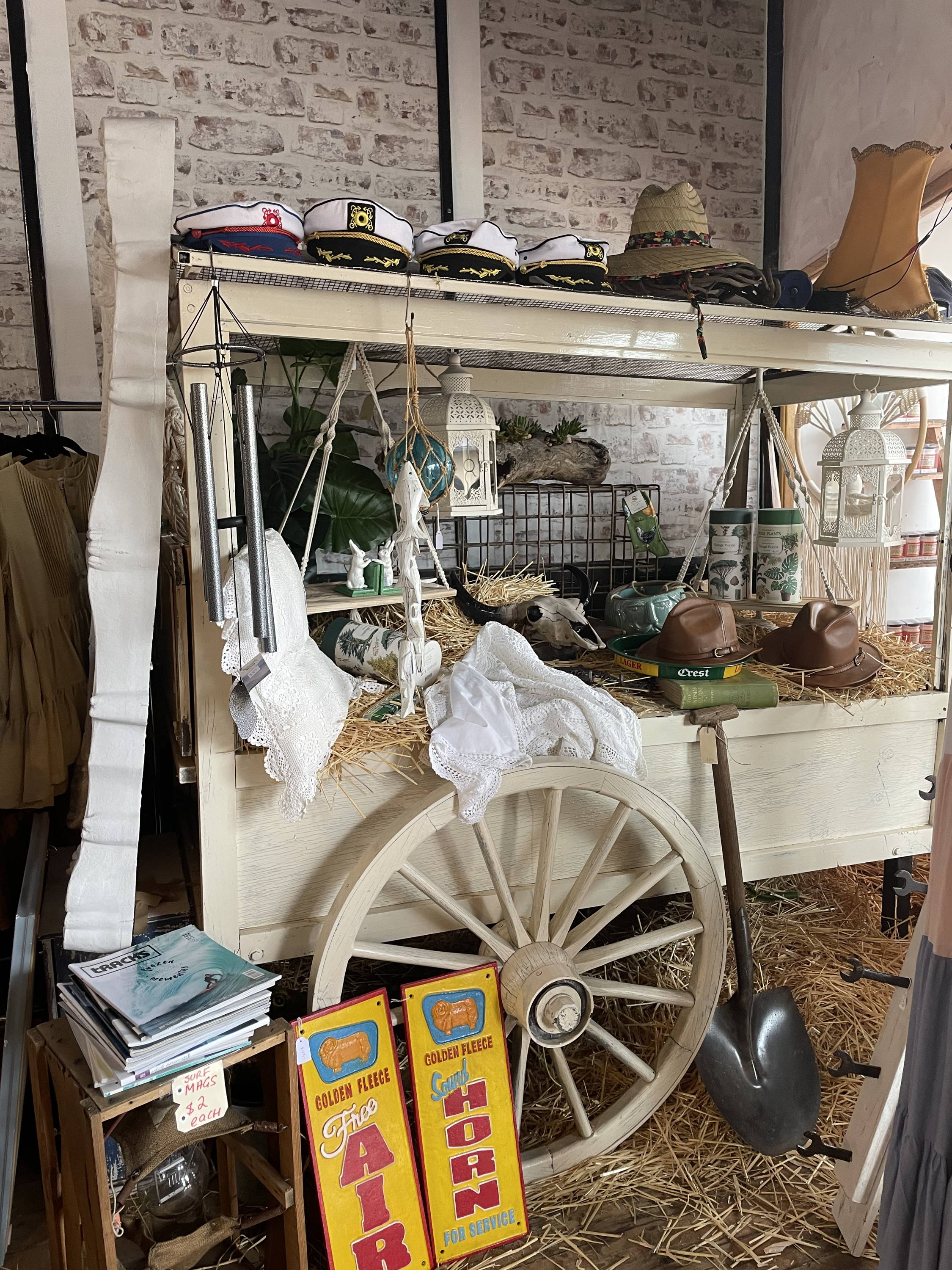 ---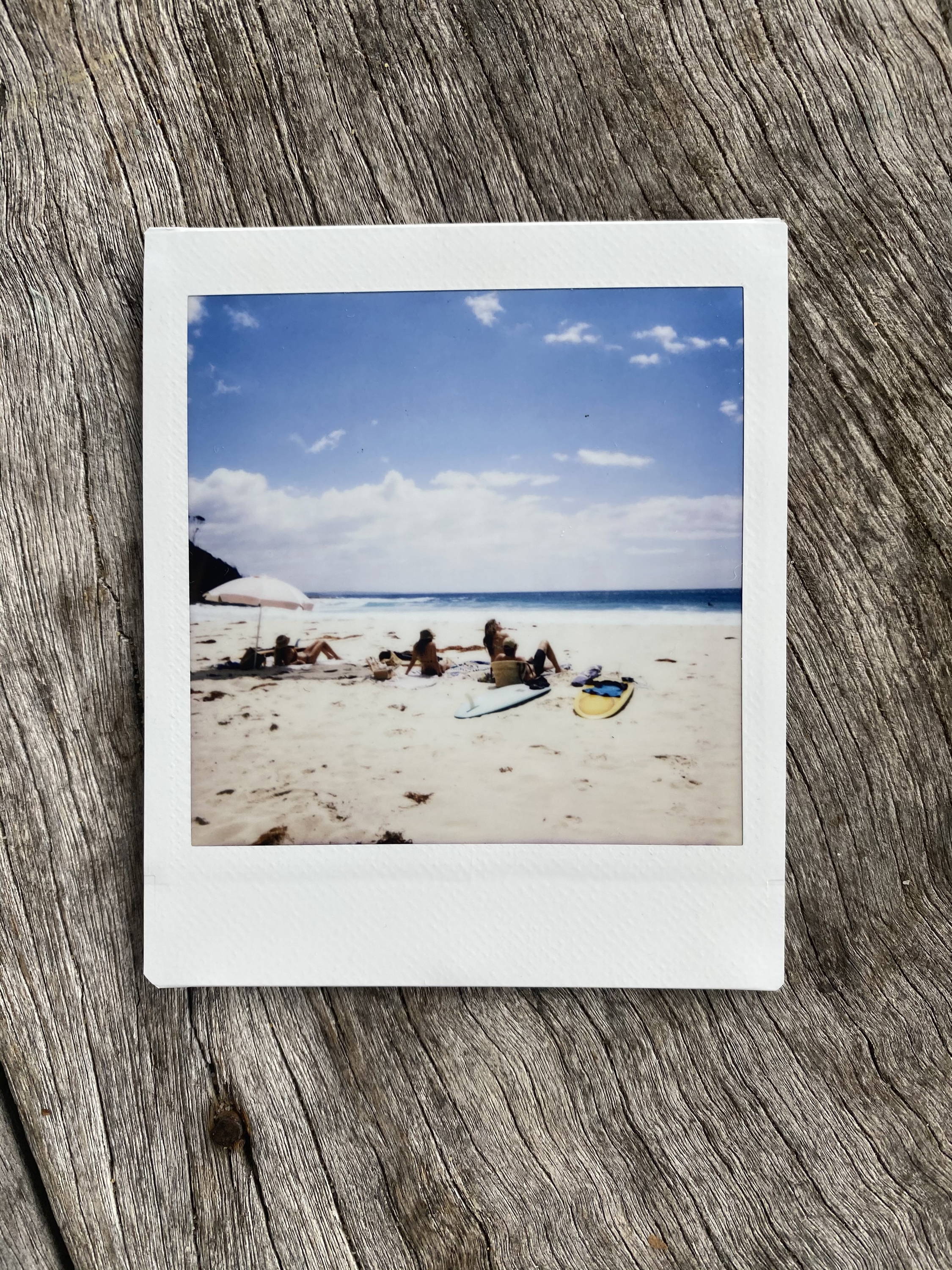 ---
love cooking for my family and friends and with such a big group we cooked a lot! A crowd pleaser was handmade Cauliflower Gnocchi with Japanese Panko breadcrumbs stir fried with Basil, olive oil and Parmesan. My good friend Kellie taught me how to make this dish whilst we were away- divine!
Take a trip to Ulladulla to visit Cupitt's Estate, the perfect spot for a late lunch or wine and cheese tasting. The restaurant and bar overlook the Vineyard and rolling hills. We picked up a selection of delicious handmade cheeses and wines, all of which are made locally at the Vineyard. My favourite was the Veuve soft cheese (rich and buttery) and The Little Red Pinot. We packed up a picnic one evening and walked down to Stingray Bay to enjoy the sunset.
---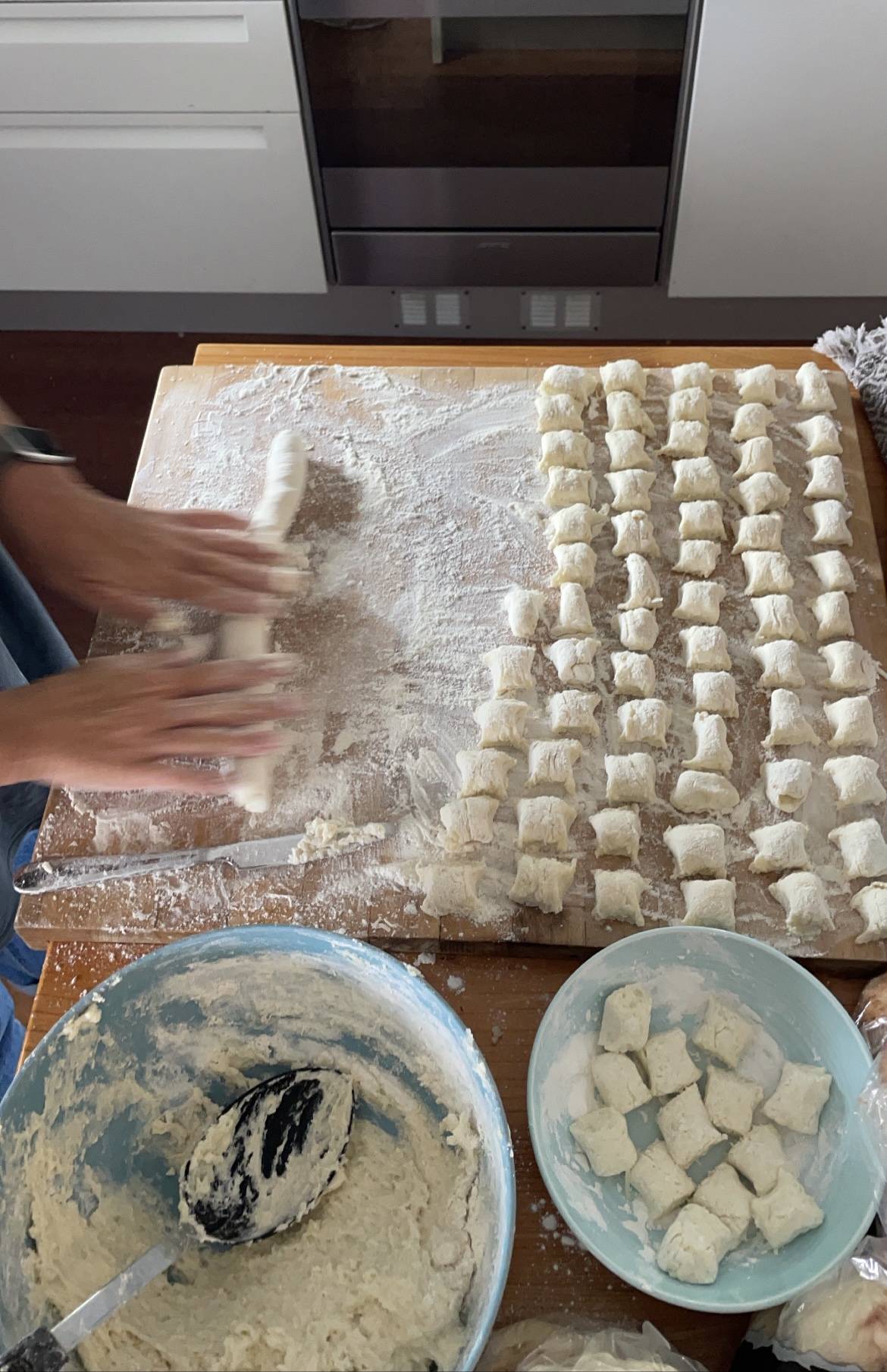 ---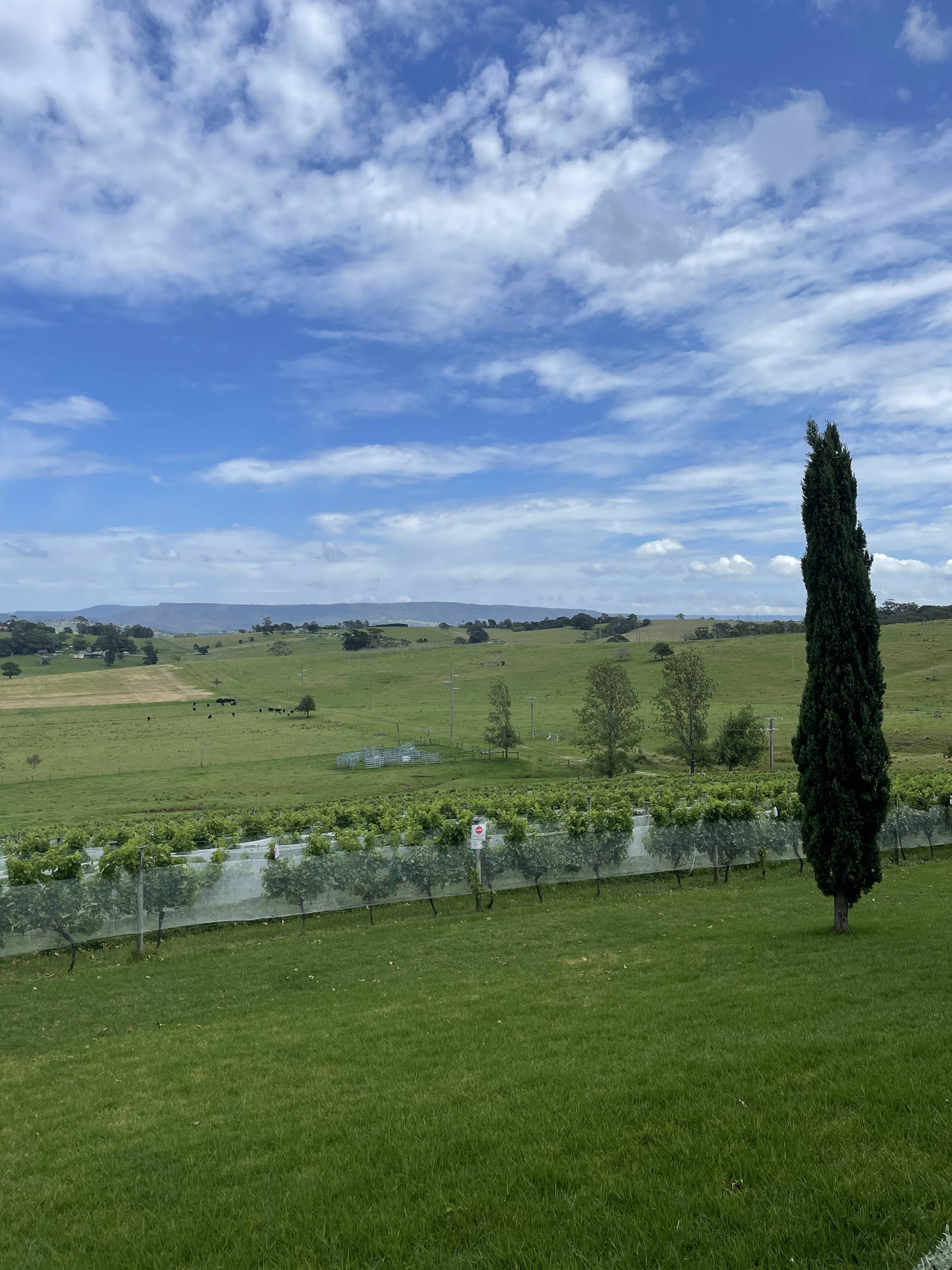 ---
Aside from a quality SPF, wide brim hat, a good read and my Baina towel, I lived in my Sparrow set. It was perfect for throwing over cossies before heading to the beach and wafting around home. I also loved wearing my Wyeth Blouse and Esther Shorts for a more elevated vacay look. In the evenings when it got a little cooler, I wore my Hutton Cargo Pants with a tank or cosy long sleeve.
---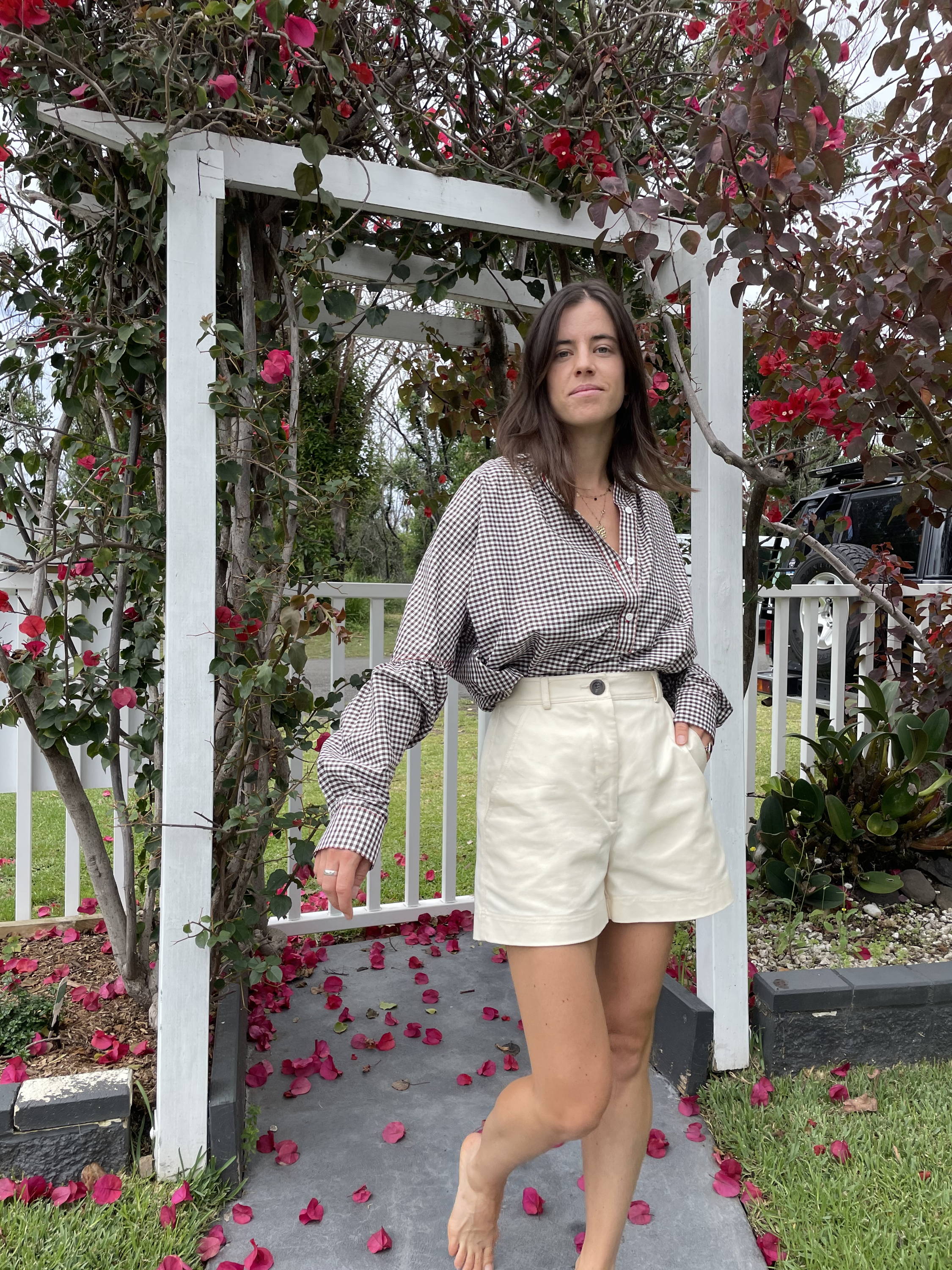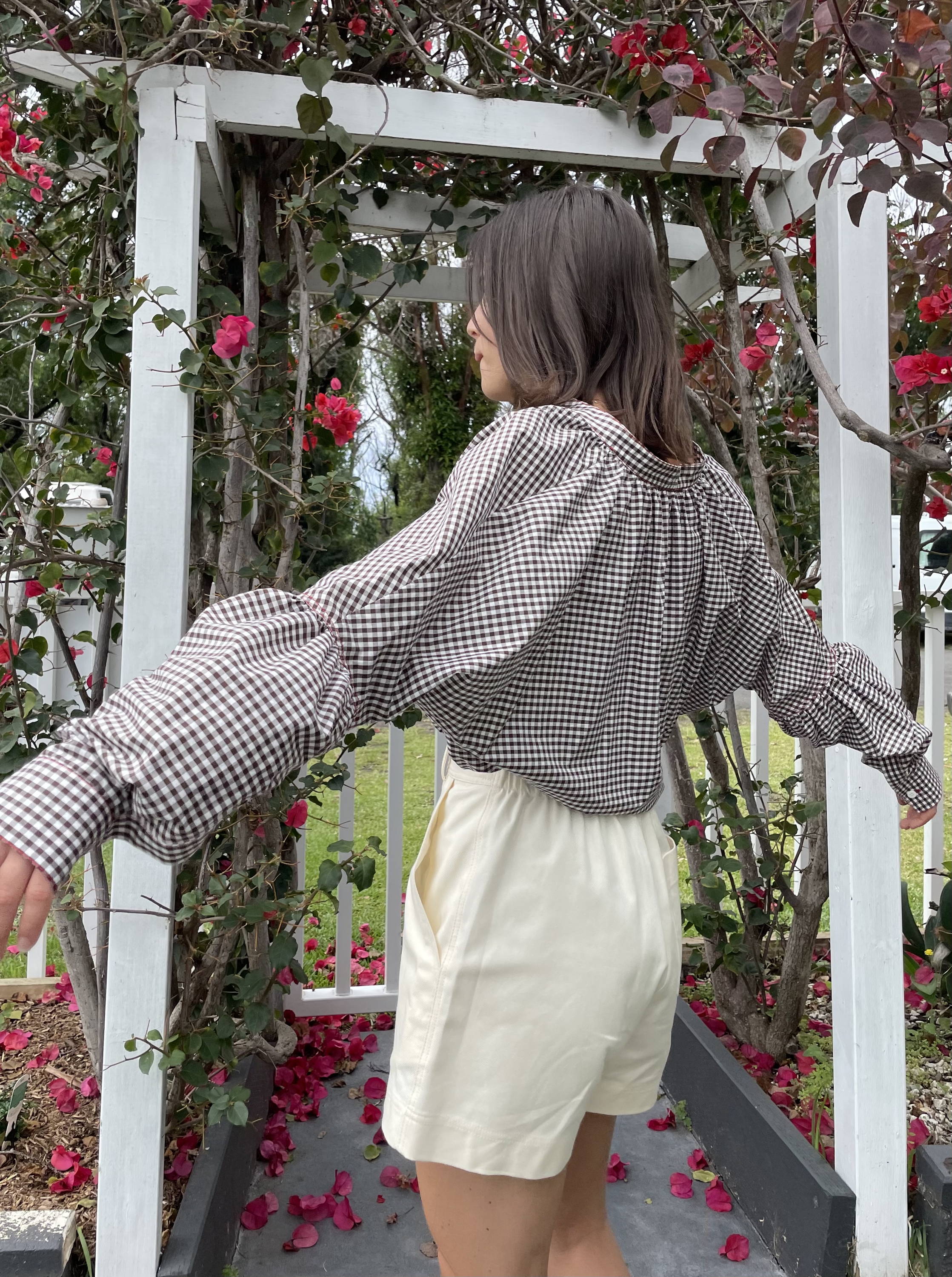 ---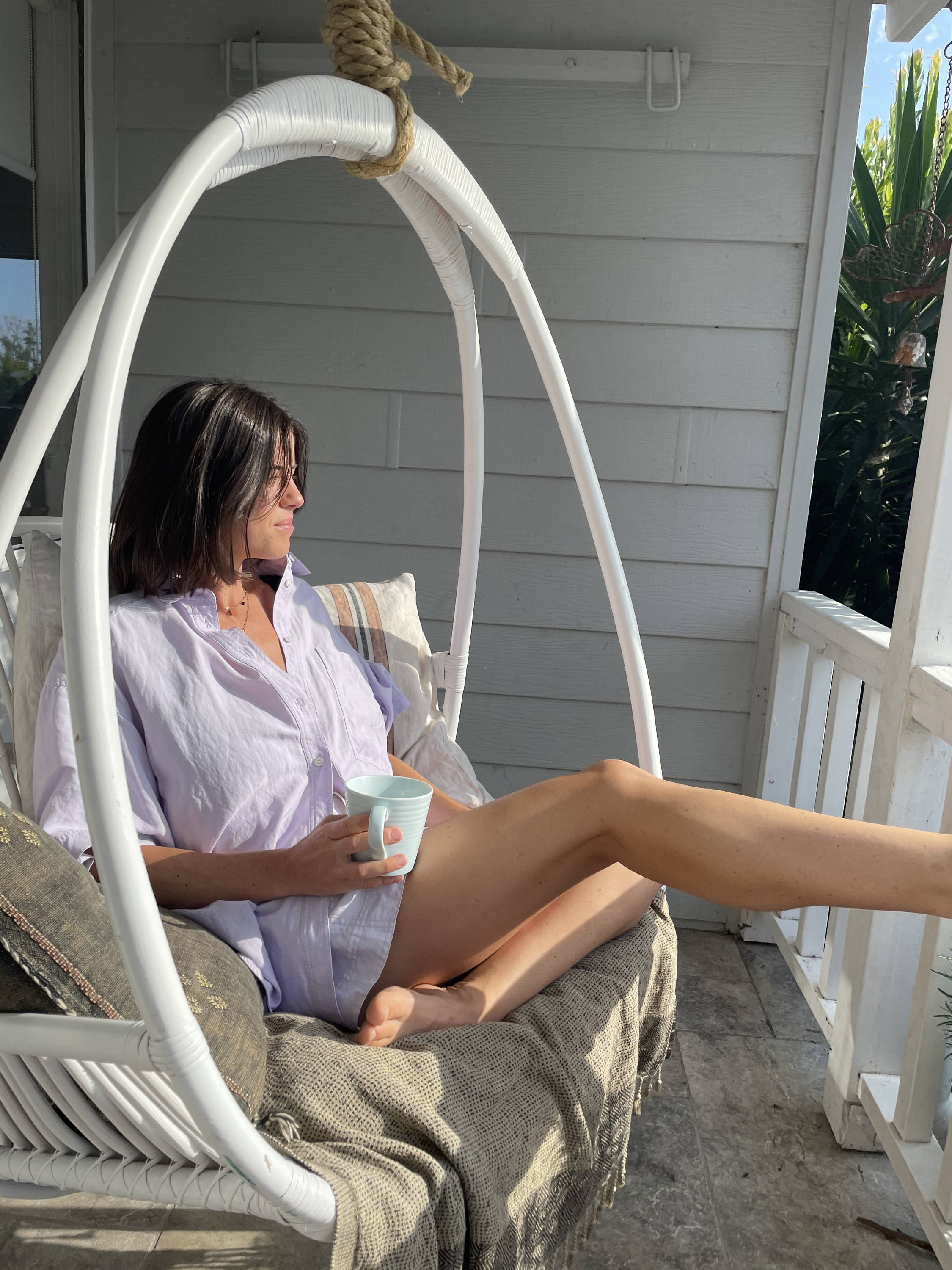 ---
---
---