LM Travel #3 | Burringbar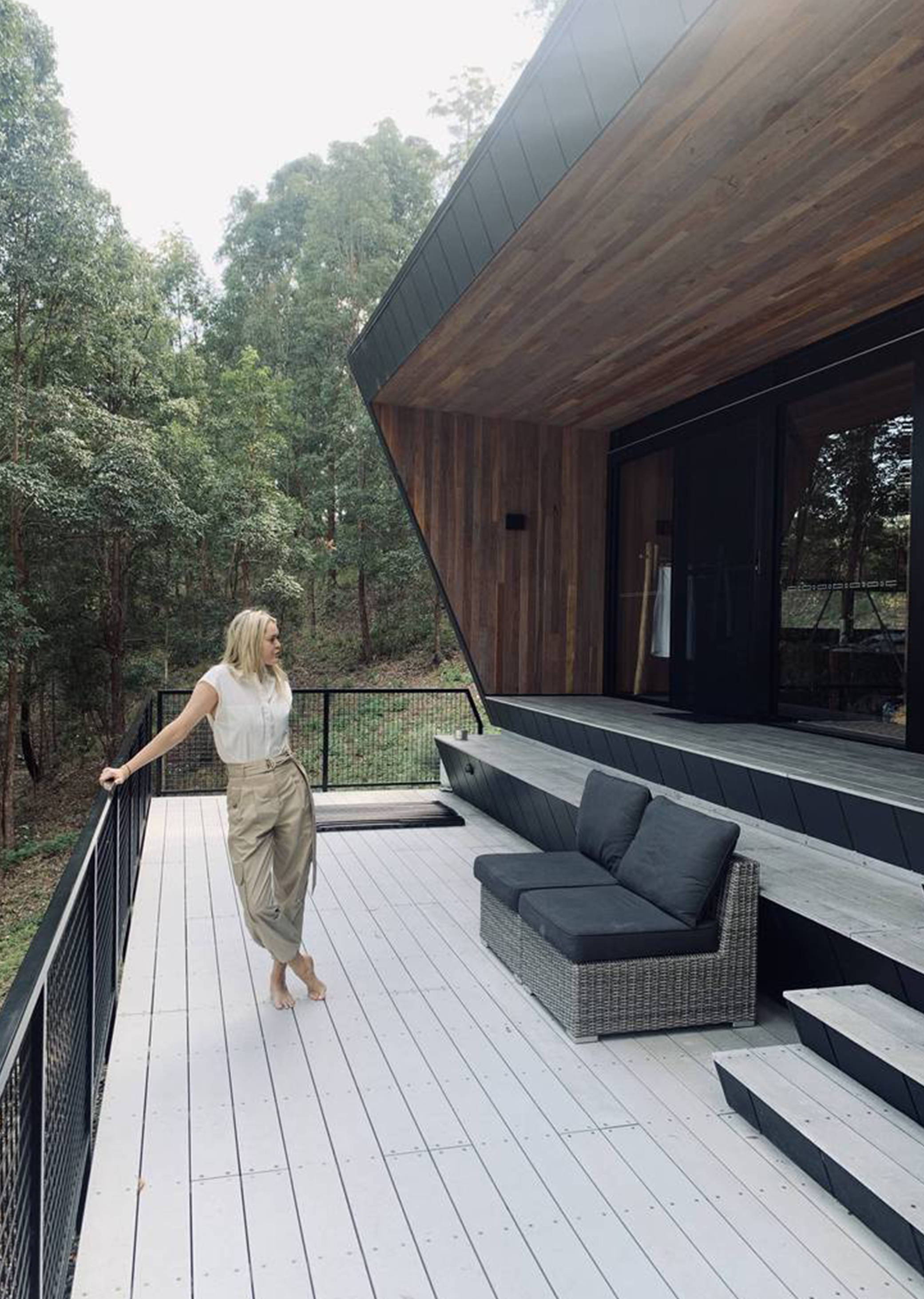 LM TRAVEL #3 / BURRINGBAR
LM TRAVEL #3 / BURRINGBAR
---
Go off-grid for our third LM Travel Guide with our Senior E-commerce & Digital Marketing Manager, Brogan taking us to the Burringbar Ranges, NSW. Discover a very special eco friendly cabin amongst the trees, a jam-packed Byron Bay restaurant itinerary and where to pick up the best natural wines around town.
---
Burringbar is a half an hour drive from Byron Bay, NSW. My partner and I frequent Byron Bay a lot and usually stay in town, however this time around we thought we'd explore the wider region and situate ourselves somewhere a little more isolated and away from the hustle and bustle. Driving into Byron Bay is quick and easy and the scenery around the area is well worth it.
---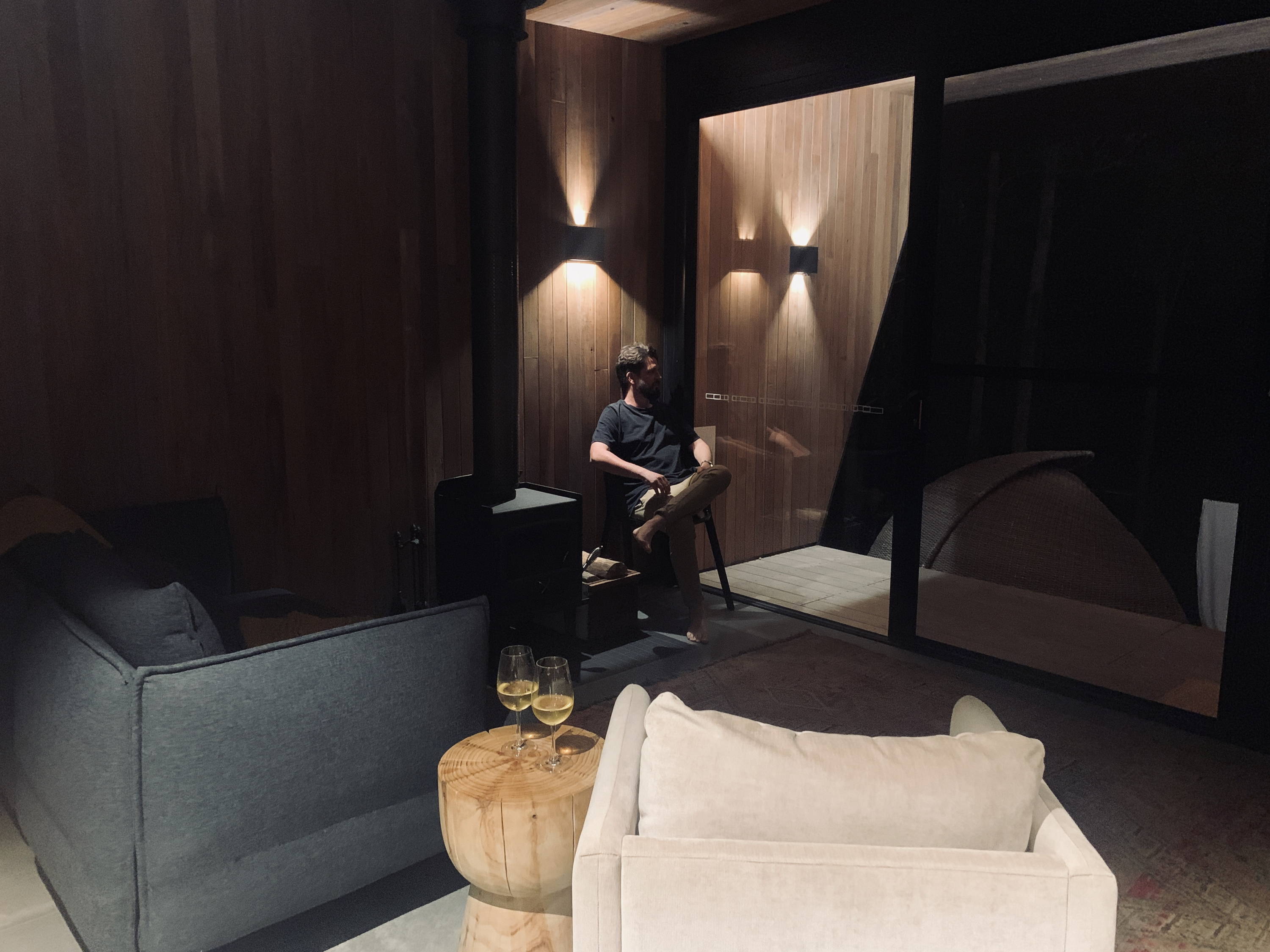 ---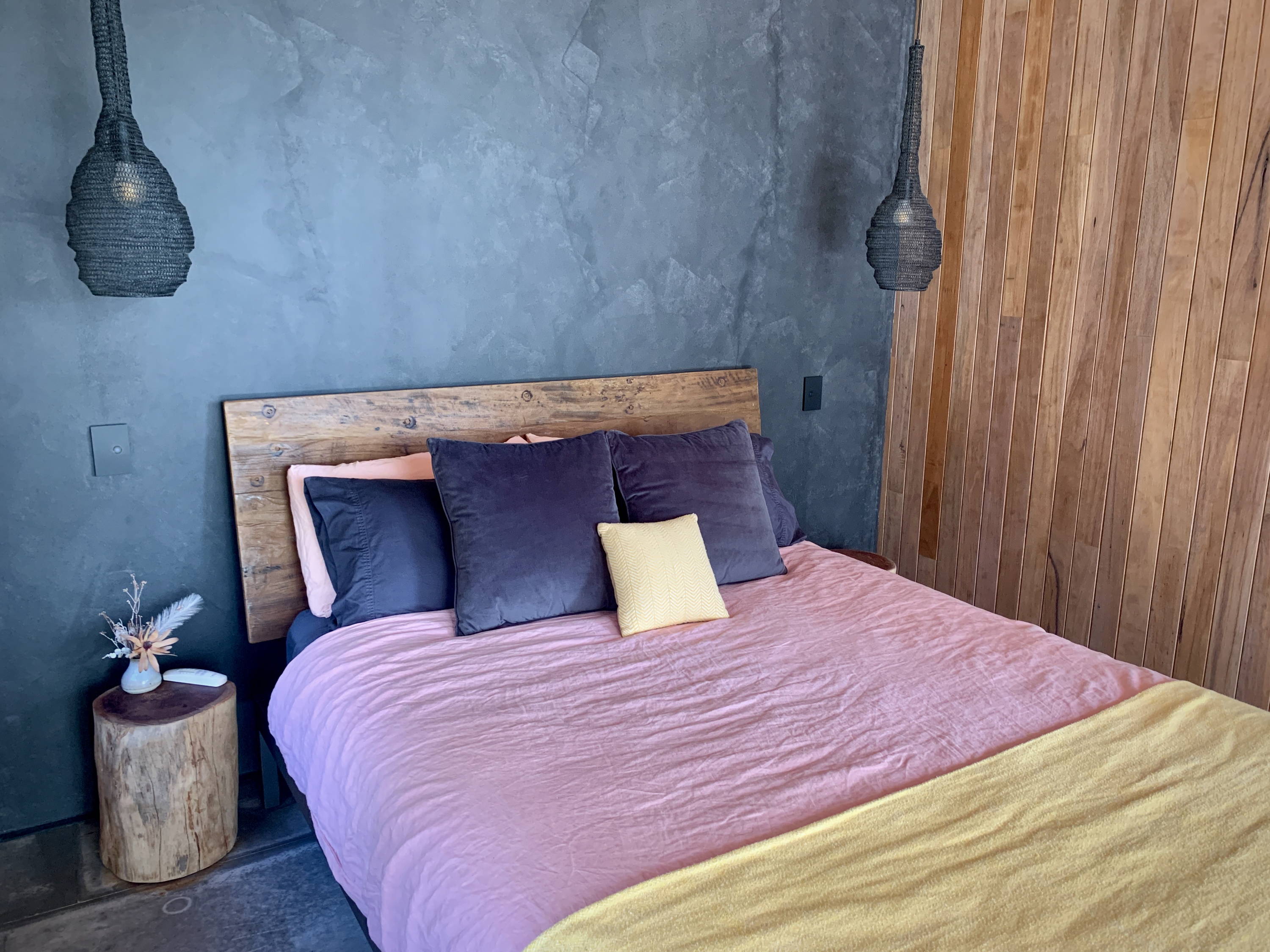 ---
We stayed at Heartwood Cabin, an off-the grid eco friendly cabin located on a 100 acre property in the beautiful tweed valley. The cabin is completely surrounded by beautiful Australian Native trees with views over the Burringbar Ranges. The best way to describe this place, is special. So special, in fact, my boyfriend proposed to me the first evening we arrived here! Architecturally designed, every detail is elevated and considered and you really feel like you're in your own world up in the mountains – it was the perfect opportunity to disconnect from everything and take the time to unwind. You can book Heartwood through Airbnb here.
---
---
With limited seating everywhere due to Covid, we decided to plan ahead and put together a jam packed Itinerary to avoid missing out on our favourite eats. Top of the list was Fleet, which is located in Brunswick Heads less than 20 minutes from Burringbar. An intimate and incredible dining experience which is reflective of it's three month wait-list, Fleet is considered one of the top 50 restaurants in the world and is designed to seat only 14 diners at a time. Enjoying a relaxed three-hour degustation while watching beach-goers walk past barefooted in swimsuits is just perfect. The team also own La Casita up the road in Brunswick, which is the best Mexican you'll ever have.
A must-do as well while staying in Burringbar is Pipit, located 20 minutes away in Pottsville. Focusing on fresh, delicious and locally sourced produce, Pipit is truly the area's best-kept secret! The open plan space allows and interactive experience between diners and chefs and you can watch your meal being prepared in-front of you.
And last but not least, Elwood Café in Burringbar town. A great little breaky spot with a friendly team and killer frittata. Try the Nitro coffee, on tap.  
---
---
On the way to the cabin, drop into Lunar wine shop in Byron Bay for some beautiful natural wines. The girls in store are lovely and have the best selection to choose from for an afternoon glass in the outdoor bath at Heartwood. Be sure to also drop into the Tweed Valley Whey Farmhouse and stock up on delicious cheeses for your stay. Our favourite beach in the area is Little Wategos, which you'll usually find is completely empty and much like the rest of Byron Bay, has the most divine crystal clear water. You can access the beach by turning off the Lighthouse walk or by walking around the rocks from Wategos at low tide. While you're in town, book into Little Company for the best meditative facial you will ever experience.
---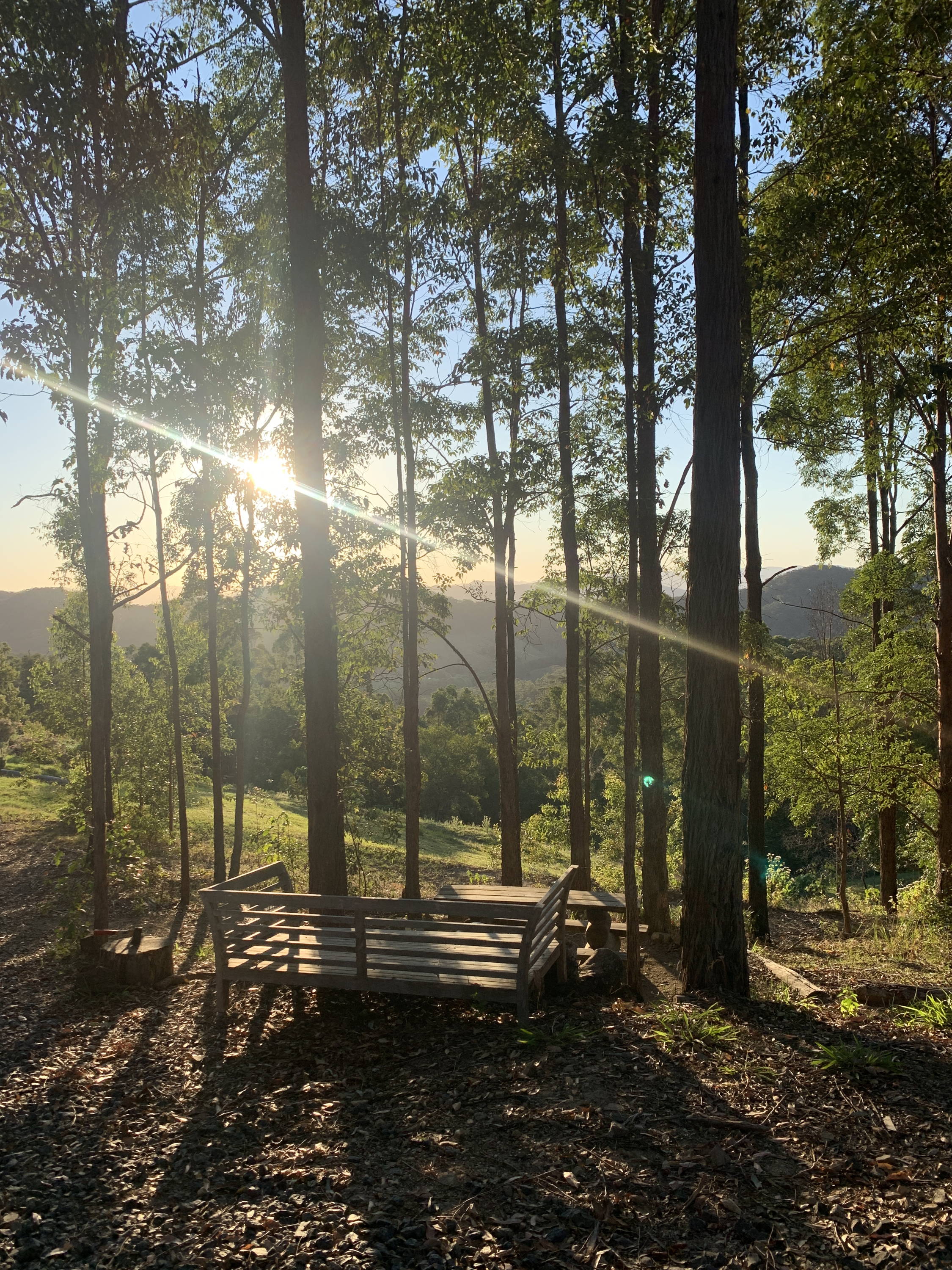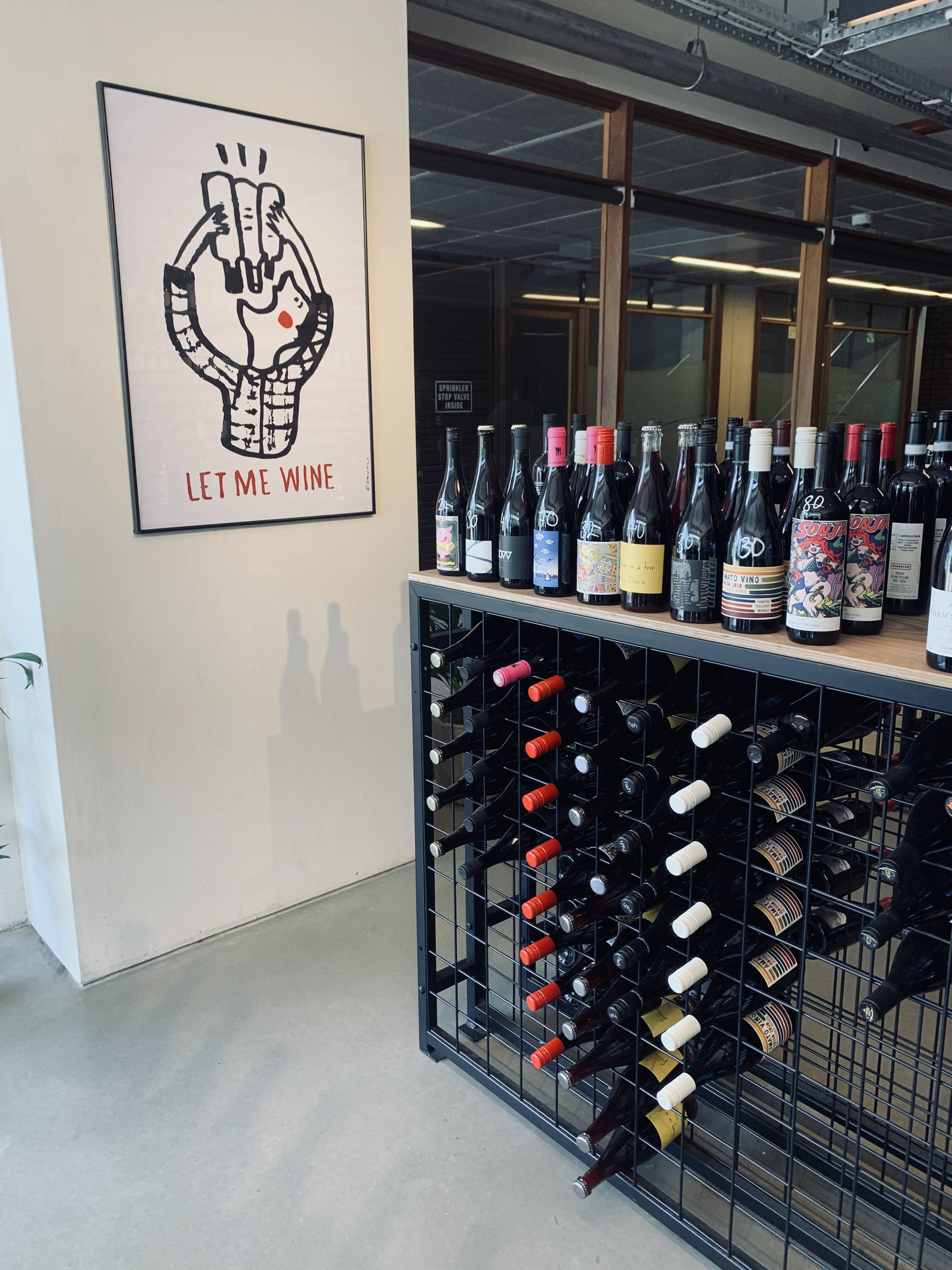 ---
---
I tend to pack lightly for Byron but always include three obvious non-negotiables: a wide hat, lightweight shirting and lots of linen. I lived in my linen Nico Skirt – perfect with slides by day and then dressed up with something more elevated at night. The LM Drill shorts are a must have for throwing over cossies after a day at the beach and the Hutton Cargo Pant are great with a relaxed singlet and sandals for lunches. The Nuori Vital Body Balm is my saving grace after long days in the sun, so divine!
---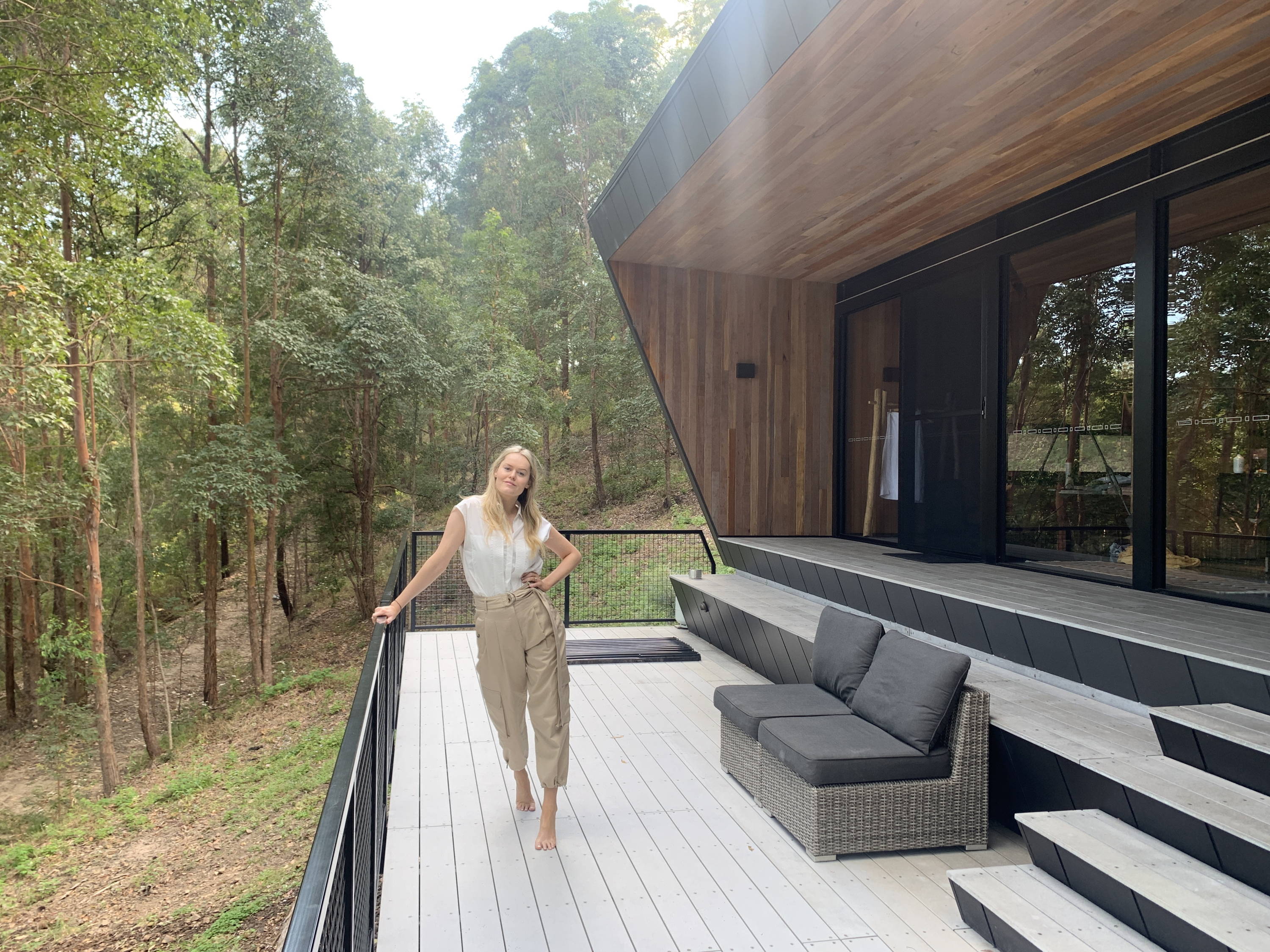 ---
---
---
---
---