LM Travel #2 / Dangar Island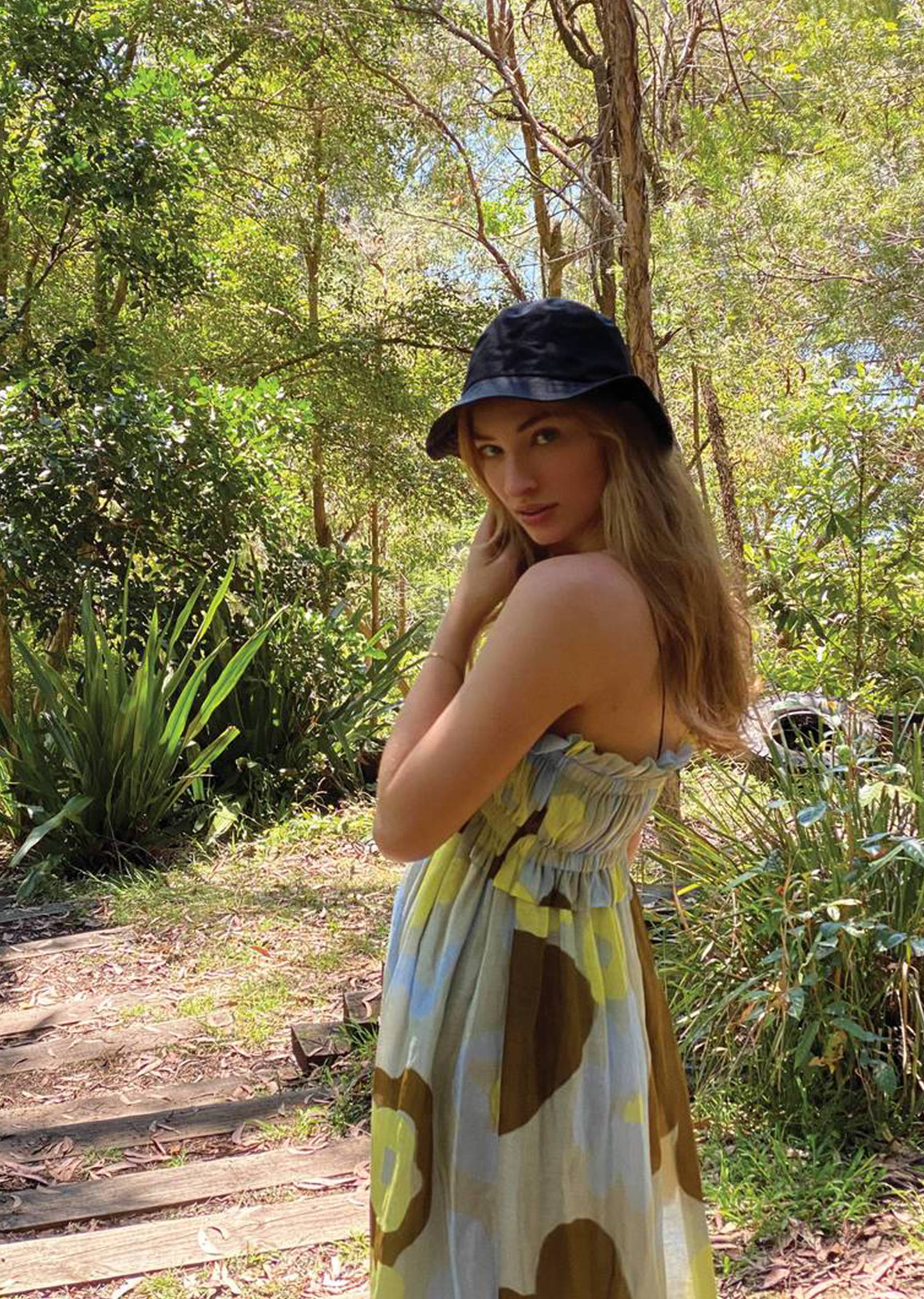 LM TRAVEL # 2 / DANGAR ISLAND
LM TRAVEL #2 / DANGAR ISLAND
LM team member Ines takes us to Dangar Island, NSW
---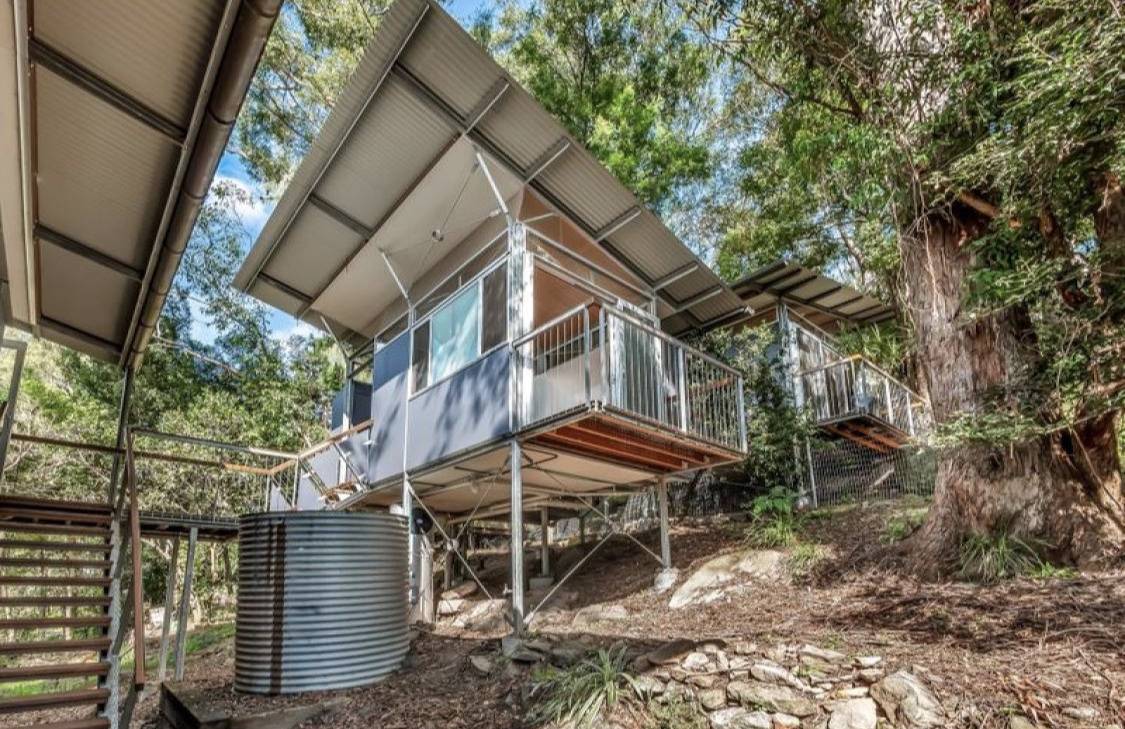 ---
Dangar Island is situated a one hour drive north of Sydney on the Hawkesbury River and is only accessible by boat. Unless you're bringing your own boat, drive to Brooklyn and hop on one of the ferries or river taxis that depart fairly often. If you're stuck in Brooklyn for a while do as we did and walk around the quaint town. Then, grab a cold one at the old school Brooklyn local pub that bustles on a Friday night: The Anglers Rest. There are no cars on Dangar, so when you arrive you'll find your designated wheelbarrow and push your belongings in the direction of your accommodation, which only adds to the charm of this place.
---
---
There are no hotels or motels on Dangar Island. The only way to book an overnight stay is through renting private houses on sites like Airbnb, which is what we did. We came with two other couples for my boyfriend's birthday, and had another couple join us later on, so we needed a big place. We found a four bedroom house called The Perch, which is essentially three wooden and glass structures that are connected by wooden boardwalks like an adult sized treehouse. Waking up in the morning in our bedroom was one of the most beautiful experiences. We were smack bang in the middle of the bush with 360 views through the glass walls and ceiling.
---
---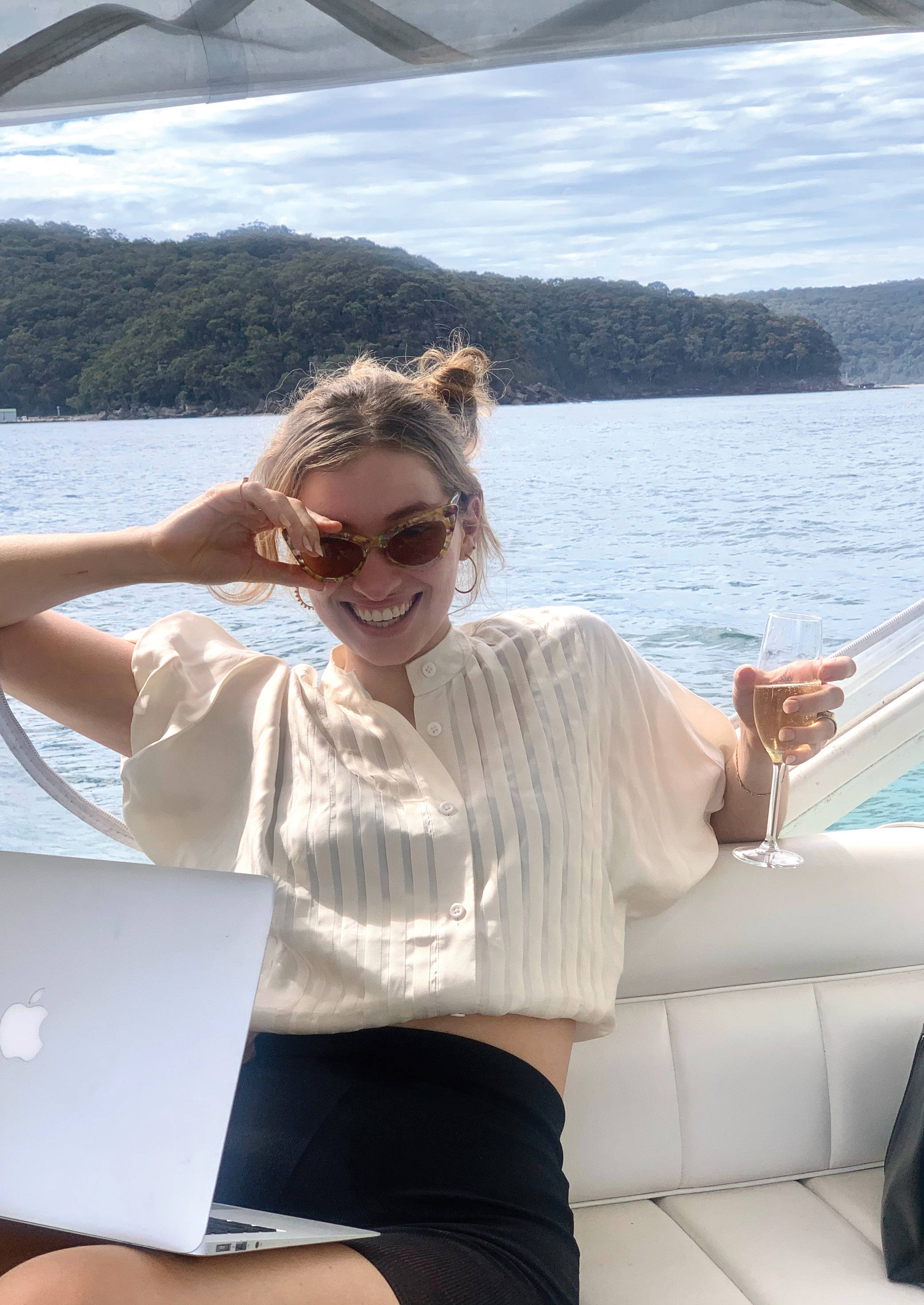 ---
Menu plan and grocery shop before you leave to save yourself a trip back to Brooklyn. We made fish tacos the first night and brought a pasta maker and made fresh fettuccine for lunch the next day, with herb butter anchovy toast for a starter. There are only two places to go out to eat on the Island: the bowling club and the cafe on the ferry wharf, both of which have great food. I would highly recommend the burgers and fish and chips at the bowlo! The cafe on the ferry wharf has tables on sandstone al fresco dining right on the water. When we went out on our friend's boat we went to Brooklyn and bought some oysters, calamari and champagne to take out with us.
---
---
Please, if you go to Dangar, spend some time just walking around the island having a geez at the idyllic seaside cottages (you can walk around the whole Island in less than an hour). There are few monstrous houses here: most of them are original shacks and have so much character. There is also an abundance of the most beautiful flora, with so many species of plants and flowers that I had never seen before. There is a flat water beach that runs along one side of the island, and also a bowls club. I was on a schedule of eat, beach, read, sleep, occasional uni work, repeat for four days. You can also hire jet skis and boats from Brooklyn to take down the river.
---
---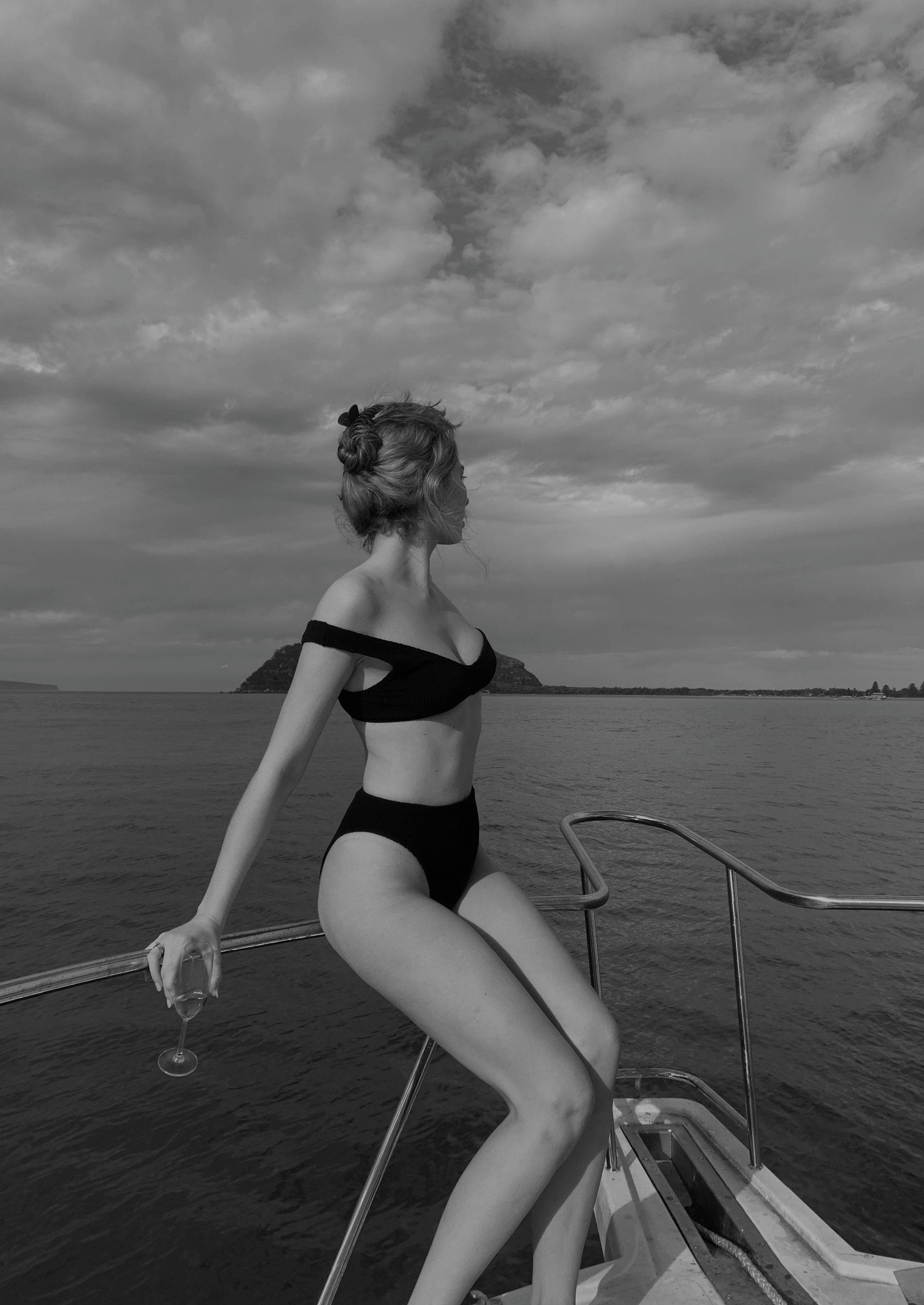 ---
Easy summer dresses and skirts that you can wear with bikini tops and sandals! The Emiko Puffed Top and matching skirt were great to interchange with different tops and bottoms. The Kaho Scrunch Maxi Dress was also a no brainer as it didn't crush badly in my bag and breathed well on the warm days.
---
---
---
---
---