A Newcomer's Guide To London with Jodie Fried
LM WOMAN #58 / JODIE FRIED
Jodie Fried, co-founder of Australian rug brand Armadillo, is newly ensconced in London life and hence, with her fresh perspective, is the perfect guide to the city's art scene. Striking out on foot she leads us to the very best in galleries, eateries and of course a British institution – the high tea!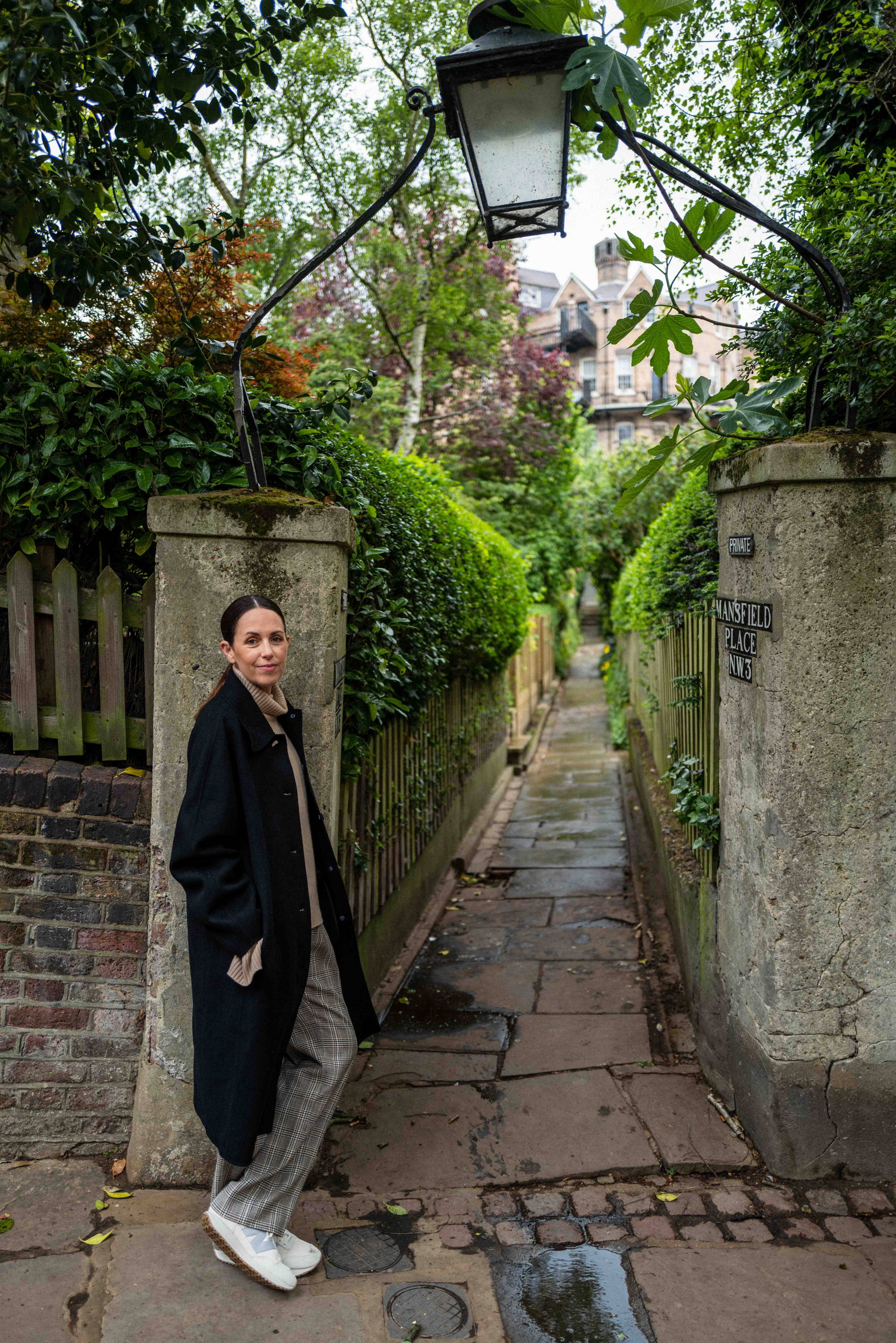 Mansfield Place, Hampstead.
Do you have an approach to navigating a new city?
I always do a lot of research on a city and get local advice before I go, pinning and planning recommended places to see, visit or eat at. I would like to think I am easy going - but the truth is I love to be organized and leave no stone unturned. Often something unexpected come along the way but most of the time I have a bucket list.
I like to stay local and get straight out and walk around the city when I arrive. I've always think this is the best way to discover a city is on foot.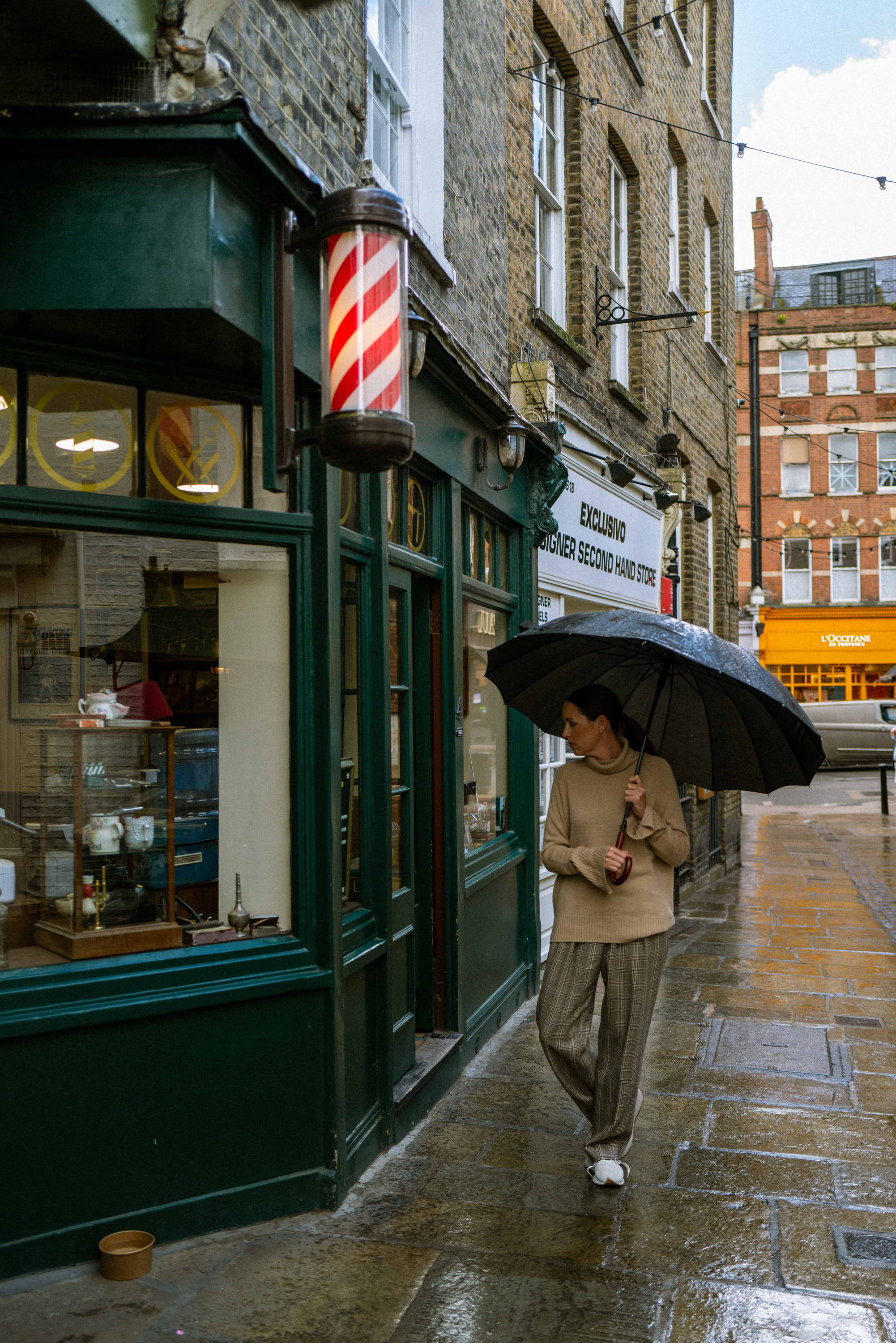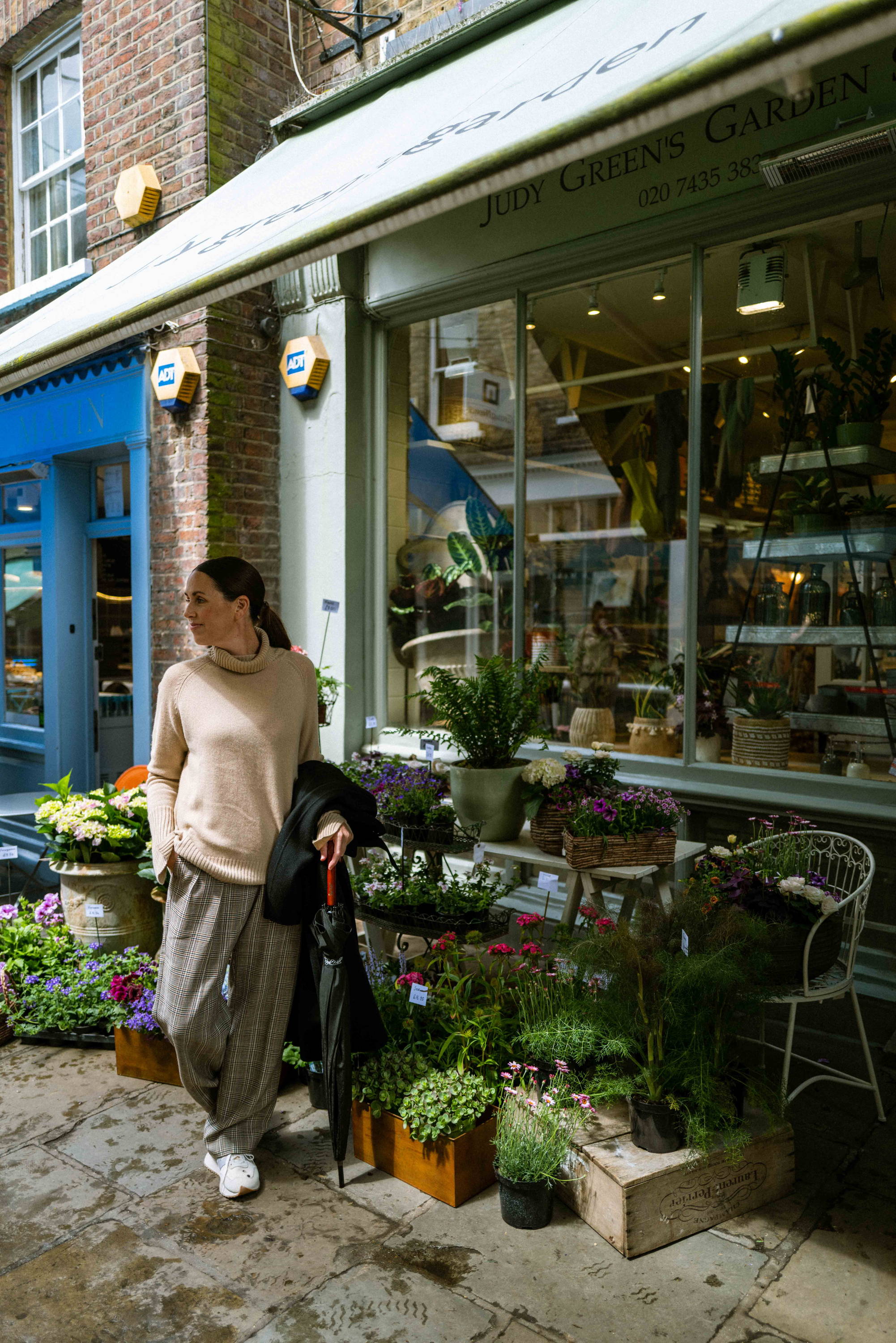 Judy Green's Garden Store on Flask Walk.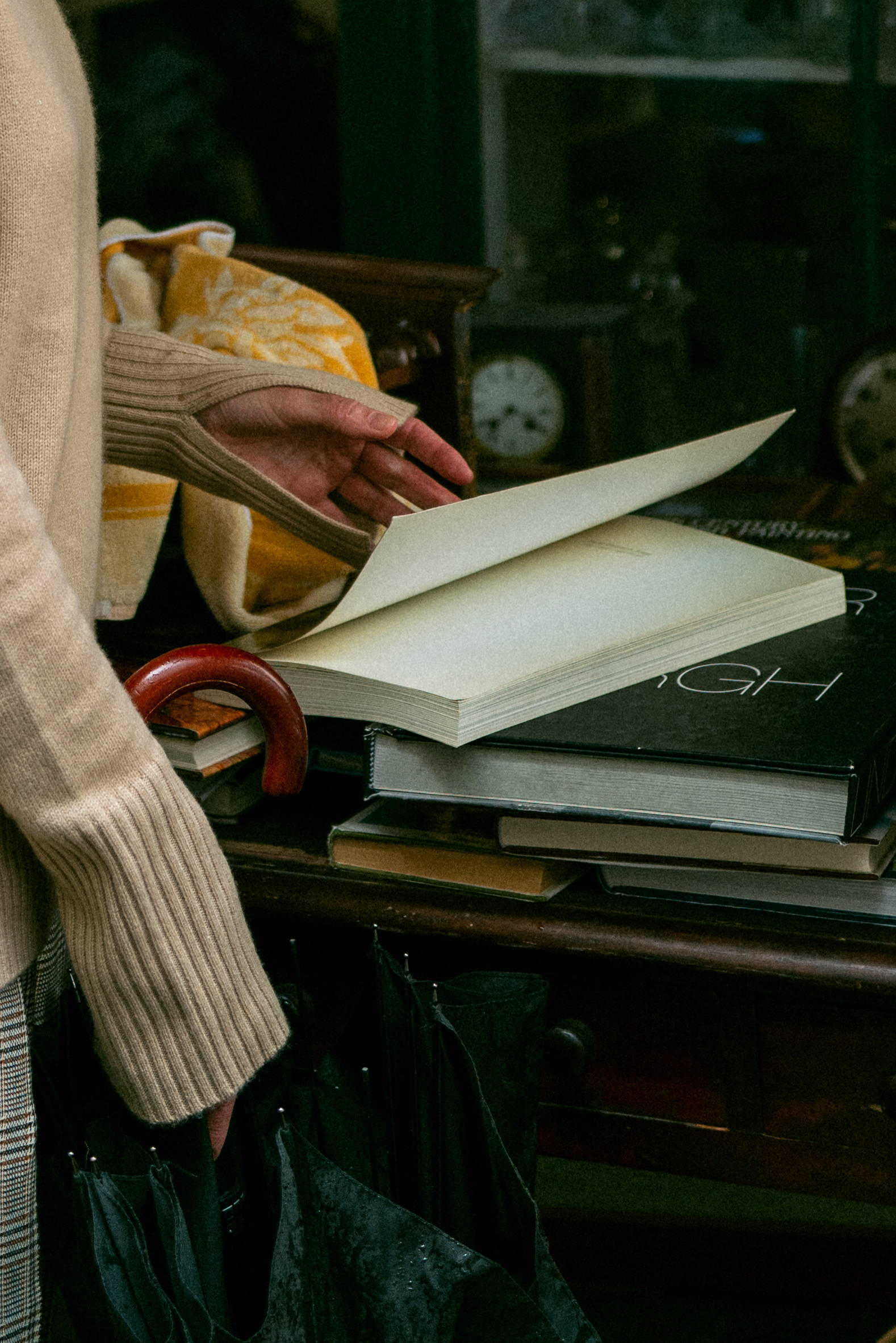 Keith Fawkes antique shop on Flask Walk.
As an Australian it is important to start your day with a good coffee. Where do you recommend?
I drink tea! You must go to the tea rooms in Fortnum and Mason where they take their tea very seriously. For the poshest high tea experience in London, visit F&M's The Diamond Jubilee Tea Salon.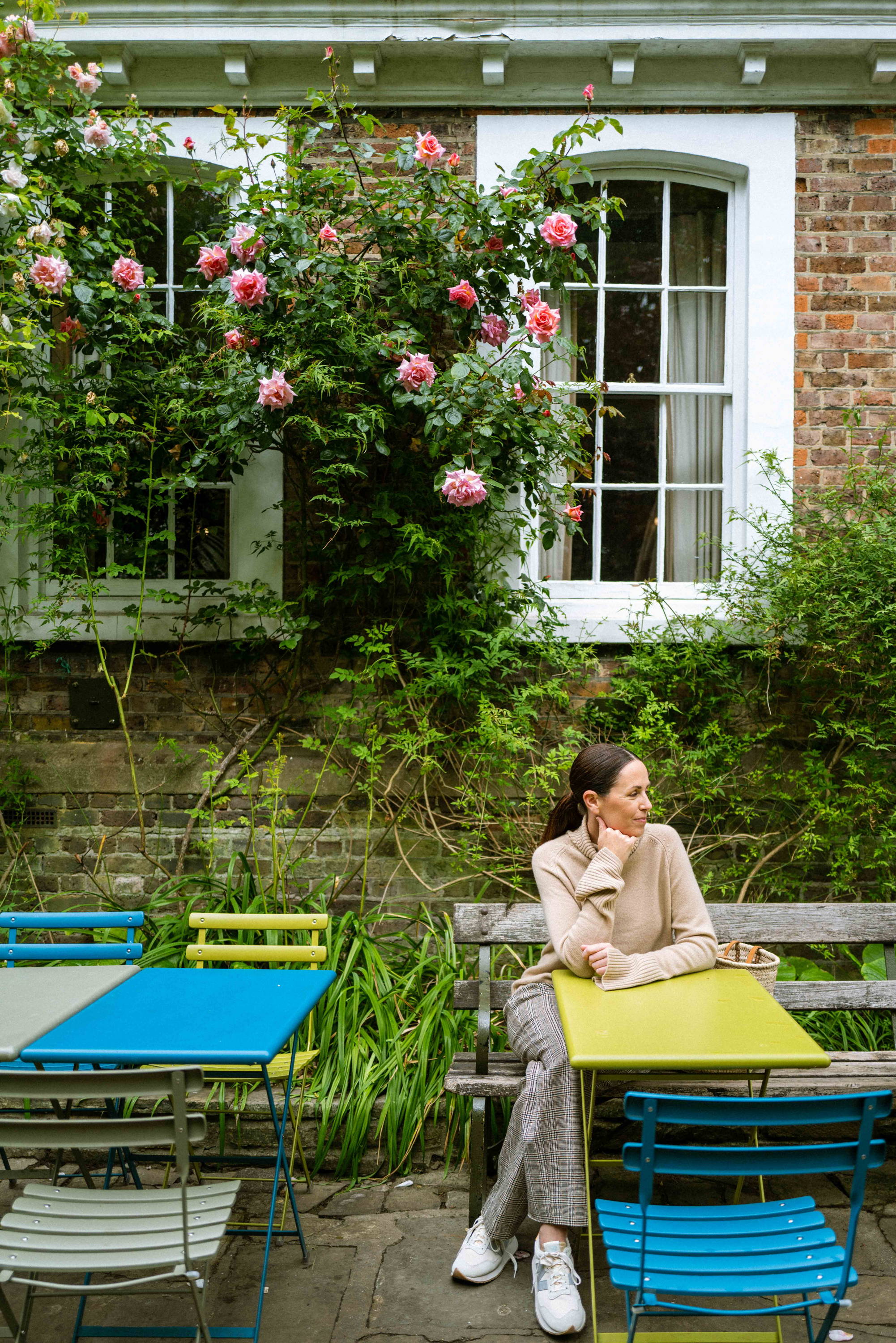 Burgh House Cafe in Hampstead.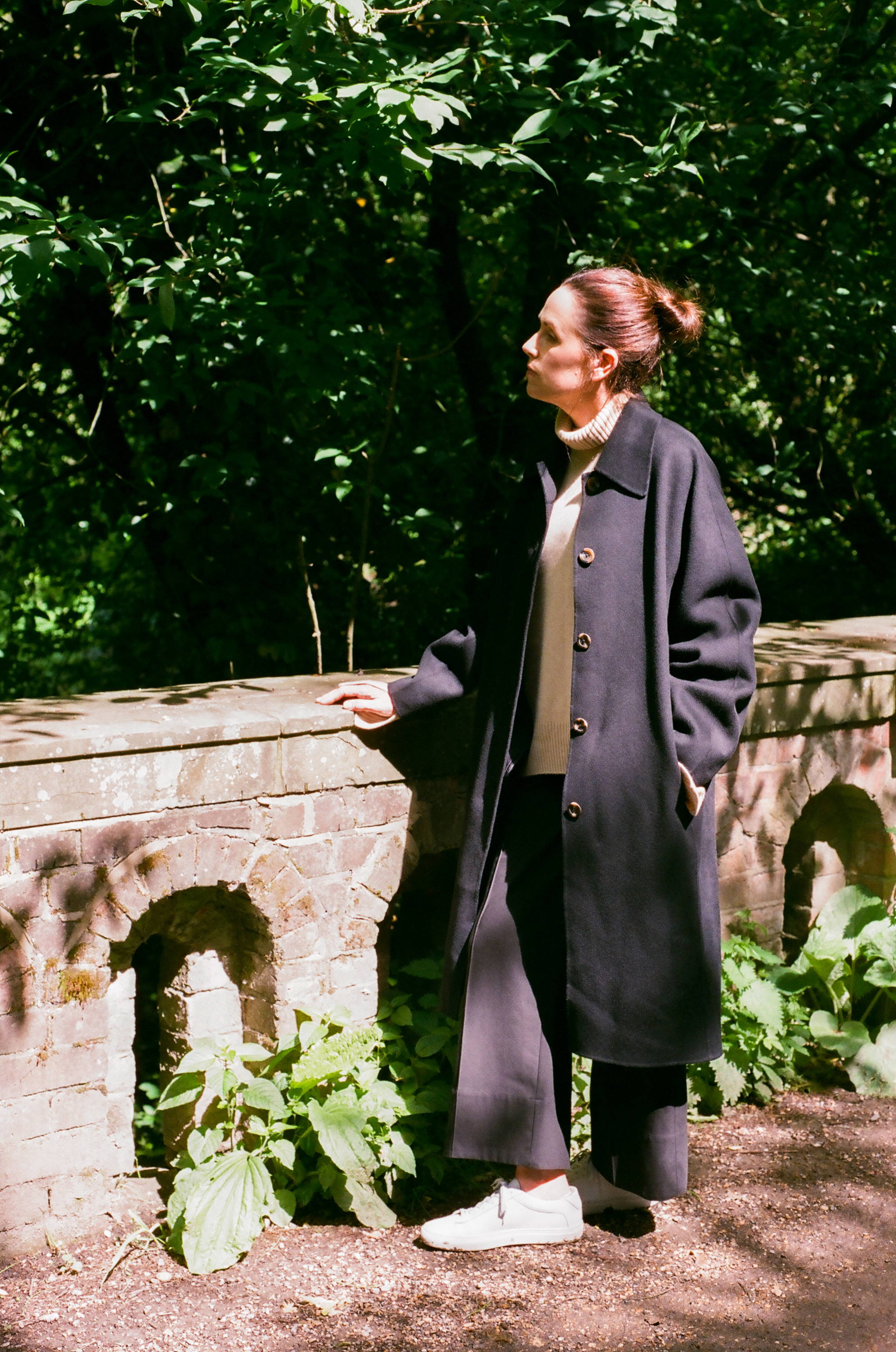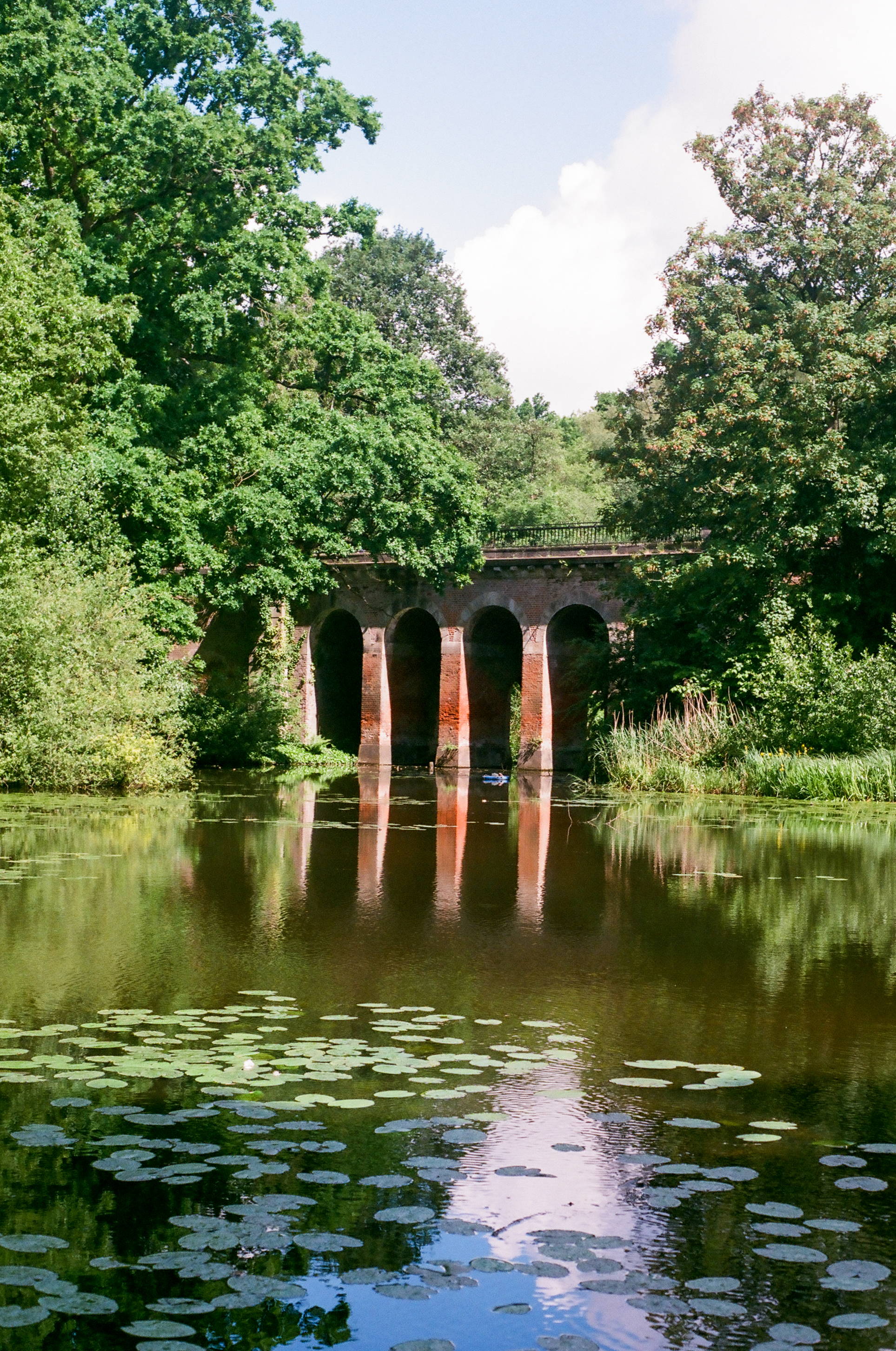 Hampstead Heath Viaduct Bridge and Pond.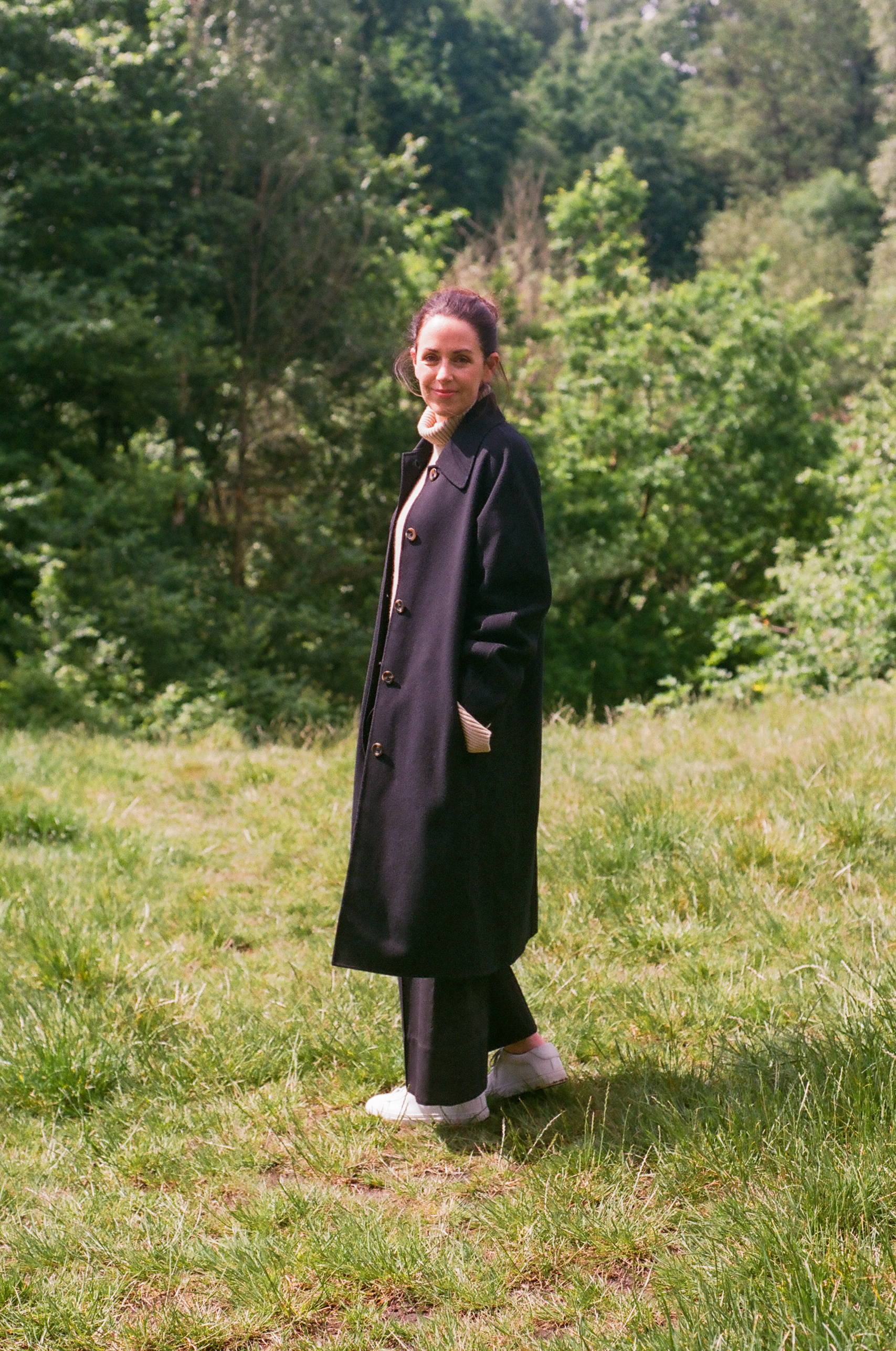 What are your top three galleries and what is it about them that makes them worth the visit?
There are so many wonderful galleries in this city and all show such different work, I'm not sure I can whittle them down to three!
My favourite regularly visited galleries would have to be the Gagosian, The Tate Modern, White Cube, The Royal Academy of the Arts, The National Portrait Gallery and Thaddeus Ropac. These galleries all show such a wide range of work, from modern to traditional and across all different mediums and disciplines. 
From gastro pubs to fine dining London has it all - what and where is an ideal dinner out?
So many! Favourites are Nopi and Rovi by Ottolenghi, Chiltern Firehouse, and Dean Street Townhouse in Soho never lets you down for a great breakfast. 
The Flask Pub, Hampstead.
Have you been tempted to buy homewares? What are your favourite places for inspiration?
No, I haven't actually, because I am a creature of habit and I have my go to Australian and Scandinavian brands, and Armadillo rugs everywhere of course.
Hampstead has a great cinema - The Everyman - do you find being in London you visit the theatre or cinema more and what experience do you recommend?
Oh, we love The Everyman - a cinema experience like no other. We tend to see a lot of movies there especially when you can get the Speilburger menu delivered to your chair! 
We also see a lot of theatre, almost more than movies. I didn't realise how much I had missed a live show until being back in London. The West End is really theatre at its best.
This year we have seen Jerusalem, To Kill a Mockingbird, Small Island, Leopoldstadt , A Doll's House, and as a family we have seen a lot of fun musicals.
---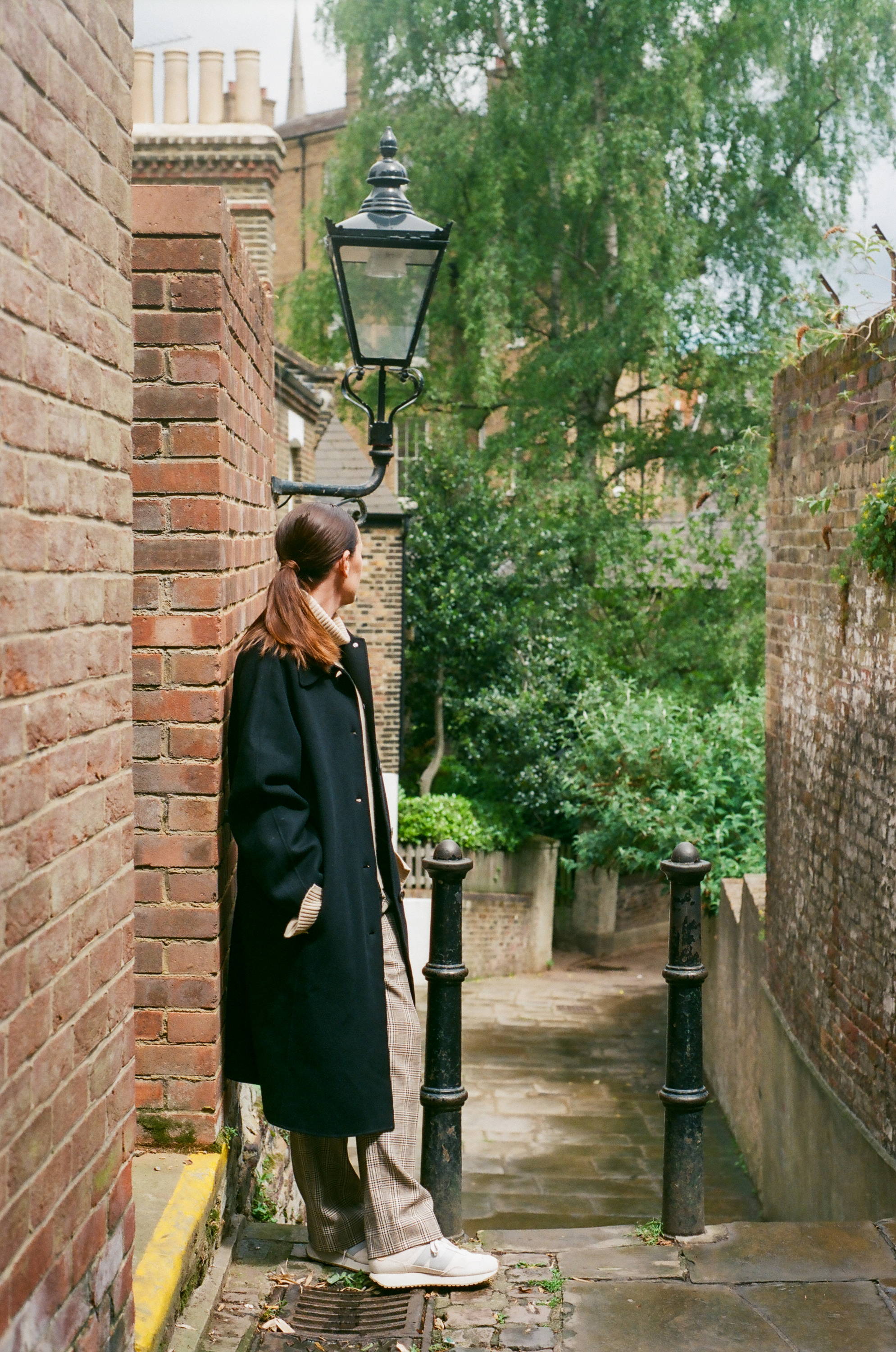 London has such distinct areas with very definite personalities - do you have an area beyond Hampstead that you have enjoyed spending time in?
I really do love W1. Soho, Marylebone and Mayfair. Here you will find fantastic restaurants, galleries, concert halls, eclectic boutiques and beautiful classic buildings. I adore the architecture and can roam for hours on foot up and down these streets admiring the detail and charm. It gives me as much joy as spending the day in Paris. 
If there was one experience that crystalizes the experience of the city for you what would it be?
Surely it would have to be high tea!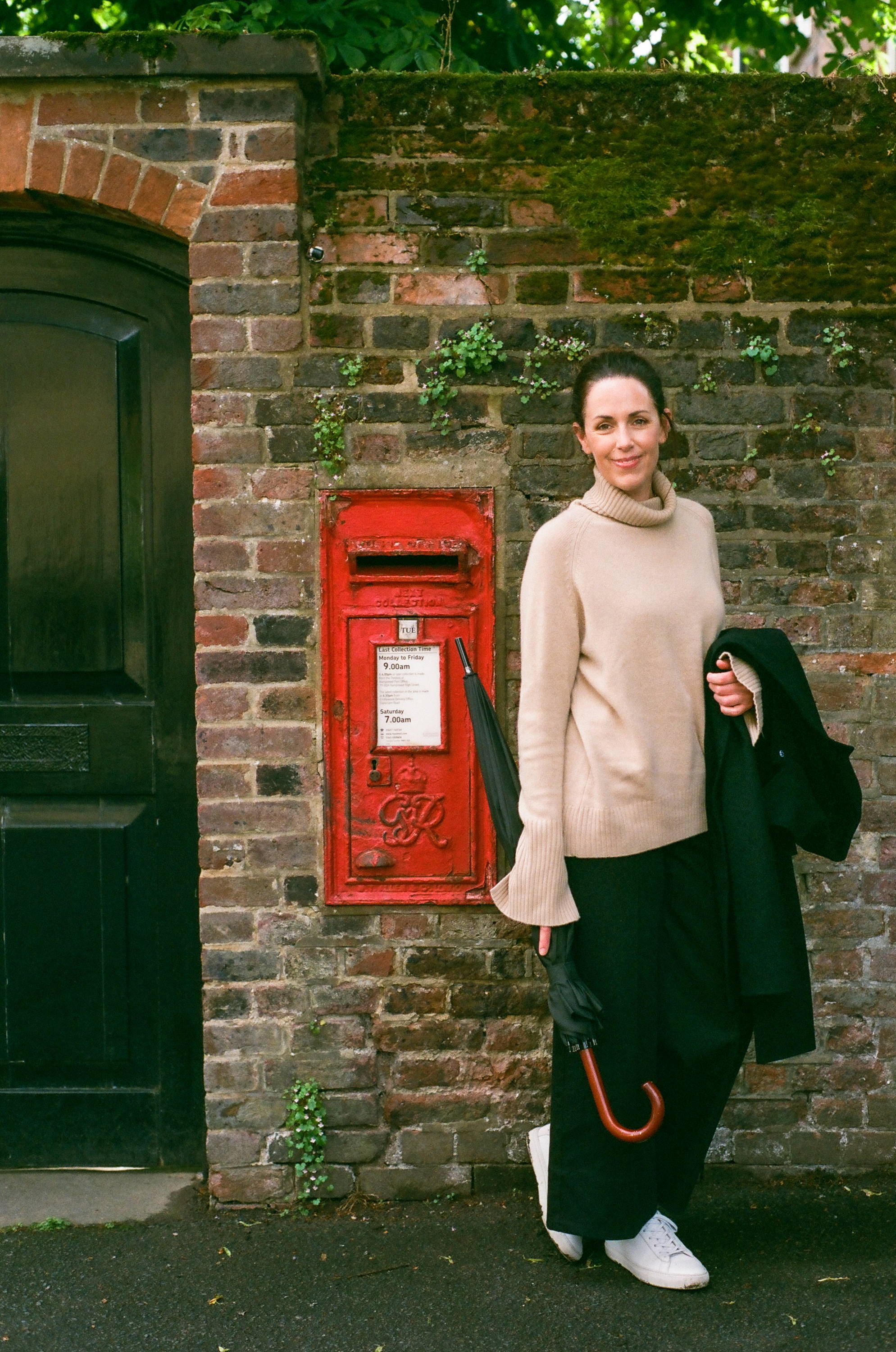 ---
---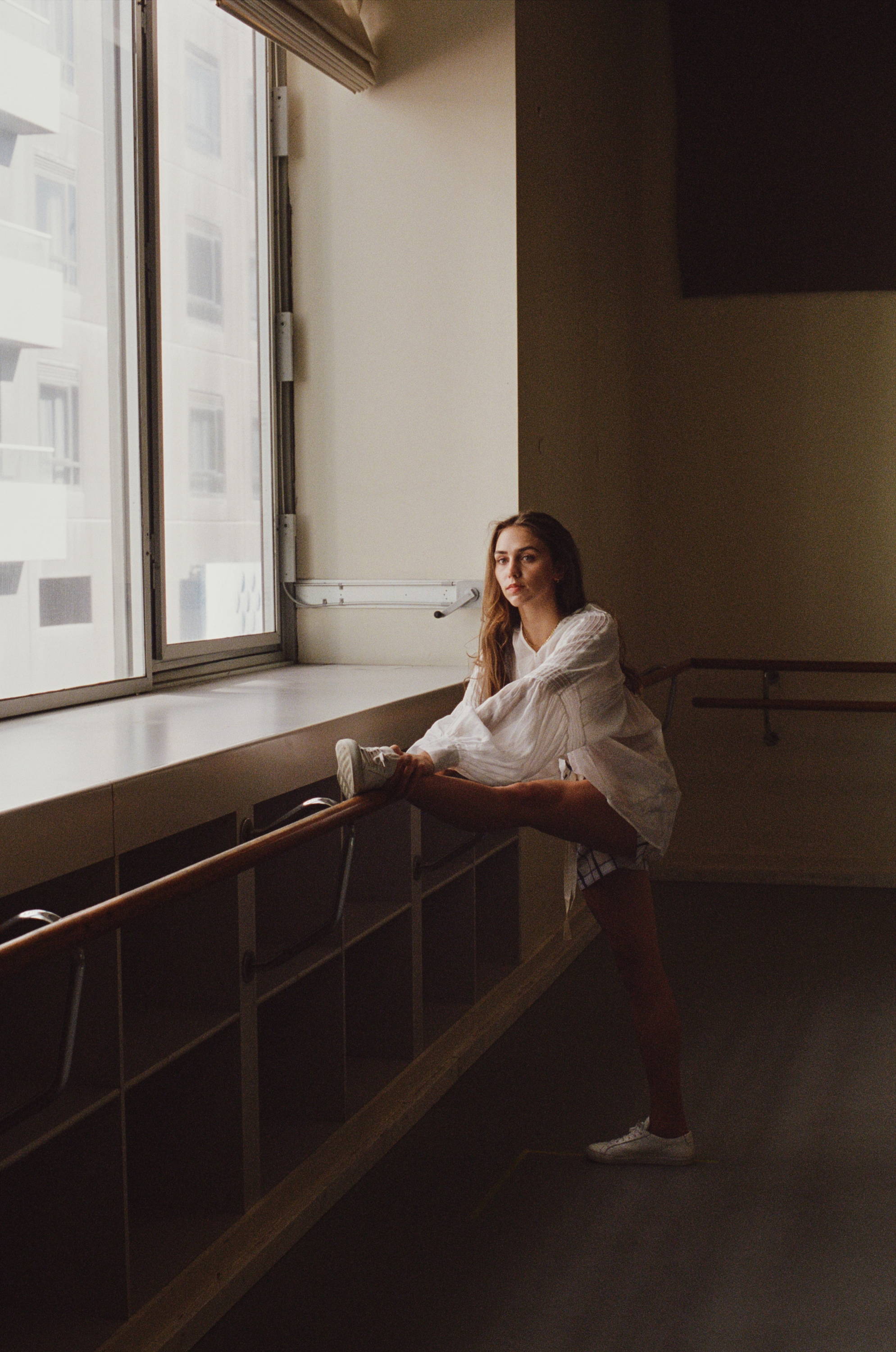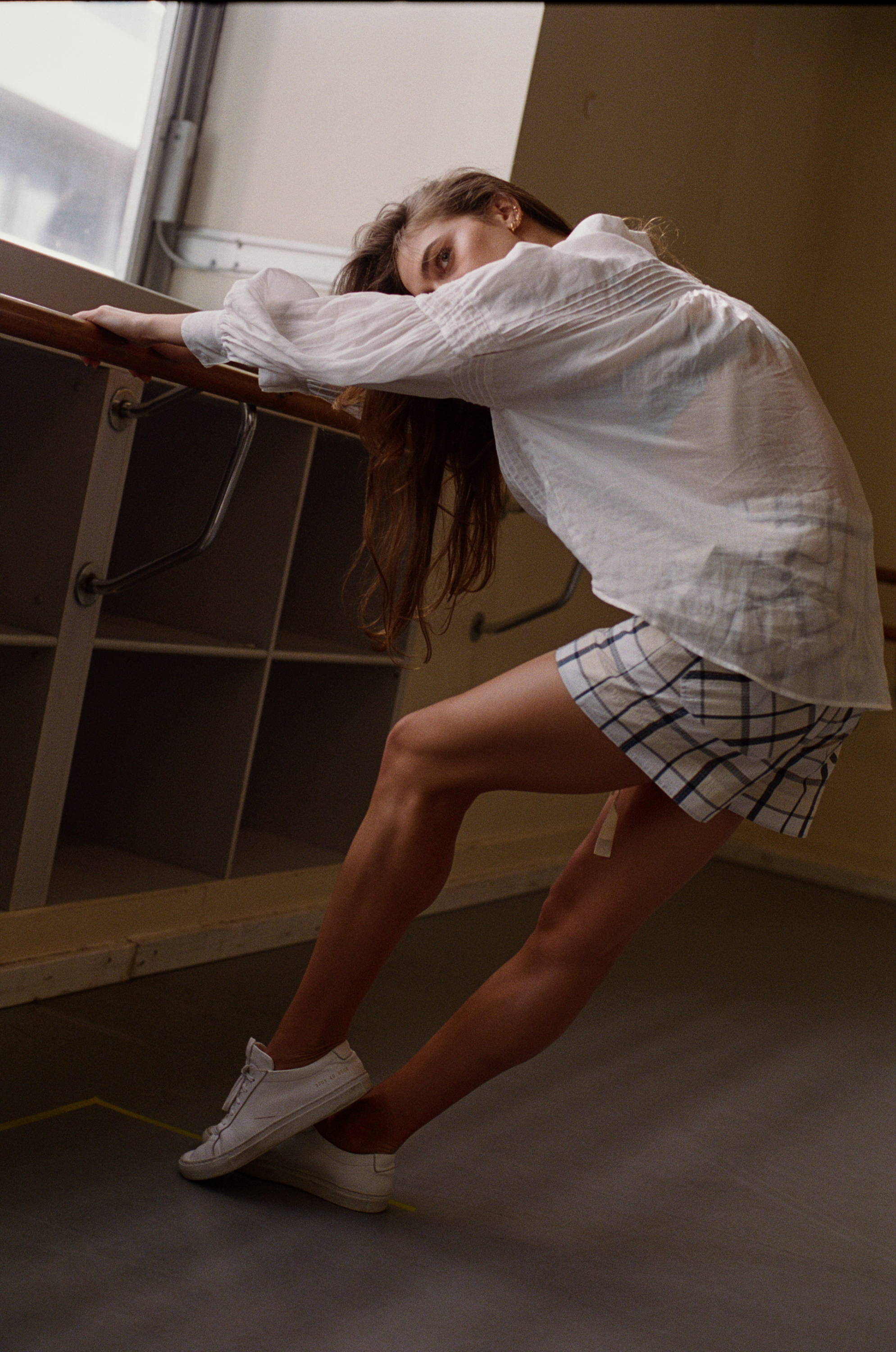 ---